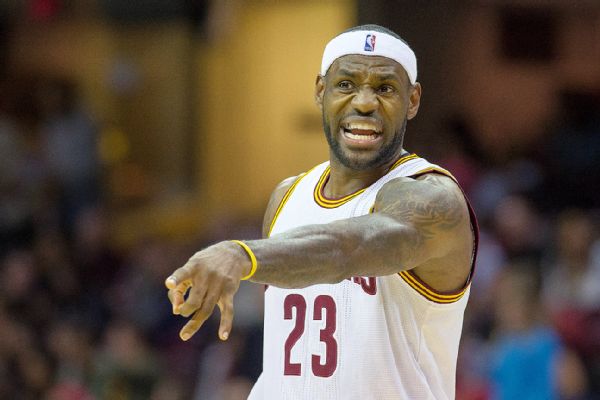 Welcome to the first edition of Cavs Nation's new segment, Wine & Fantasy, where we take an inside look at the NBA Fantasy's Top 25 players at every position each week of the long Fantasy season. After a couple weeks to see what every player can do, taking into account who's injured, who's contributing the most, and who's been an absolute bust, we at Cavs Nation have narrowed them down for you to help you in your fantasy endeavor. For those of you who haven't begun your drafts yet, it's not too late to get in on the action.
This week's noteworthy risers include Tony Wroten, now starting for the injured Michael Carter-Williams on a young Philadelphia team, Rajon Rondo of the Boston Celtics, Brandon Knight of the Milwaukee Bucks, Courtney Lee of the Memphis Grizzlies, Dion Waiters of the Cleveland Cavaliers, Kyle Korver of the Atlanta Hawks, Chris Copeland of the Indiana Pacers, Markieff Morris of the Phoenix Suns, and Marc Gasol of the Memphis Grizzlies.
The players that have spiraled downward in the fantasy world (some who may not be on these lists) include Ricky Rubio of the Minnesota Timberwolves, David West of the Indiana Pacers, Marcus Smart of the Boston Celtics, and Lance Stephenson of the Charlotte Hornets among others.
Start the breakdown with the top 25 fantasy options at the Point Guard position on the next page: