Why Is Kyrie Irving Trending On Twitter On An Off Day?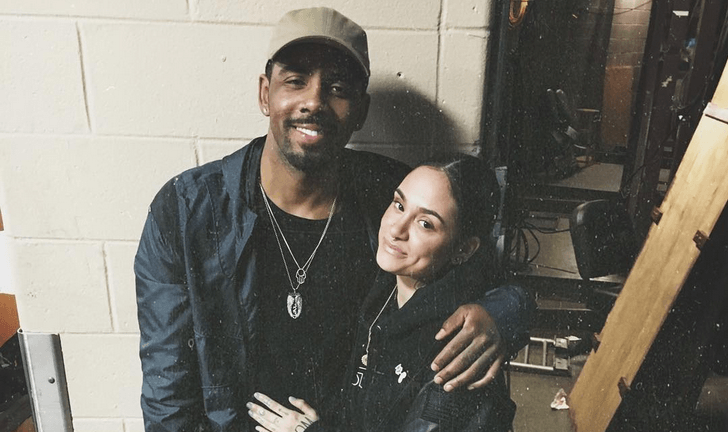 Kyrie Irving's tough year just got tougher. Irving had offseason knee surgery that delayed his debut, rumors that he was no longer interested in playing in Cleveland, and the criticism from many fans about his distributing game despite playing some solid basketball.
He also recently came out and showed the world his love interest in R&B singer Kehlani. Although she was a Warriors fan, the two seemed to be great together.
RELATED: VIDEO: Kyrie Irving Made An Intriguing Bet With LeBron James, And Won
Unfortunately, Irving's season took another hit, as Twitter has added to those distractions after erupting with reports that she was with someone else recently while in a relationship with Irving. That guy was even seen wearing a Kyrie Irving jersey at a recent concert.
Kyrie Irving's girlfriend cheated on him with Party Next Door who was recently seen wearing Kyrie's jersey….. pic.twitter.com/eV35FgHHDD

— NBA Central (@TheNBACentral) March 28, 2016
Nothing official has been stated by Irving and we are only reporting what Twitter has reported. We can only hope this doesn't affect Kyrie negatively, and that this possibly sparks him to go off for the rest of the season.