The Cleveland Cavaliers made waves with their trade of sharpshooter Kyle Korver, but lost in that news was a smaller pair of transactions that may not appear to mean much, but make little sense nonetheless. Andrew Harrison and Billy Preston, Cleveland's two-way players, were waived and replaced with Jalen Jones and Jaron Blossomgame.
Harrison was terrible in his limited action with the team, so it is understandable why the Cavs decided to move on. However, Preston is a different story. He saw limited playing time in the G-League with the Canton Charge, and never stepped onto the court for the Cavaliers. Preston's potential is vastly higher than any other player on the Charge, and a two-way contract seemed to be the perfect way to develop him given the situation he was in.
Preston was a five-star recruit who never played a game for Kansas as a result of an NCAA investigation. The whole ordeal is quite complicated, but Preston ended up in Europe, where he played in only three games due to an injury. He went undrafted because although he had all the physical tools necessary to be an NBA player, he had not played significant minutes outside of high school.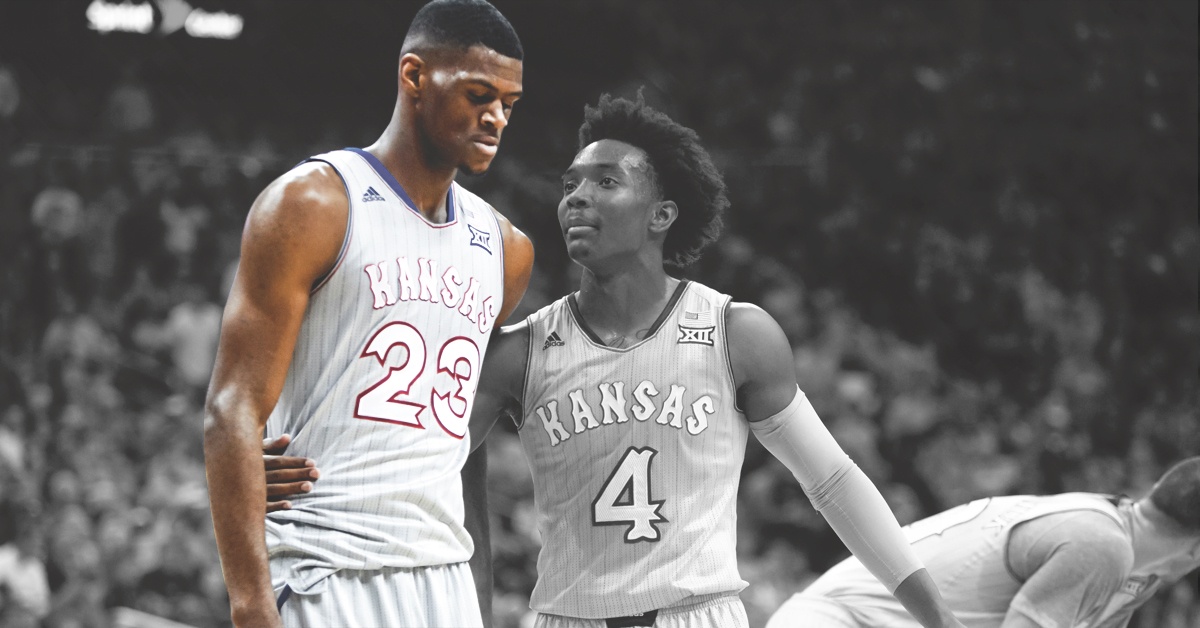 When Billy Preston got to training camp with Cleveland, it was clear that he was incredibly rusty, not only from not playing in college, but because of the injury he suffered. If the Cavaliers wanted to get anything out of him, it would have to be a long-term investment. The team seemed prepared for that, as they signed him to a two-way contract. This way, he could get significant playing time in the G-League, and contribute to the Cavs from time to time.
Not many players would get that kind of an opportunity after being out of the game for nearly a full year. Preston's natural ability is impressive, and he is a prototype forward for today's NBA. At 6'10" 240lbs, he has power forward size, but small forward athleticism. He is a skilled rebounder and can shoot from all over the court. Where Preston struggled with the Cavs was predictable; because of his age (21) and severe lack of experience, he appeared lost at times during the preseason.
His shot selection was not good, and neither was his defense. But he also showed flashes of the talent that made him a five-star recruit. Preston clearly had the ability to play in the NBA at a high level; it was just going to take time and coaching to get it out of him. Luckily, Cleveland was in the perfect position to develop him; they were not going to be a serious playoff contender (especially once Kevin Love was injured), and they would need to finish with a top-10 draft pick in order to prevent the Atlanta Hawks from taking it. If tanking was in the best interest of the team, why not take the small risk on Preston and possibly receive a great reward?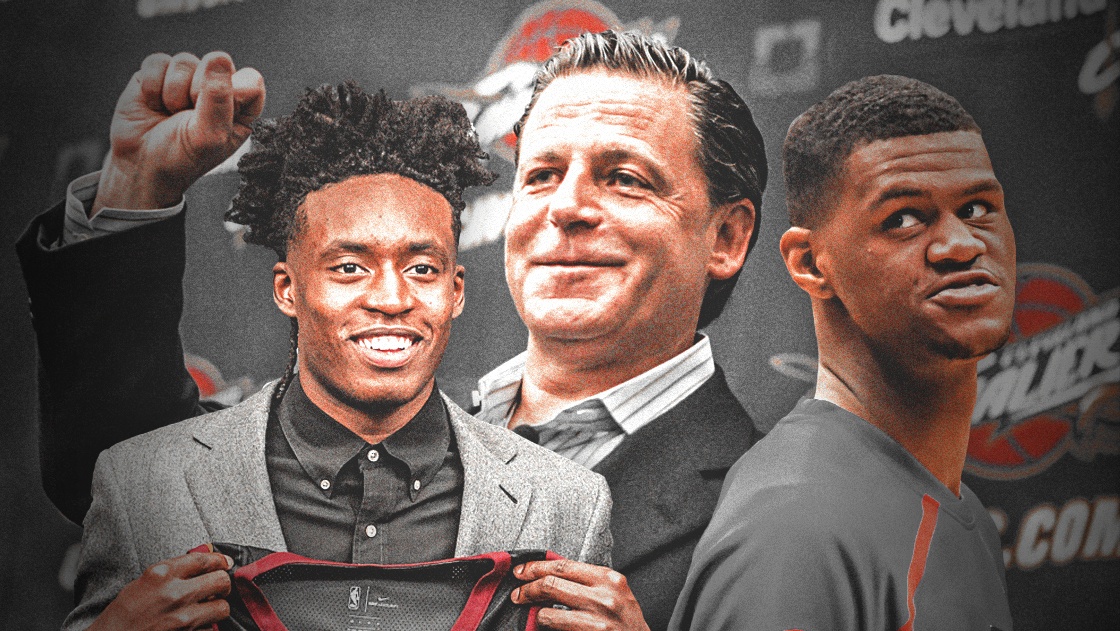 Well, 10 games into Canton's season, the Cavaliers pulled the plug on the Preston experiment. Preston played 18.5 minutes per game, averaging 6.1 points on 35% shooting, 43% from beyond the arc, 3.8 rebounds, and 0.7 assists per game. His numbers weren't great, but what is the entire point of the G-League? To give NBA teams a developmental league where their young players can improve. If anything, Preston should have been playing even more, seeing as he was Canton's top prospect.
Blossomgame has better numbers than Preston did, but he has also played more. In 31.4 minutes per night, Blossomgame has averaged 19.5 points on 51% shooting, 37% from three-point range, 7.2 rebounds, and 2.3 assists. Jones has played in one G-League game for Canton. Blossomgame and Jones may have the potential to eventually become NBA role players, but do they have the possible starpower that Preston does? No.
Another issue is that both Blossomgame and Jones are 25 years old. They have been on G-League teams for other organizations. Preston is only 21. It is very rare for a player to spend years in the G League and eventually turn into a solid NBA player. Take former Cavalier John Holland for example. He is now 30 and is still playing in the G League, now with the Austin Spurs. There is a point where an NBA team needs to start using its G League roster spots for young talent and moving on from "older" players. Both Blossomgame and Jones are nearing that point.
Preston was not playing particularly well, but that should have been expected. Did Cleveland really think that an extremely raw athlete who hadn't played organized basketball in a year would be ready to dominate the G-League right away? If they did, there is something wrong with the scouting and player development department. Preston was always going to need time to play, to make mistakes, and to improve. Playing for the Charge gave him the perfect opportunity to do all three, and the Cavs decided to stop the attempt at molding Preston into a star.
Preston is far too talented to not be picked up by another G League team, and in a few seasons, the Cavaliers may very well end up regretting parting ways with the young prospect. This mismanagement should not come as a major surprise, however, as this is the same organization that plays Ante Zizic, one of the last two remaining pieces from the Kyrie Irving trade, just 9.2 minutes per game. Zizic has performed well against top NBA centers and should be serving as Tristan Thompson's primary backup, but that is not happening.
The best argument in favor of cutting Preston is that he wasn't performing as well as his teammates. But how many of his teammates were forced to take a year off from playing? 10 games is certainly not a large enough sample size to make a judgement on such a young and talented player. The Cavs are devoid of young talent as it is, and releasing the one player who had the best chance to make mistakes and develop without hurting the team was a big mistake.