Why the Cavs should consider trading for Carmelo Anthony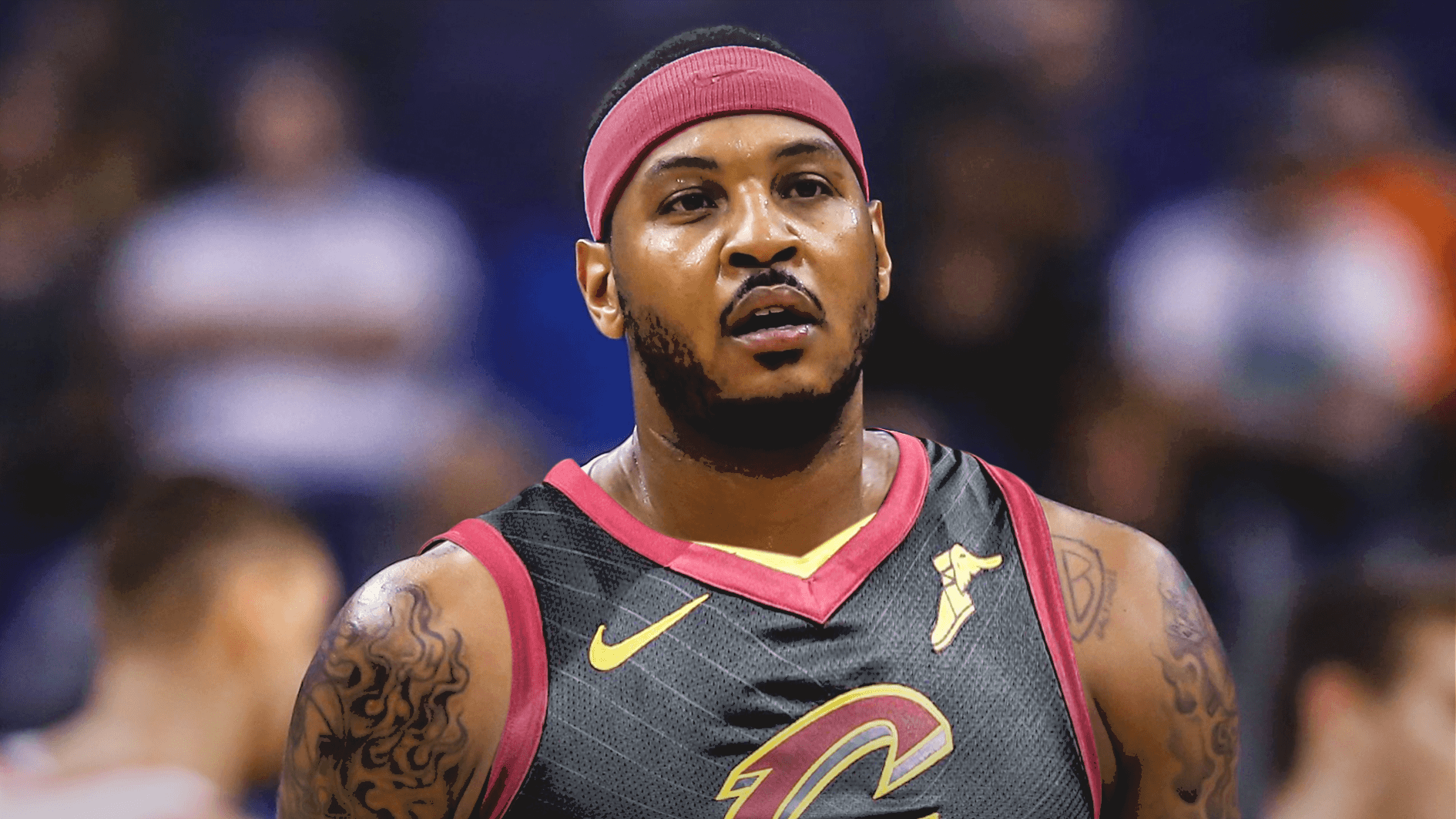 An underrated addition with overstated flaws
Further, though Anthony's efficiency has dwindled over the past two seasons, with the 10-time All-Star shooting just 40.4 percent from the field and 35.3 percent from three-point range over that stretch (while averaging 15.9 points per game), Melo is still one of the most experienced isolation scorers in the league and a player that the Cleveland can throw the ball to when they need points, since he was in that role for the first 15 seasons of his career.
Anthony, though maligned for his scoring ability, has actually made 45.7 percent of his shots from 10-16 feet away from the rim over the past two seasons and also can score on post-ups, especially against mismatches, thanks to his size and impressive footwork. Further, though he only knocked down 31.4 percent of his catch-and-shoot threes this season (51 attempts), he knocked down 37.8 percent of his catch-and-shoot threes last season (370 attempts).
In fact, outside of this season, Anthony hasn't failed to knock down more than 37.0 percent of his catch-and-shoot threes since 2014-15.
That said, Anthony is a defensive sieve and the Cavs would be wise to surround him by young and athletic players — though that won't be an issue for Cleveland like it was with Houston — that can lessen his defensive responsibility. Being a respectable team defender, which would require him to be in the right spots at the right time, is something aging and less explosive players learn how to do and it's what Anthony will need to do with the Cavs.
However, Drew isn't the type to play guys who aren't playing hard or keep players on the floor when they're struggling. What that likely means for Melo is that he'd fill what I would call a mercenary role for Cleveland, coming on the floor to give the Cavs an offensive boost but being a player that can be pulled at any time for poor defense.
It doesn't seem like a role Anthony has any reason to decline, especially at this point in his career.
Nor does it seem like an offer Cleveland should refuse, as the worst that could happen is that the move didn't work out and the Cavs continue to be the worst team in the league. They'd just have more national attention, given that Anthony can still bring that to The Land as well.