Why the Cavs should consider trading for Carmelo Anthony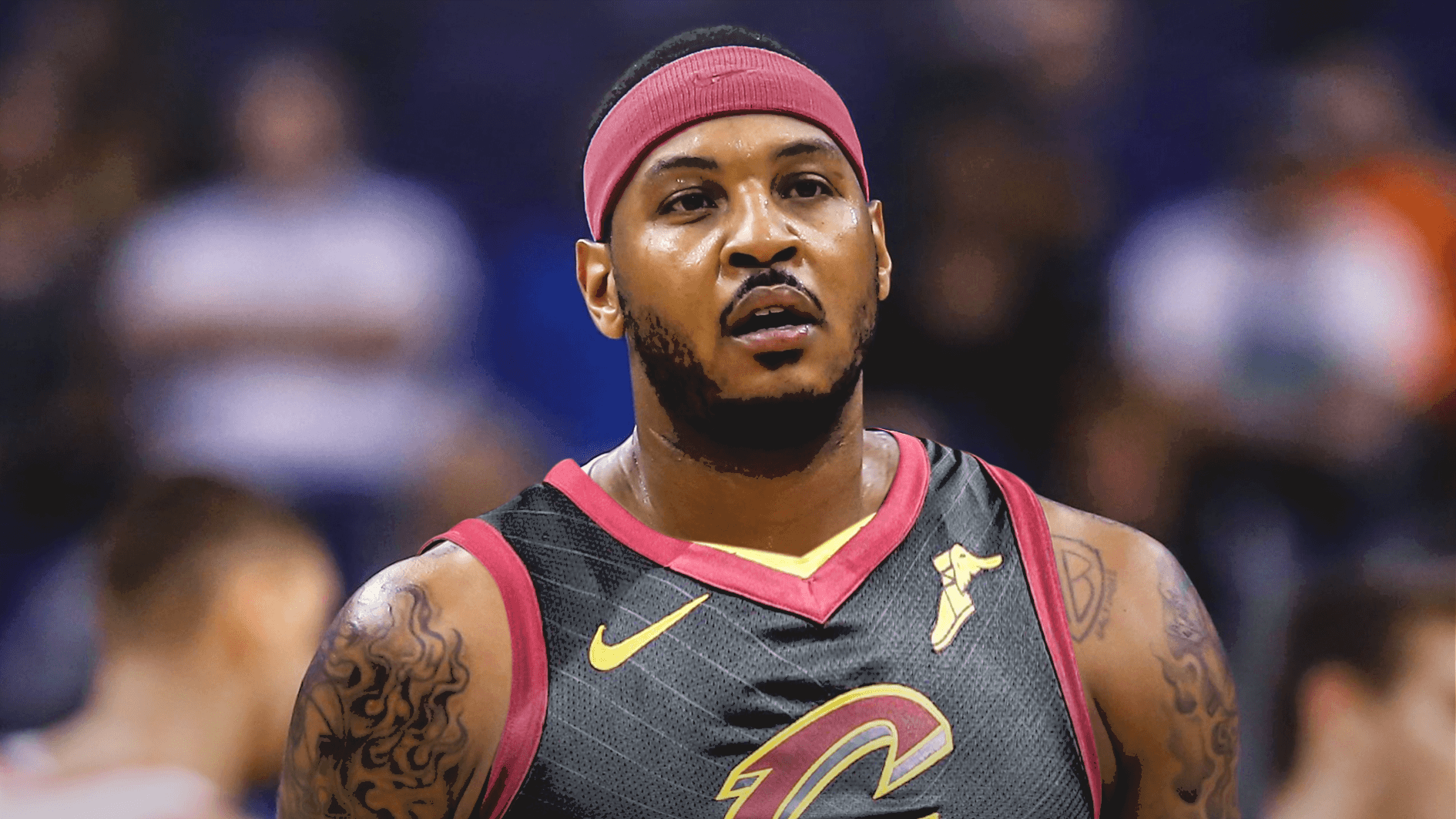 Where does Melo fit?
With a bevy of solid backcourt players — Sexton, Dellavedova, Hood, Alec Burks and Jordan Clarkson — and a couple of high-motor and highly productive centers in Tristan Thompson and Larry Nance Jr., the Cavs are having their most trouble at the forward positions.
Part of this is due to Love's absence and another issue is the team's lack of depth at forward, as Cleveland already has two forwards on two-way contracts getting regular minutes for them. In fact, neither Jalen Jones and Jaron Blossomgame — their two-way signings — seem as if they'll be on the roster for too much longer, as players who sign two-way contracts can only be on the roster for 45 days. Travel days don't count against them allotted 45 days of service but they've both been on the roster for 38 days and counting.
However, another issue has been the up-and-down season that second-year forward Cedi Osman has had.
Individually, none of the aforementioned factors should have been overly concerning for the Cavs but once those issues were compounded, it was a whole different ball game.
Back to Melo though. While his throwback offensive style doesn't get him much fanfare nowadays, that critique would fall on deaf ears in Cleveland considering that they have made the second-most unassisted two-point attempts in the league (57.0 percent), a byproduct of the team's decision to allow players to get to their sweet spots on the floor and take the shot, whether they're two feet from behind the three-point line or a few steps inside the arc.
Anthony's style might not be welcomed by the Pace and Space purists out there who only want to see players taking shots from three-point range or around the rim. However, it fits right into what the Cavs already do.