Why the Cavs should consider trading for Carmelo Anthony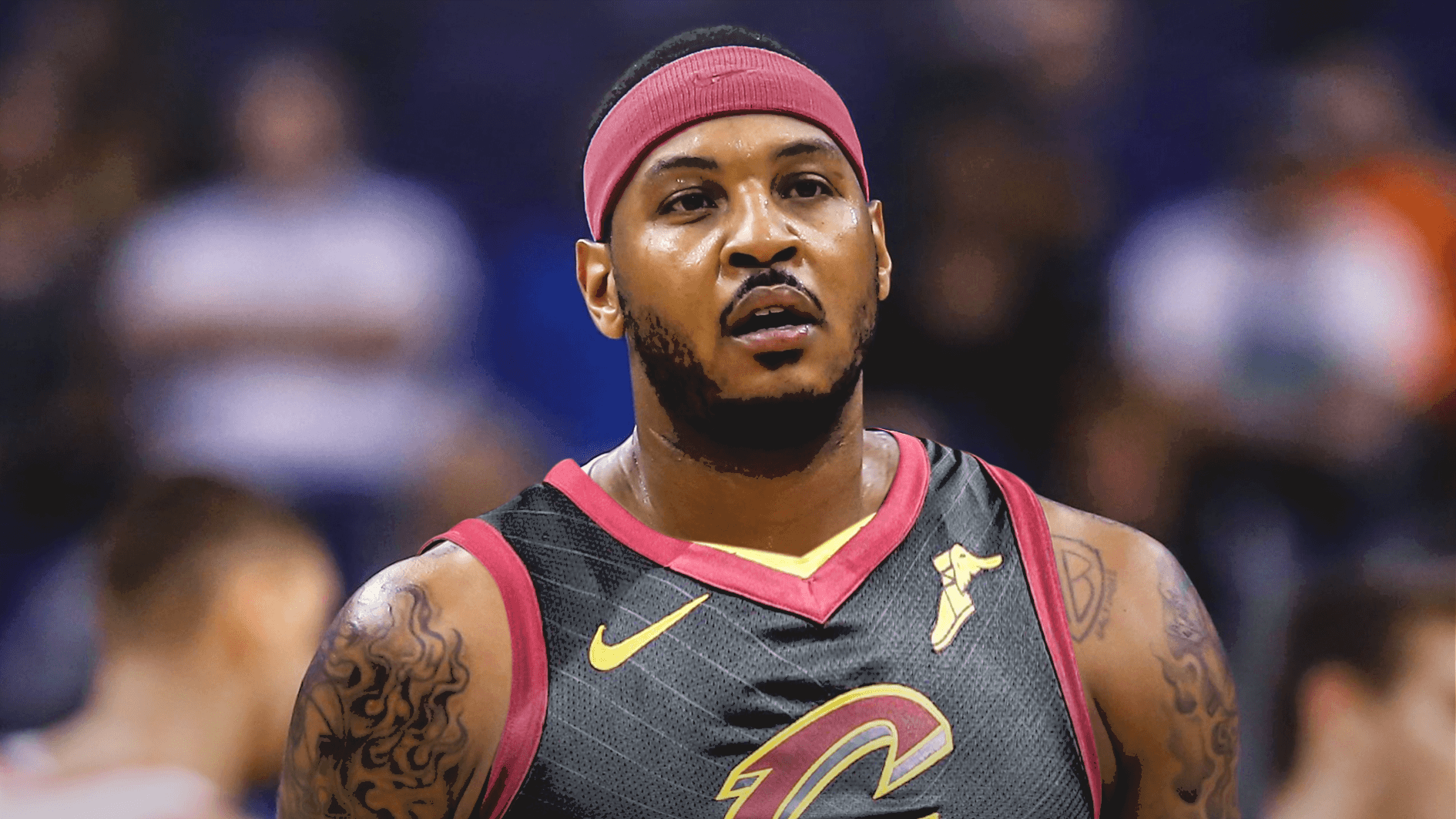 The idea behind the transactions the Cavs have made this season
Of course, the biggest question for Cavs this season has been how to add talent and wondering if they're best served by having a higher draft pick by the time of the 2019 NBA Draft. Yet, in adding Anthony — a player with readily identifiable strengths and weaknesses — Cleveland is giving themselves a better chance to win.
Make no mistake about it.
With the Cavs willing to sign players like guards Patrick McCaw and Cameron Payne, who have had minimal production in the league, Cleveland's priority in adding these players hasn't been trying to make a homerun play that'll bring the team wins. More than anything, McCaw and Payne seem like players the Cavs have signed to release either offensive or defensive pressure off of rookie point guard Collin Sexton; like fan favorite Matthew Dellavedova, each point guard brought in has been brought in with the hopes of helping Sexton.
Speaking of which, trading Hill and Kyle Korver wasn't about helping the team win either. It was about sending veterans to playoff-contenders so that they could find peace with their season.
However, it's clear as day that there's one player who is definitely available and could help bring the team wins: Melo.