Why the Cavs should consider trading for Carmelo Anthony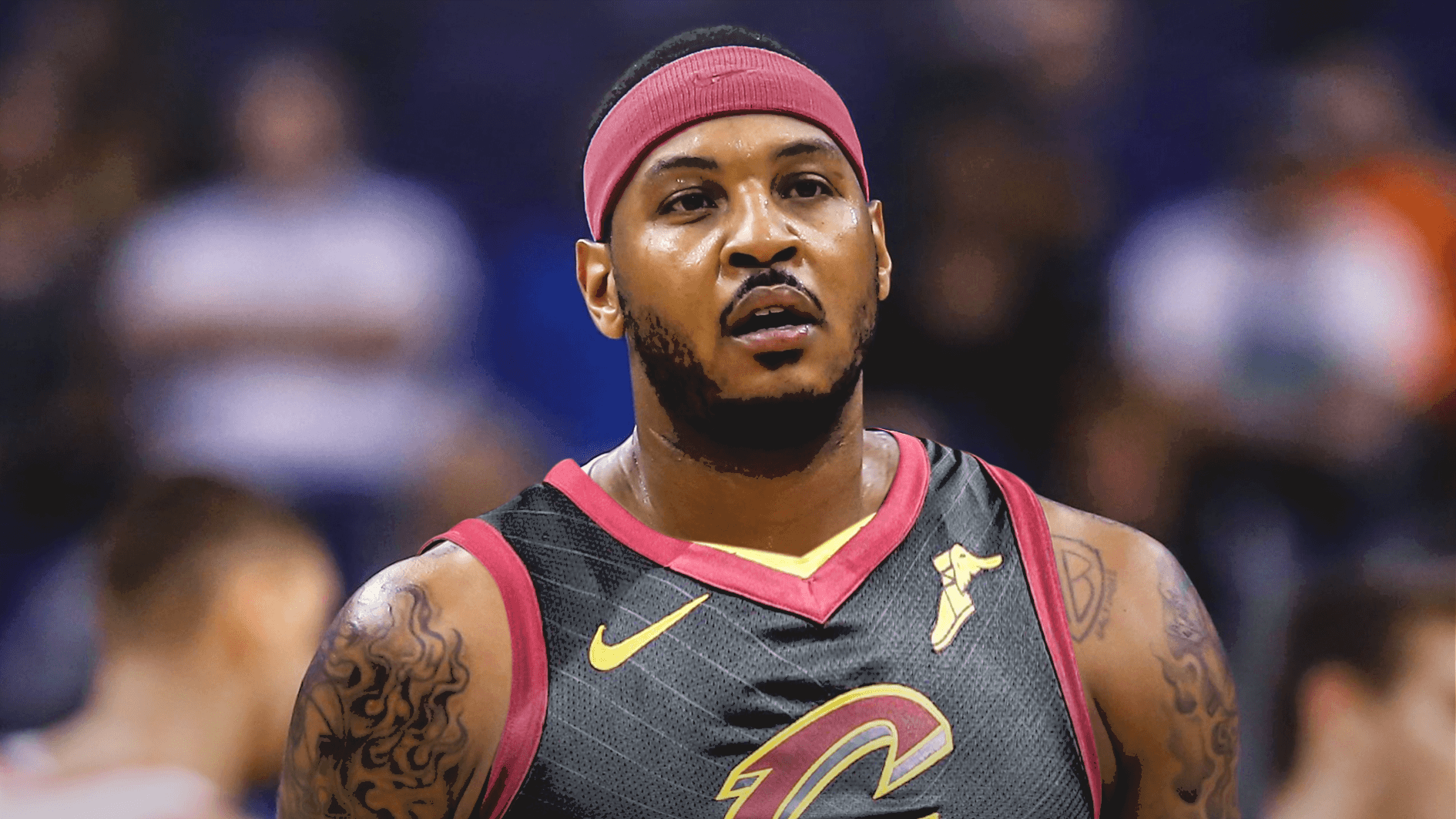 There was a time when trading for forward Carmelo Anthony to the Cleveland Cavaliers meant sending away five-time All-Star Kevin Love. There was also a time when Anthony's signing with the Cavs would have been seen as little more than an attempt to appease former franchise cornerstone LeBron James.
Yet, with Cleveland in a state of rebuild and Anthony's career coming to an unceremonious close, the idea of signing Melo is far different than it was even last season. The Cavs are struggling and frustrated at 8-33, the worst record in the NBA, and while the primary reason for the lack of success this season was LeBron's decision to sign with the Los Angeles Lakers in free agency, Cleveland has also been plagued by injuries.
First, it was Love, who has only played four games this season and missed a substantial portion of the preseason with a foot and toe injury. Then, it was players like George Hill (who has since been traded), David Nwaba (who has only played in 21 games this season), Rodney Hood and Tristan Thompson. Guys who are regular starters or spot starters for the Cavs.
Erasing the team's bad habits, built by years of not having to care about the regular season and riding LeBron's coattails (and having him cover up their many holes), was also a major need for Cleveland. As has been teaching the young players spread across the roster in the midst of the Cavs rebuild and, though the task was initially entrusted to former head coach Tyronn Lue, Cleveland's current head coach — Larry Drew — has done a fine job on both accounts.
Even still, Cleveland has had issues scoring at a high rate throughout the season.
Nonetheless, though the reason has been multi-pronged, the easiest solution has still been simple:
The Cavs need to add more talent.