Video: Tyronn Lue says Allen Iverson should come coach with him in Cleveland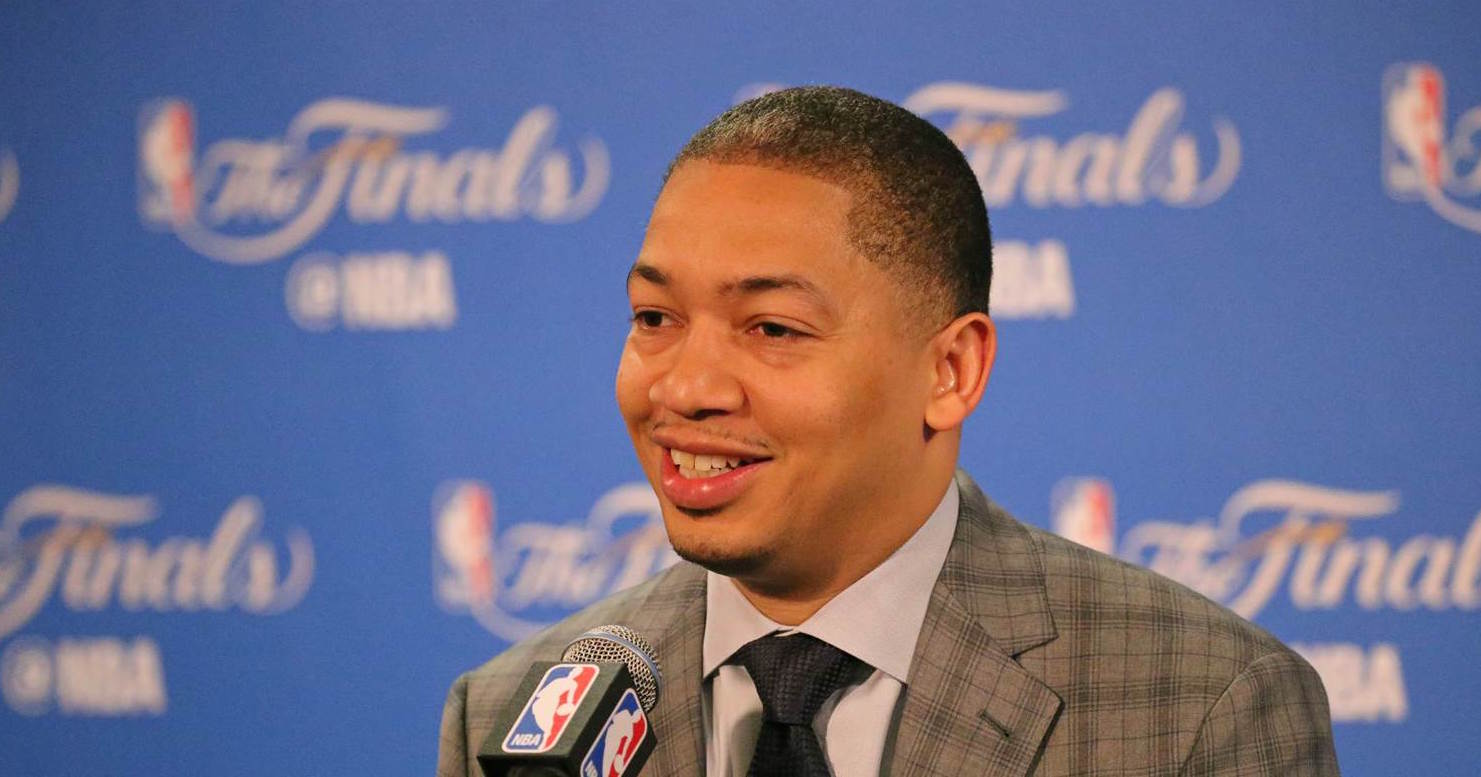 Tyronn Lue just signed a five-year, $35 million deal with the Cavs to remain the team's head coach. After replacing previous head coach David Blatt at the end of January, Lue became the third coach in NBA history to win the championship after taking over a team mid-season.
TMZ caught up with Cavs coach Tyronn Lue at an airport recently, where he discussed Allen Iverson's induction into the basketball Hall of Fame as well as his friendship with Iverson off the court. He even added a little about Iverson joining him as a coach.
This coming after Iverson surprisingly brought up Lue as one of people he was thankful for in his career:
Allen Iverson telling the Tyrone Lue story of them being cool after it all adds to how all time this speech is. pic.twitter.com/6FHxc4J1GK

— Andrew Jerell Jones (@sluggahjells) September 10, 2016
Allen Iverson a coach? Boy, the Cavs would rarely have a practice if that was the case.