VIDEO: One Year Ago, Draymond Green Took Shots At The Cavs In Warriors Parade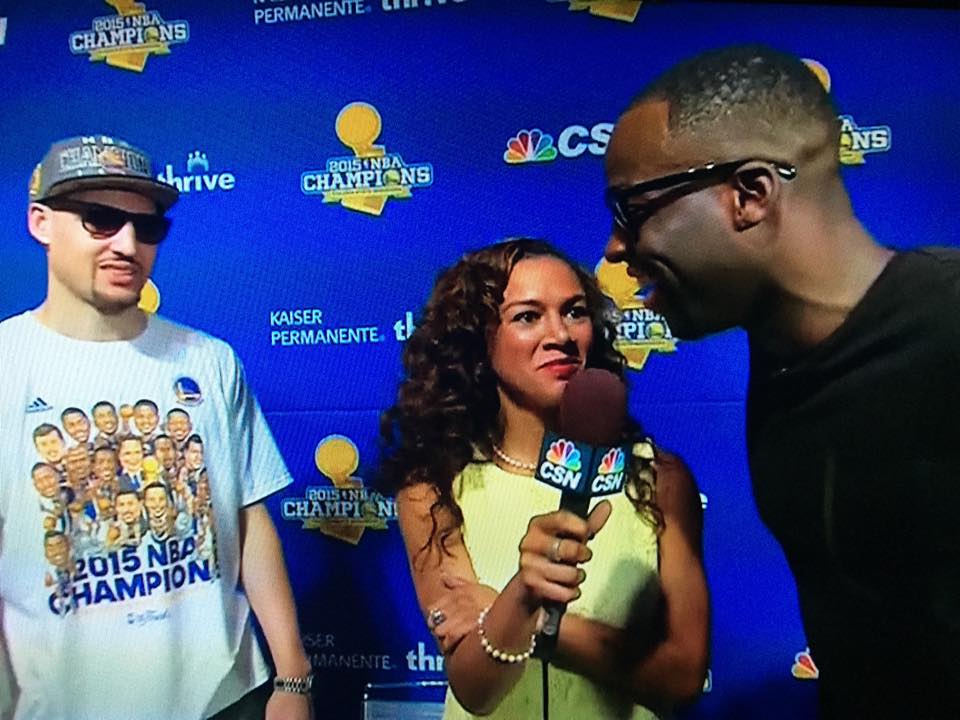 The Cleveland Cavaliers are the 2015-16 NBA Champions, and they'll celebrate on Wednesday morning in their victory parade.
RELATED: VIDEO: Steve Austin Reacts To Kevin Love Using His Celebration After Cavs Win Title
This year's parade will be without this, and how sweet it will be. During the Warriors championship parade last year, Draymond Green took major shots at the Cavs in an interview with CSN Bay Area. Pretty immature on his part, which makes the Cavs beating his Warriors this year even better.