VIDEO: LeBron James States His Mindset As Cavs Face Do-Or-Die Match In Oakland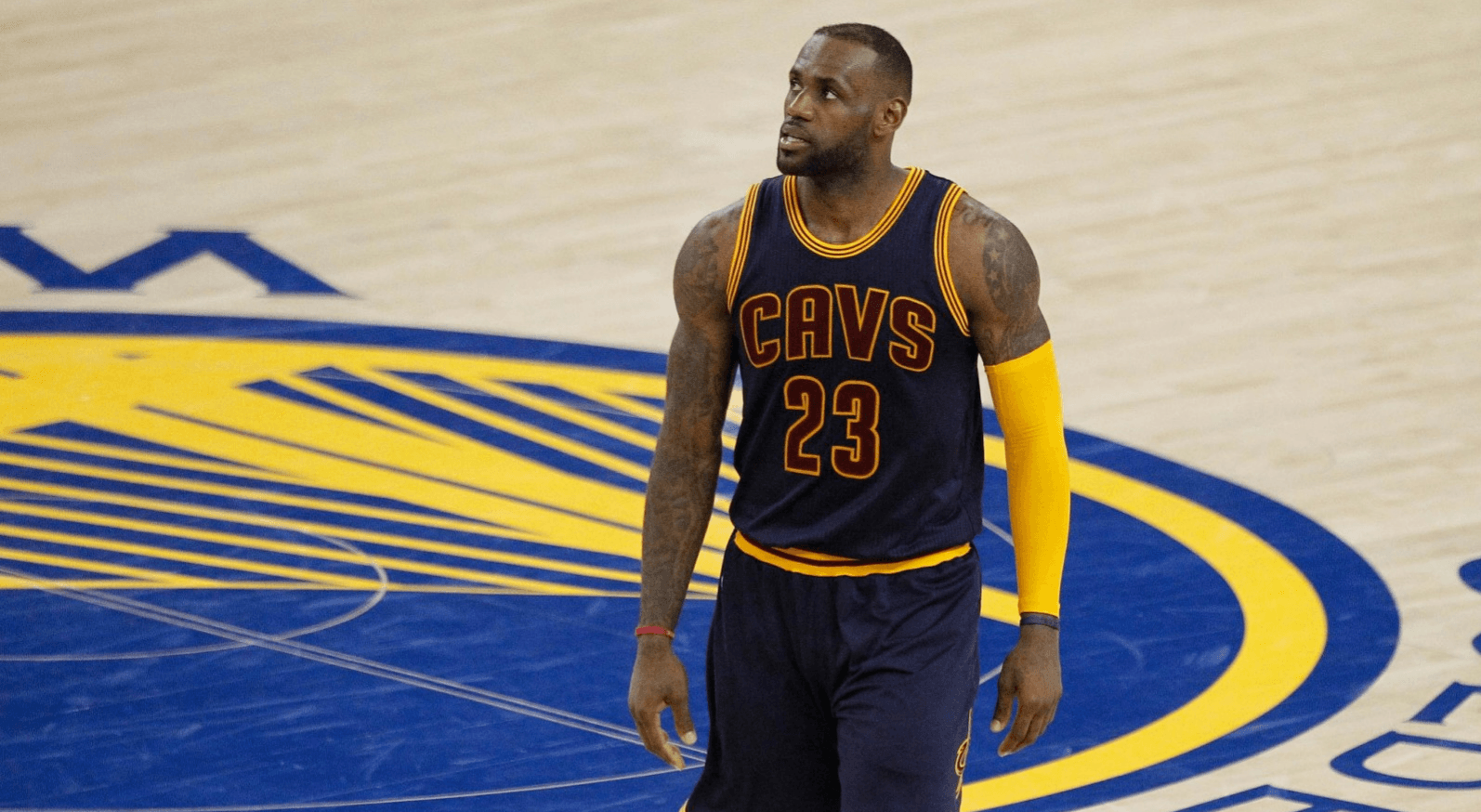 It goes without saying that the Cleveland Cavaliers are now in a do-or-die situation. This time around, it's no metaphor. One loss and they're out. Game over. Another year of heartbreak.
RELATED: VIDEO: LeBron James Talks About Heated Exchange With Draymond Green
Much has been said about LeBron James' ability, or potential, to tilt the balance of this series in the Cavaliers' favor. Fans, analysts, and former players have given their piece, and they all agree that the Cavs superstar needs to channel his 2015 self in order for his team to do the unthinkable.
Cleveland is up against history because no one has ever came back from being down 1-3 in the finals to eventually win the title. So, James laid out his mindset heading to Game 5 in plain fashion.
"Let's get one." – @KingJames on the mindset heading into Oakland for Game 5#ALLin216https://t.co/m8RO8STmO2

— Cleveland Cavaliers (@cavs) June 11, 2016
History hasn't been good to the city Cleveland when it comes to sports with their well-documented 52-year title drought. But that's the beauty that the players must realize because they now have a chance of doing something way special than they ever imagined; something that will be difficult to outdo for the rest of their careers.
RELATED: Carolina Panthers' Cam Newton Speaks On The Best Player In The NBA
If they are to accomplish their goal, they must elevate their state of mind, not just their play, to another level. It starts Monday in Oakland. One game at a time.