VIDEO: LeBron James, Kyrie Irving Get Into Physical Altercation In Locker Room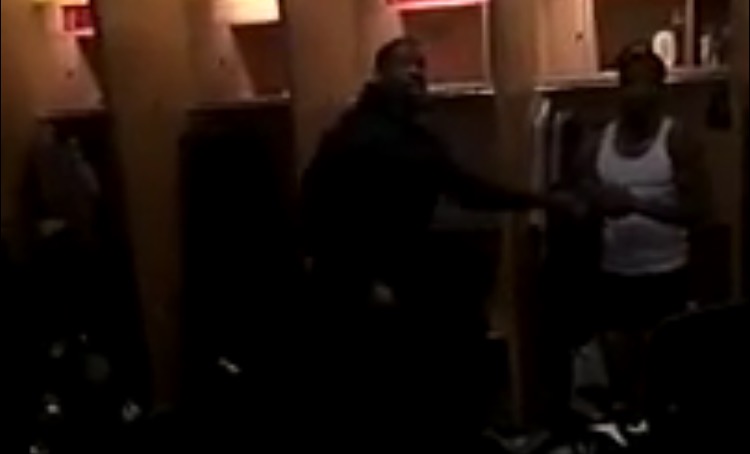 Before the Cleveland Cavaliers took on the Atlanta Hawks at Philips Arena on Friday night, there was a major incident in the locker room.
LeBron James and Kyrie Irving reportedly got into a heated exchange before Tristan Thompson interfered! Watch the incident below!
LeBron James, Kyrie Irving get into physical altercation in Cavs locker room pre-game! Not good! pic.twitter.com/VTwZkPlgsU

— Cavs Nation TV (@CavsNationTV) April 1, 2016
…
…
…
…
…
…
…
…
…
April Fools, Cavs Nation haha!