VIDEO: LeBron James Finally Reveals His Secret Motivation To Win An NBA Title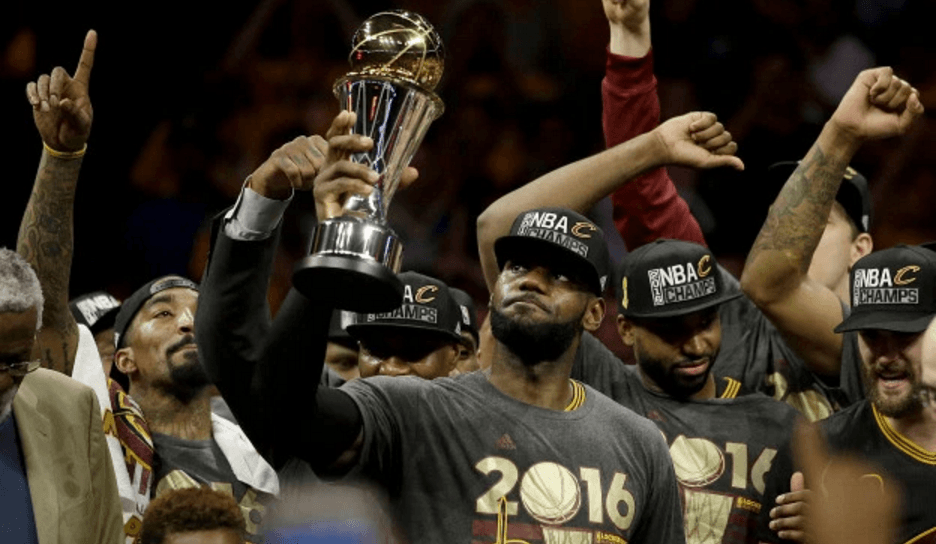 During last season's 2015 NBA Finals run, LeBron James said that he had a secret motivation for winning a championship. He also stated that if he won, he would reveal what that secret motivation was. Unfortunately, the Cavs fell last season in six games, and no one was able to find out the motivation.
Now, LeBron James has helped end a 52-year championship drought and brought a title to his home-state of Ohio.
RELATED: Richard Jefferson Makes Huge Announcement After Cavs Win 2016 NBA Championship
After the game, Dave McMenamin of ESPN asked James what his secret motivation was and said that he'd tell him in private. Well, he told him, and McMenamin revealed it after the game:
Dave McMenamin on LeBron's secret motivation #CavsNation #NBAChampions pic.twitter.com/uwPvJrEzFo

— Cavs Nation TV (@CavsNationTV) June 20, 2016
Due to popular demand: the full clip of @mcten and @MikeWiseguy discussing Lebron James's "secret motivation" to winhttps://t.co/z7Vjtwzj7m

— The Undefeated (@TheUndefeated) June 20, 2016
One can only guess James is talking about, but it's too early for that now. Let's enjoy this NBA title.