VIDEO: LeBron James chases, throws water balloons at son and his birthday guests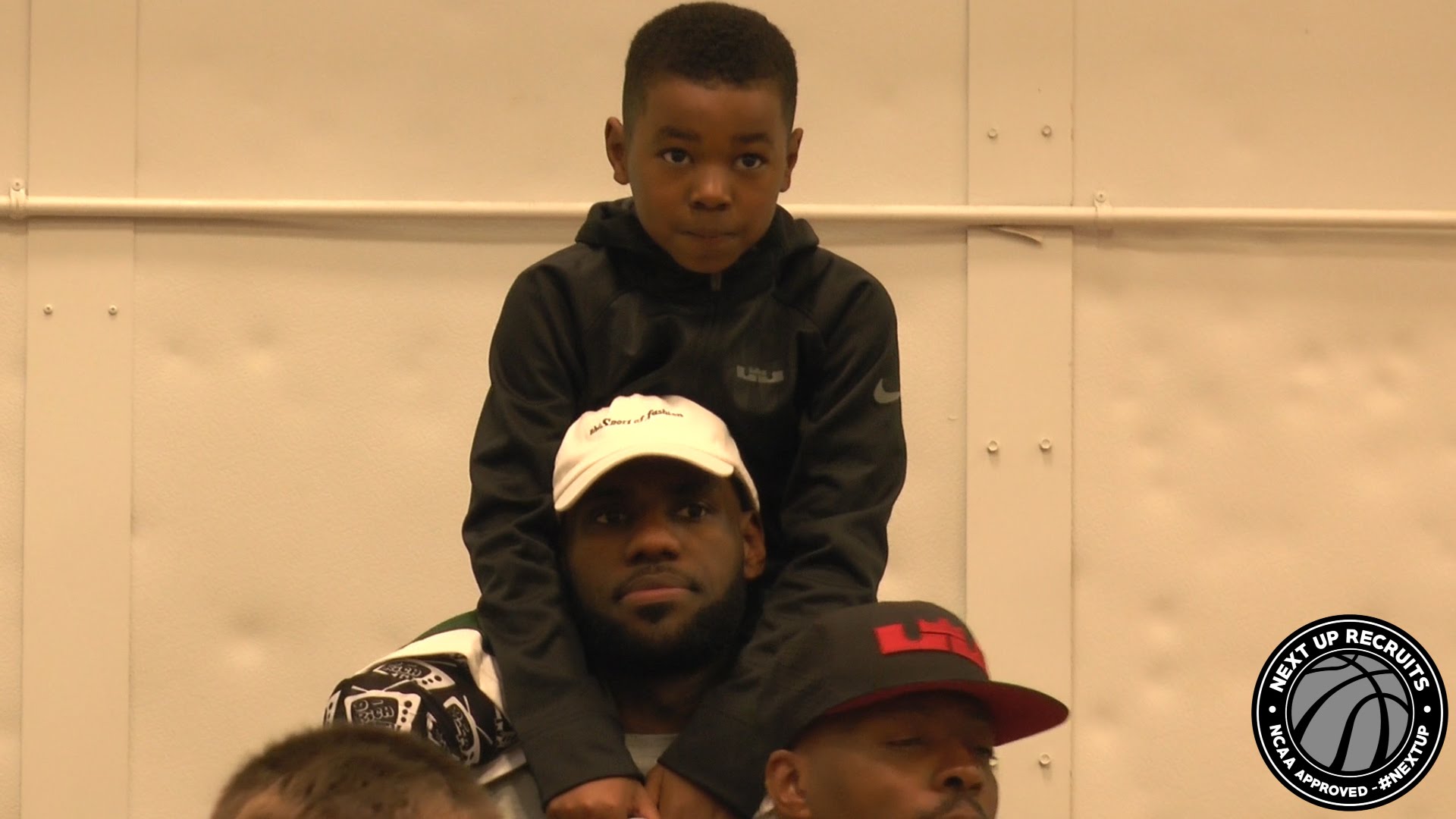 Believe it or not, basketball isn't the most important part of the World's best basketball player's life. LeBron James immediately returned to his role model priorities for the youth everywhere after losing in the 2017 NBA Finals, especially for his kid, Bryce James. In his first Instagram post since deactivating zero-dark 23, James posted a fatherhood memory of a private party with family and close friends around his son's birthday cake.
After a couple media bits including a bold, bald embrace of his hairline, more beef with Draymond Green and a lifting selfie, James was seen entertaining his son's friends at a separate party. Well, entertaining is one way to put it…
In this moment, James has never seemed so fatherly yet childish. Maybe pelting 10-year olds with water balloons counts as pinpoint passing training, or the ultimate postseason stress reliever. Regardless, it's perfectly describes the real, ridiculous loving father Bryce has. Best wishes for the James family!