Video: Kyle Korver's first shot as a Cleveland Cavalier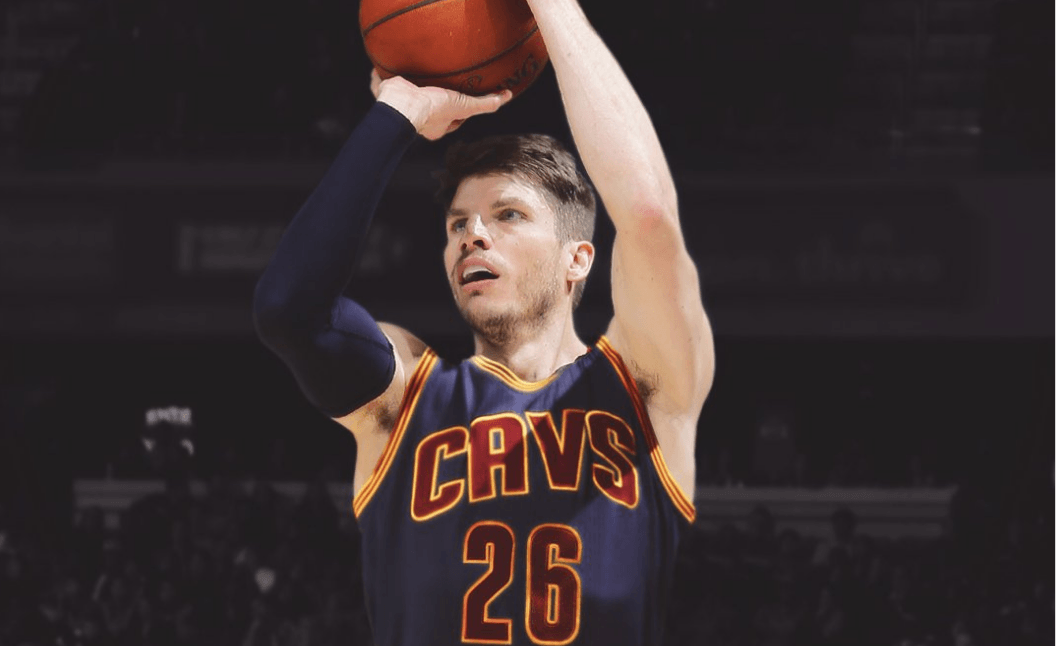 Tonight's road matchup for Cleveland in Utah marked the debut of Cavaliers' shooting guard Kyle Korver, who was recently acquired in a trade with the Atlanta Hawks. Without having a single practice under his belt, here's Korver's first made basket as a member of the NBA defending champion Cavs. Korver comes off a screen and nails the jumper like he's been doing his entire career.
The 6'7″ sharpshooter has 1,952 three-pointers made in his career, sitting in eighth place behind Jamal Crawford's 1,983 made three-pointers.