VIDEO: Kevin Love Shares How Two Veteran Teammates Helped In Reviving His Play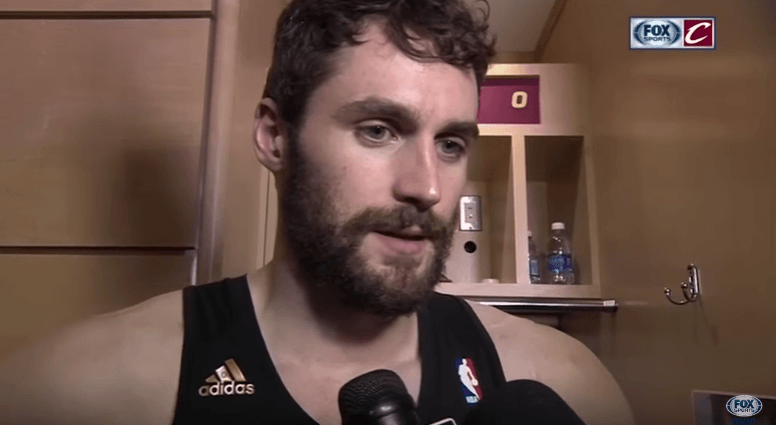 Amidst all the talk that surrounded the Cleveland Cavaliers over the course of the regular season, from the coaching change, chemistry issues, to every bit of action that LeBron James does, this team stuck together.
RELATED: VIDEO: Richard Jefferson Defends Kevin Love Amid Criticism For Struggles
They never paid attention to all the noise outside, and they are now reaping the rewards of their discipline through their obviously tight bond. Beyond the unique handshakes, the best part of their excellent chemistry is evident in how they support one another.
Recently, power forward Kevin Love shared how his veteran teammates Richard Jefferson and Channing Frye played a huge role in bringing him back to life after two very disappointing road games in the conference finals.
While their numbers are no longer like what they used to some years ago, these two grizzled Cavaliers' contributions go way beyond the boxscore.
When going back to Richard Jefferson's past interviews, his knowledge and perspective easily stand out. Frye, on the other hand, has been an integral part of the Cavs' locker room with his excellent attitude.
RELATED: VIDEO: Channing Frye Sees Cleveland Fans In A Much Higher Light Compared To His Previous Destinations
Whatever happens, Cavs fans will forever be grateful to Richard Jefferson and Channing Frye for awakening the bad monster that was lost for a while inside of Kevin Love. Because of them, Love was able to jumpstart the team's play which resulted in a historic Game 5 victory in Cleveland.