Undisputed's Shannon Sharpe has high praise for LeBron James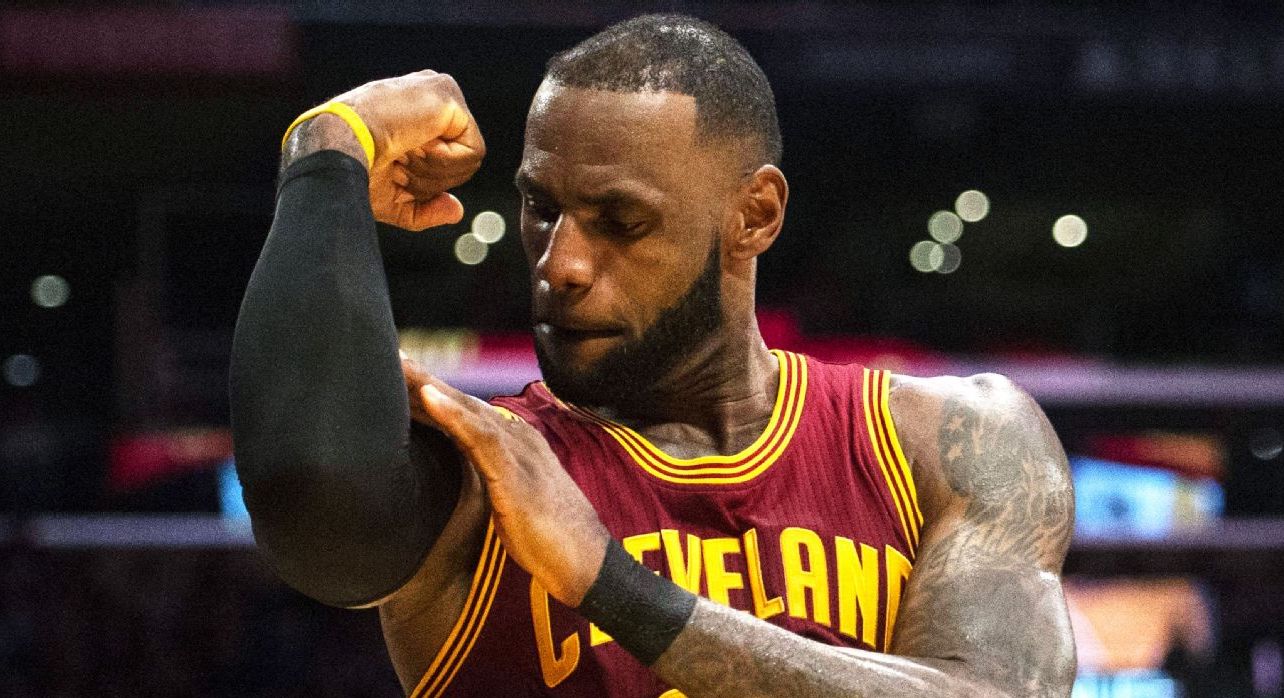 Most of us know LeBron James as the greatest basketball player on this plane of existence.
At the young age of 18, he was dubbed "The Chosen One." In the 14 spectacular years since that fateful draft day in 2003, The King has risen to claim the metaphorical throne.
At times, James' greatness is overlooked — or simply expected. All throughout his 2016-17 regular season campaign with the defending champion Cleveland Cavaliers, James, now 32 years of age, proved why he is (still) The King. In 74 games this regular season, The Kid from Akron averaged 26.4 points, 8.7 assists (career-high), 8.6 rebounds (career-high), and 1.2 steals in 37.8 minutes per game.
In a recent episode of Undisputed on Fox Sports, NFL Football Hall of Fame member and three-time Super Bowl champion Shannon Sharpe had high praise for James. Sharpe likened James to several popular superheros in his soliloquy, including Batman, Superman, and Ironman.
It's a bird… it's a plane… no, it's LeBron James pic.twitter.com/fSElykf0uk

— UNDISPUTED (@undisputed) April 27, 2017