Tyronn Lue warns opponents if they pass Cavs in standings: "They've still got to beat us"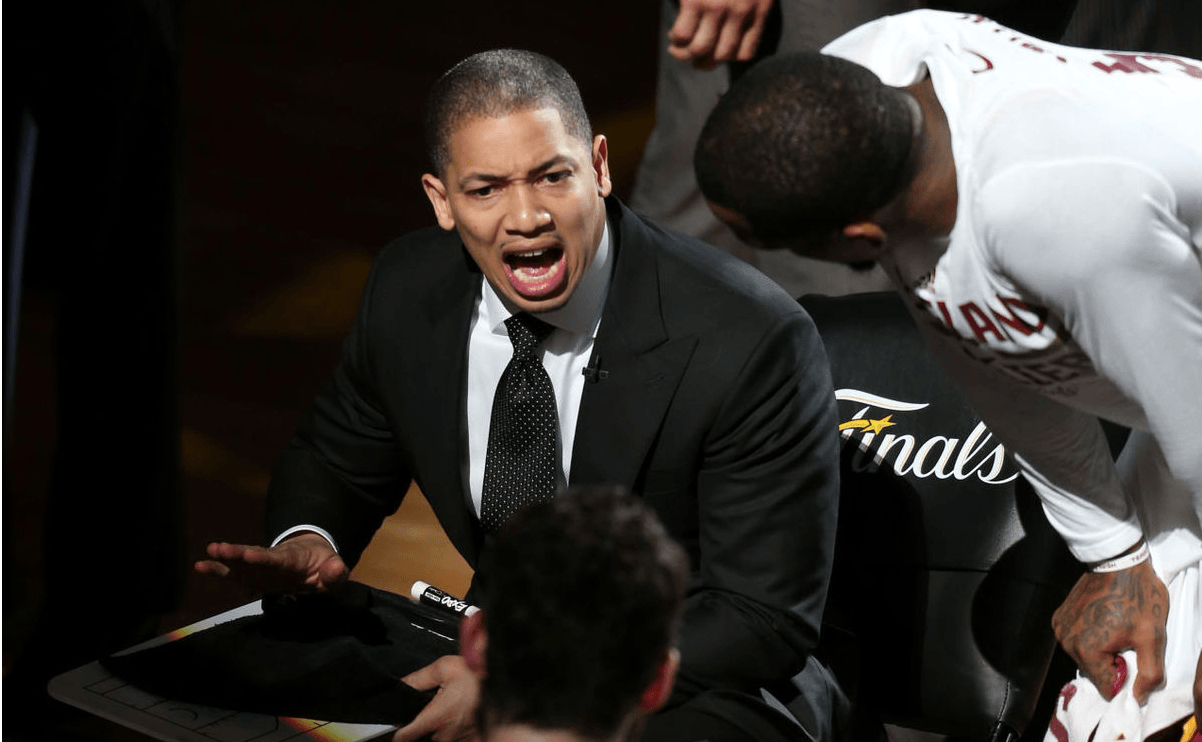 LOS ANGELES – When Tyronn Lue and the Cleveland Cavaliers announced that they'd be resting LeBron James, Kyrie Irving, and Kevin Love last night against the L.A. Clippers, many just assumed it would be another one in the loss column that could potentially hurt the Cavs' attempt at the number one seed in the Eastern Conference.
After the loss, the Cavs held a 45-23 record, just two-and-a-half games above the Boston Celtics (44-25) and 3.5 games ahead of the Washington Wizards (42-27) who fell to the Charlotte Hornets early Saturday.
After the game, Lue talked about the issue of sitting star players in big games.
"It's a long season, we've got a lot of games," said coach Lue. "You have a lot of back to back games. Everybody does, but four-[games]-in-five-nights are tough. Five-in-seven is tough, but it's been going on for years. It's not the first time we've done it. Coaches are taking responsibility and trying to look out for their players and make sure they get the proper rest."
The season is winding down with less than a month to play now, but can the Cavs afford to keep resting his stars as he sees fit regardless of the regular season standings? Tyronn Lue confidently thinks so and isn't even worried about where the Cavs end up.
"We can afford anything," added Lue. "You still gotta beat us. Teams have to try and beat us, so I'm not worried about that. Washington lost tonight, so it happens. If we were able to get second place, they would still have to beat us, and I think they understand who we are and we know who we are so we're not worried about us."
Clearly, Lue is going to be valuing his players' health over whatever possible seed they could end up taking into the postseason next month.