Tyronn Lue appears to doze off during Lonzo Ball's second triple-double game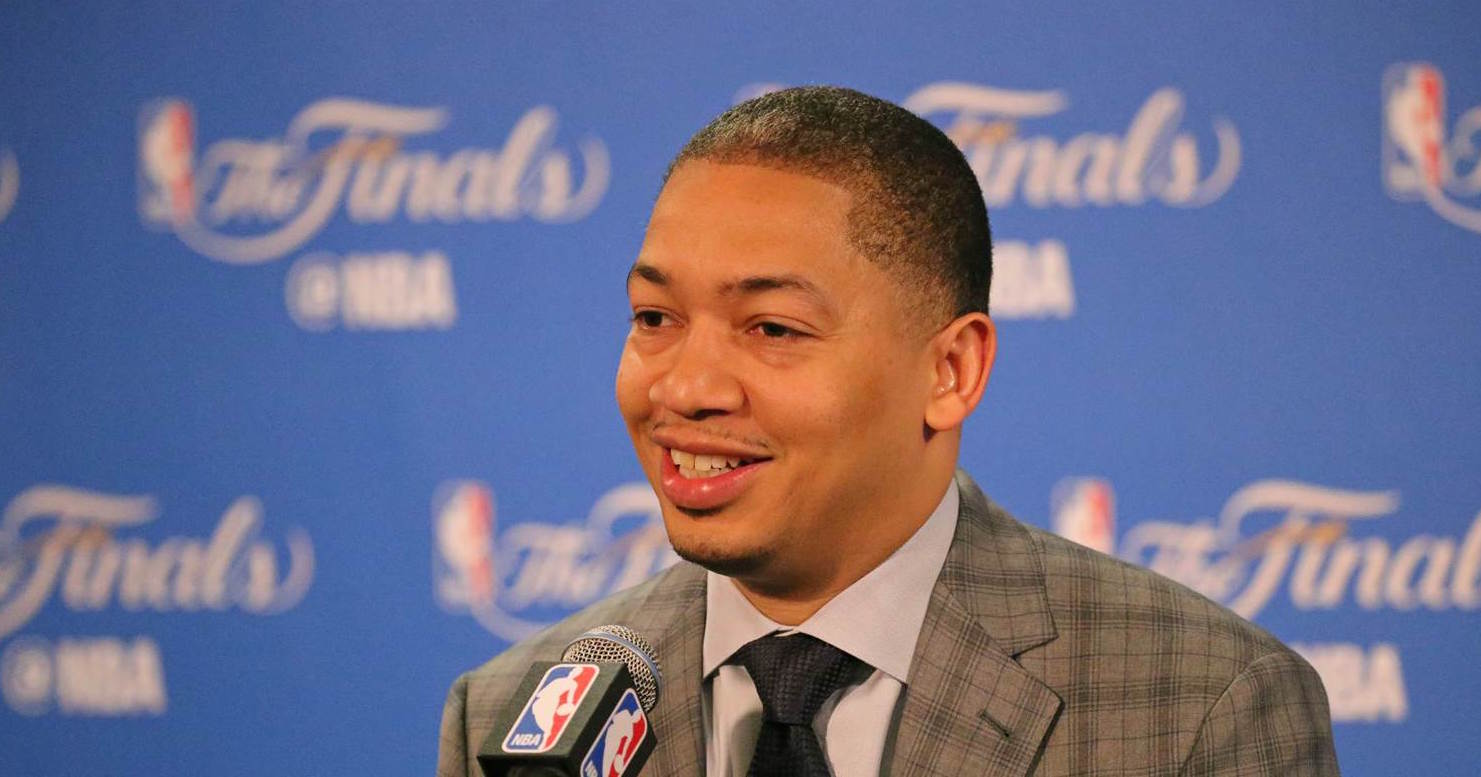 Last night, the Cleveland Cavaliers squared off against the Los Angeles Lakers in this year's NBA Summer League tournament. When the dust settled inside the arena, the Lakers had defeated the Cavs, 94-83, led by Lonzo Ball's 16 points, 11 assists, and 10 rebounds.
Like several other members of the organization, Cavs head coach Tyronn Lue was in attendance for last night's game, but it seems he may have only caught parts of it. Shortly after halftime, Lue, one of the hardest working coaches in the NBA, was caught on camera dozing off as the action went on.
Tyronn Lue out here sleeping. 😂

— NBA SKITS (@NBA_Skits) July 14, 2017
It's just like the old saying: there are no days off in the NBA — or any other professional sport for that matter. Long nights studying film, flights to various arenas, and endless hours in the practice gym are just a few of the reasons why coach Lue may have looked a bit tired, regardless if it's the offseason.
Besides, he's no stranger to constantly witnessing elite all-around brilliance thanks to LeBron James, so it's hard to take this one against coach Lue who was seeing it from a rookie in a Summer League match.