Tyronn Lue compares LeBron James' era of dominance to Michael Jordan's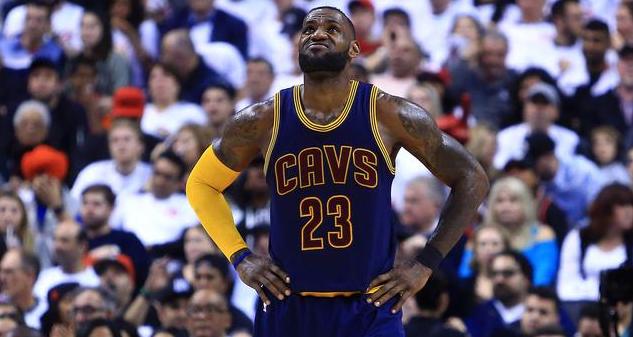 Leading his respective team to the Finals for the last six years, LeBron James is just a dominant force in the NBA. Even more so in the East, as no other team in the postseason has been able to beat James in the last six years. Several teams have tried though but James has shown that he can not be bested.
Since James has been so dominant, Cavs coach Tyronn Lue believes that his superstar's career is quite similar to Hall of Famer Michael Jordan.
From The Vertical's Adrian Wojnarowski:
"Michael Jordan, the same way," Cleveland Cavaliers coach Ty Lue told The Vertical on Friday night. "There's a reason why guys like Charles Barkley, Patrick Ewing and Reggie Miller don't have championships, because of Michael Jordan. And now, in this era, because of LeBron James."
James has been to the NBA Finals six straight times (possibly seven if the Cavs win their next series) and the Eastern Conference Finals in nine of the last 14 NBA seasons. His dominance in the Eastern Conference is unquestioned.