Top 5 Cavaliers' Girlfriends and Wives
There's a belief that behind every Cavalier is a beautiful and sizzling wife or girlfriend so we came up with a list of the hottest in the Wine and Gold women's club. While the partners of these ladies are absolute ballers on the court, they have definitely proven to be men of great taste as well. Honorable mention goes to Marcelle Silva who has proven to be able to handle the 'Wild Thing' Anderson Varejao within their household.
5 – Savannah James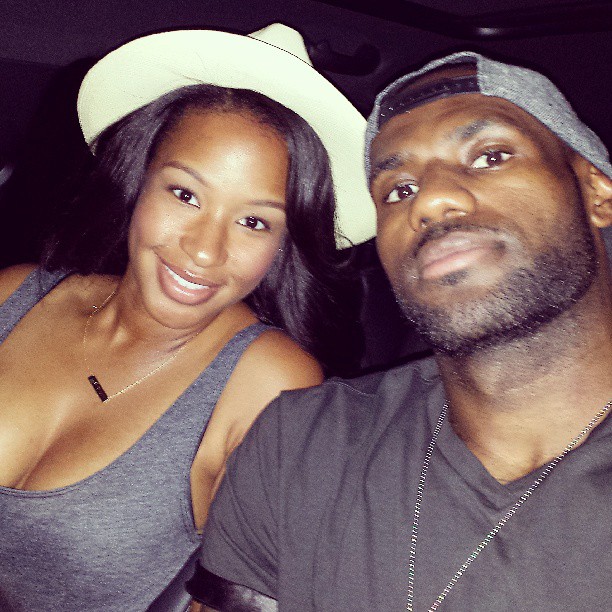 This one needs no further introduction. The Queen of LeBron James' castle easily enters the list with her elegant girl-next-door beauty. Everyone knows how long Savannah and LeBron go back as far as their relationship is concerned so we all owe her big time for keeping The King sane. Together, the couple have three children: two songs in LeBron James Jr. and Bryce Maximus along with their newest member, daughter Zhuri.
Click "Next" to see our fourth best rated Cavalier and his girlfriend/wife