There's a belief that behind every Cavalier is a beautiful and sizzling wife or girlfriend so we came up with a list of the hottest in the Wine and Gold women's club. While the partners of these ladies are absolute ballers on the court, they have definitely proven to be men of great taste as well. Honorable mention goes to Marcelle Silva who has proven to be able to handle the 'Wild Thing' Anderson Varejao within their household.
5 – Savannah James
This one needs no further introduction. The Queen of LeBron James' castle easily enters the list with her elegant girl-next-door beauty. Everyone knows how long Savannah and LeBron go back as far as their relationship is concerned so we all owe her big time for keeping The King sane. Together, the couple have three children: two songs in LeBron James Jr. and Bryce Maximus along with their newest member, daughter Zhuri.
Click "Next" to see our fourth best rated Cavalier and his girlfriend/wife
4 – Natalia Garibotto
A University of Miami graduate, Natalia Garibotto is beauty and brains combined. We bet that Kyrie Irving is having quite some fun crossing over those two traits from time to time to keep himself enamoured by the Brazilian goddess. One thing for certain is that Uncle Drew apparently knows how to put the moves both on and off the court.
Click "Next" to see our third best rated Cavalier and his girlfriend/wife
3 – Cody Horn
Kevin Love has been dating Cody Horn since last summer, at the least. The daughter of Disney chairman, Alan Horn, is also well known for her role in Magic Mike and the stunning actress also appeared in other movies namely End of Watch, Rescue Me, and The Office. One interesting fact about her is that she got herself tattoos every year from her 18th to 22nd.
Click "Next" to see the the our second best rated Cavalier and his girlfriend/wife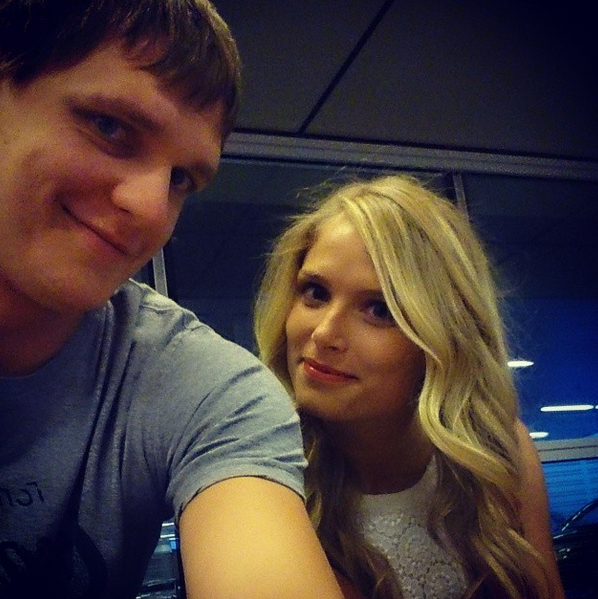 2 – Alla Mozgov
Dig this, Timofey and Alla Mozgov exchanged vows at a drive-through wedding chapel in Las Vegas. This was no run of the mill chapel though as it boasts of Michael Jordan, Bruce Willis, and Frank Sinatra as some of their one-time "customers". The couple`s wedding day was fairly documented with Timofey even blogging about it as well.
Click "Next" to see the the our best rated Cavalier and his girlfriend/wife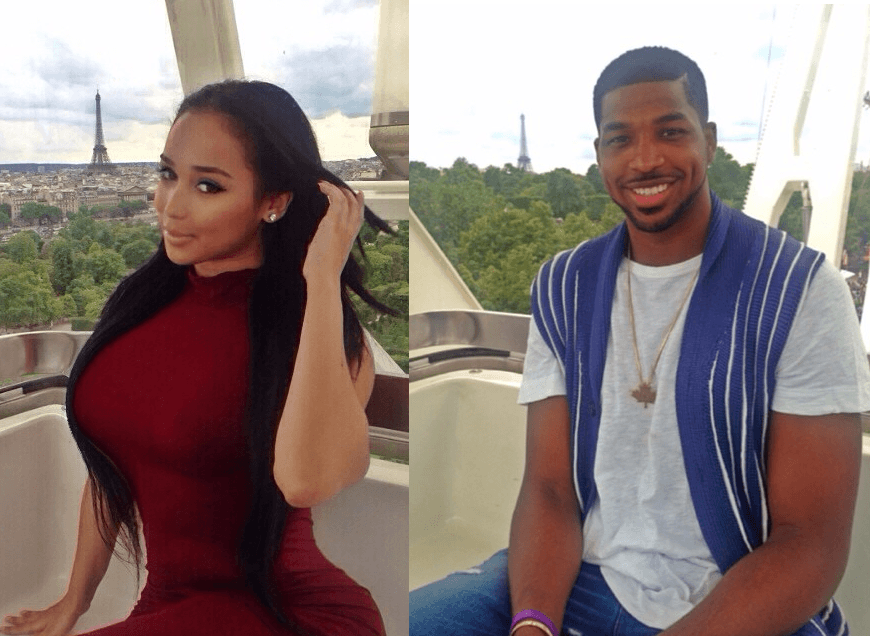 1 – Jordan Craig
This is quite an easy choice. Tristan Thompson's new girlfriend, Jordan Craig or Jordy C, is apparently an Instagram Model and it's not hard to miss out noticing TT's lady as she has that bottle-shaped body everyone loves. Her profile states that she owns a hair extension company called GlamHairOus and interestingly enough, she used to date former-Cavalier Baron Davis.