Top 10 Most Underrated Players In The NBA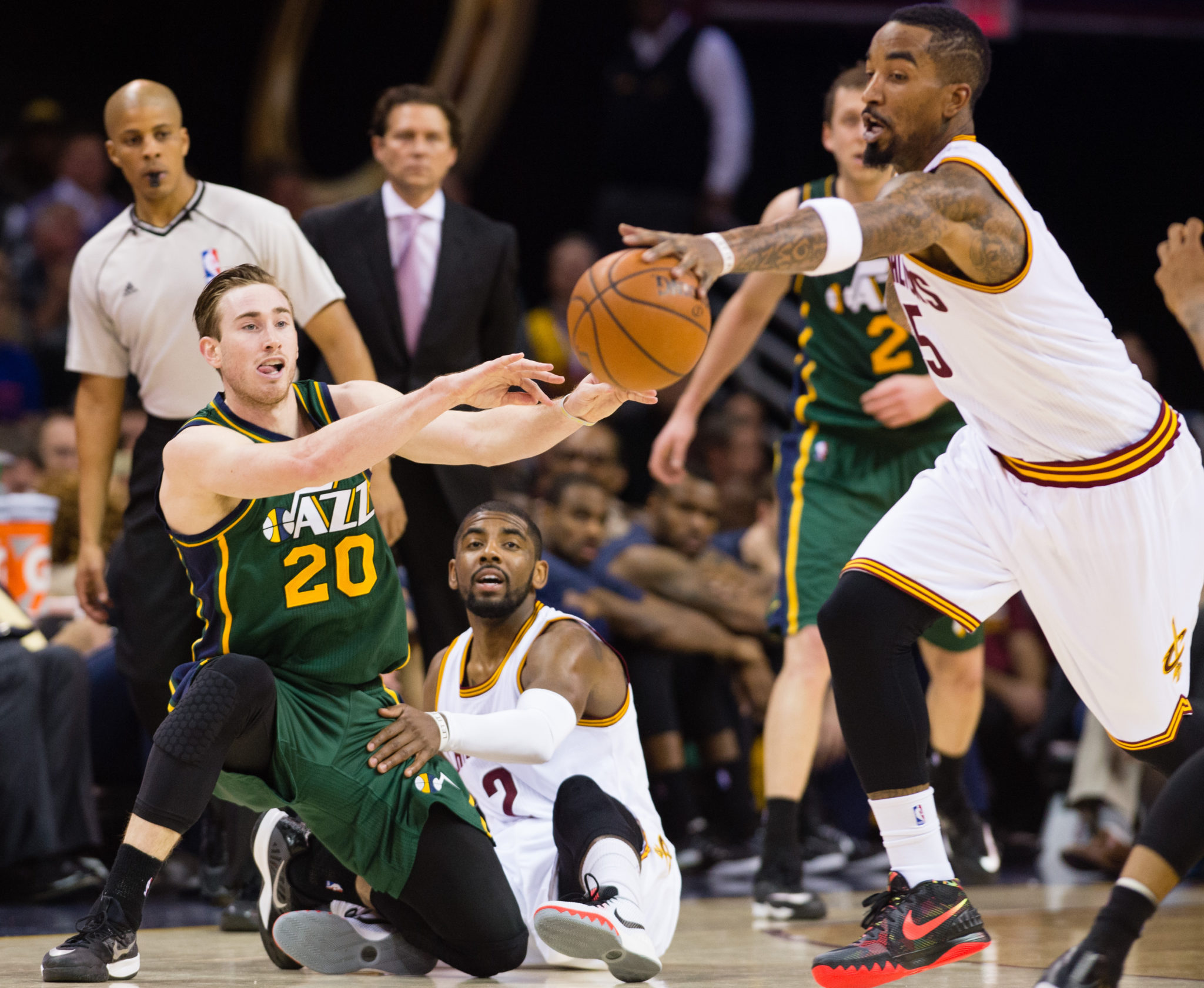 The Golden State Warriors own the best defensive statistics in the NBA, and it has a lot to do with the efforts of Draymond Green. His ability to defend multiple positions, despite being an undersized power forward at 6 foot 7 inches, allows head coach Steve Kerr to hide weaknesses in other areas. He is dynamic in the pick-and-roll game with Stephen Curry, and is able to space the floor by making open three pointers. Above all else, he brings toughness and a winning mentality to the Western Conference leading Warriors.
Click "Next" to see the most underrated player in the NBA!