Top 10 Most Underrated Players In The NBA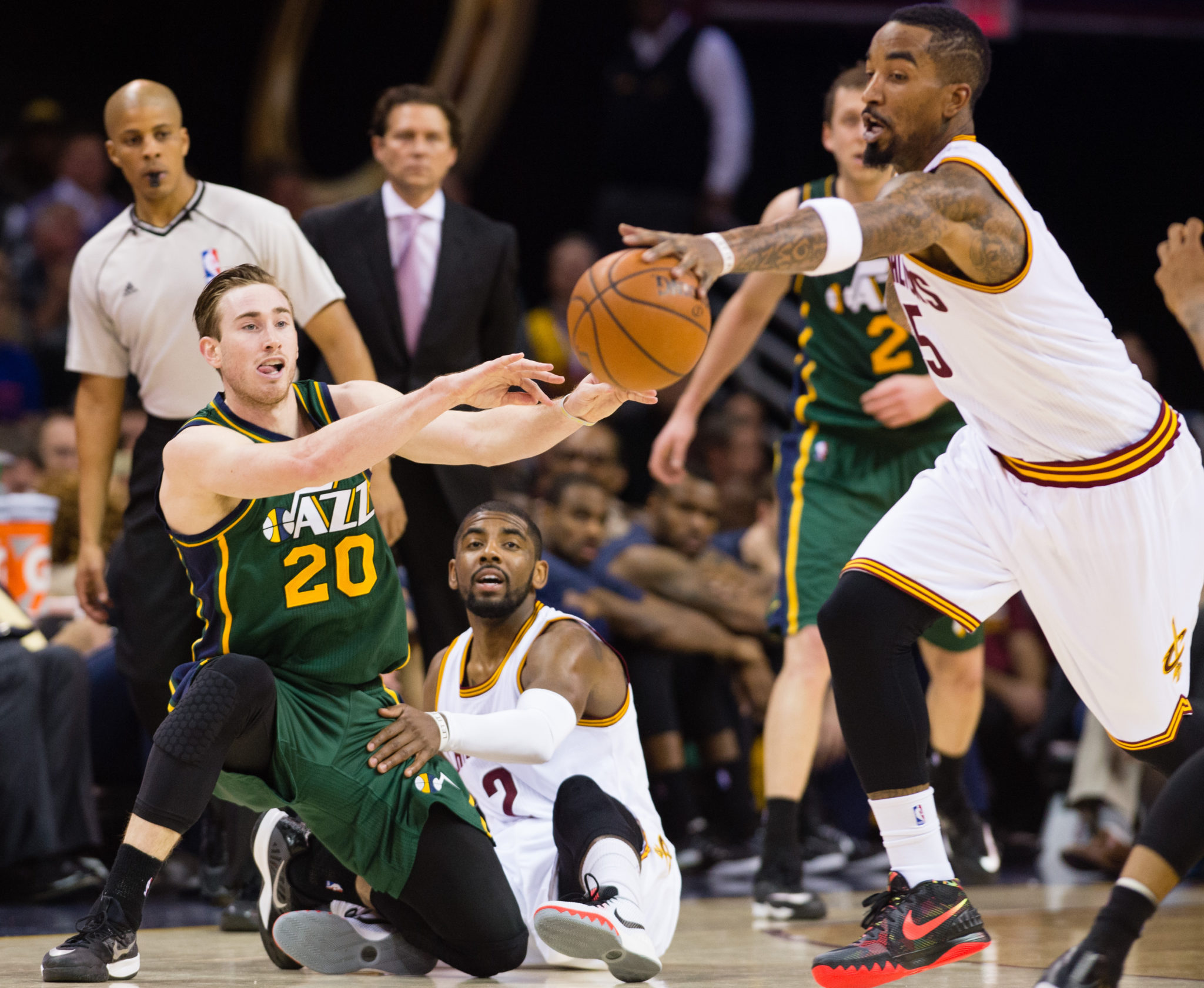 Nobody really knew who Kawhi Leonard was when the Spurs traded the up-and-coming point guard George Hill for the right to draft him, but last year the swingman introduced himself to the world by helping the Spurs cruise through the NBA Finals for a championship, with him taking home the MVP trophy. Leonard did so by playing lights out defense against LeBron James, and by being a major threat on the offensive side of the ball. Leonard is a great defender and rebounder, and when he is contributing offensively, the Spurs are extremely difficult to beat.
Click "Next" to see the fifth most underrated player in the NBA!