Top 10 Most Underrated Players In The NBA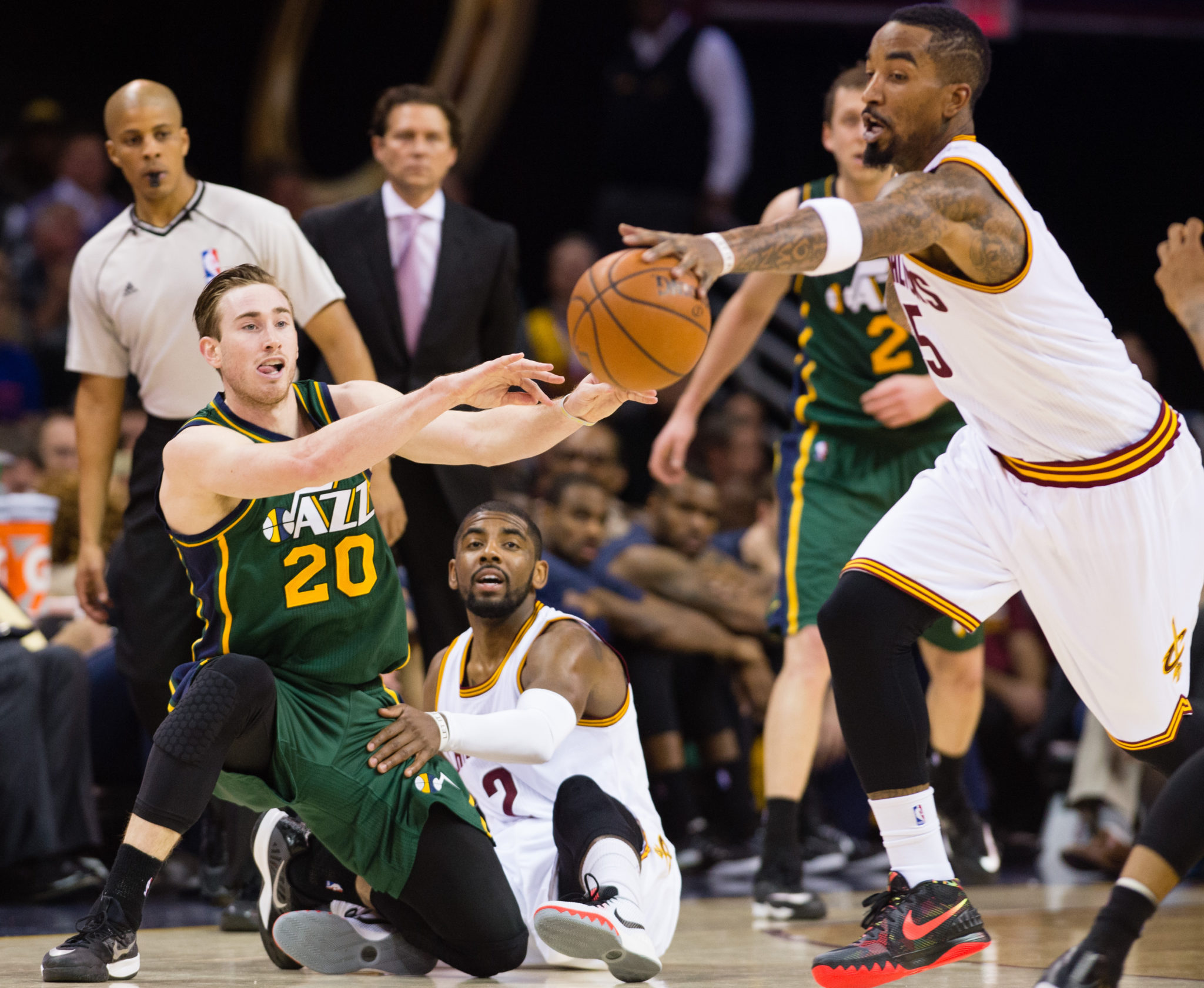 There are many players in the league who don't get the rightful credit that they deserve for the hard work they put in for their teams offensively, defensively, and even off the court. We've come up with a list of these good players who you don't hear of often, but have been vital to their teams all season long. Some of them will make bigger names for themselves when the lights shine brightest in the playoffs, but that doesn't mean that how they are currently playing doesn't deserve our attention. Here are Cavs Nation's top 10 most underrated players this year, starting with number 10:
10. Boris Diaw
Diaw is a matchup nightmare for opposing teams with a good skill-set on the perimeter and in the post. He also has the court vision that, for a forward, is comparable to LeBron James. He has a reputation of only playing well on good teams, but nobody in San Antonio is complaining. He is a perfect fit for the Spurs, and was crucial in their championship run last year as he exploited opposing defenses to get open looks for his teammates.
Click "Next" to see the ninth most underrated player in the NBA!