Top 10 Contenders for Defensive Player Of The Year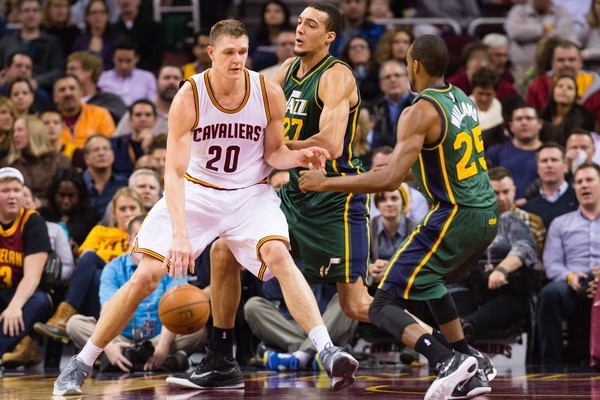 DeAndre Jordan was seen as only a rebounding and shot changing presence at the beginning of the season. He has definitely added the offensive numbers with his teammates looking for him. He's averaging 14.5 rebounds, one steal, and 2.3 blocks per game this season, but since teammate Blake Griffin has gone down with an elbow injury, Jordan has been averaging an insane 19.2 rebounds, 1.5 steals, and 1.7 blocks over the past 11 games. As the lone rim protector, Jordan allows his opponents to shoot just 49.3% at the rim and 46.9% overall. Jordan has been doing it all by himself this season and has a good chance of winning the defensive player award this season.
Click "Next" to see the second best candidate for Defensive Player of the Year!