Top 10 Contenders for Defensive Player Of The Year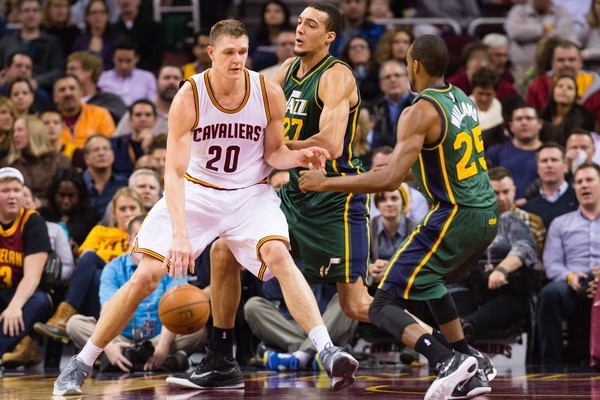 Leonard has had a handful on injuries this season, but when he's played, the Spurs have been a vastly different team thanks in large part to the defensive presence he brings. Leonard is averaging 2.1 steals and 0.8 blocks per game this season, but more importantly, he's not allowing his opponents to shoot better than 50% from anywhere! He allows just 41.7% shooting at the rim, 50% from inside of 10 feet, and a solid 38.6% from past 15 feet. Leonard is a real talent on both ends of the floor and has a legit chance to win it all.
Click "Next" to see the fifth best candidate for Defensive Player of the Year!