Top 10 Contenders for Defensive Player Of The Year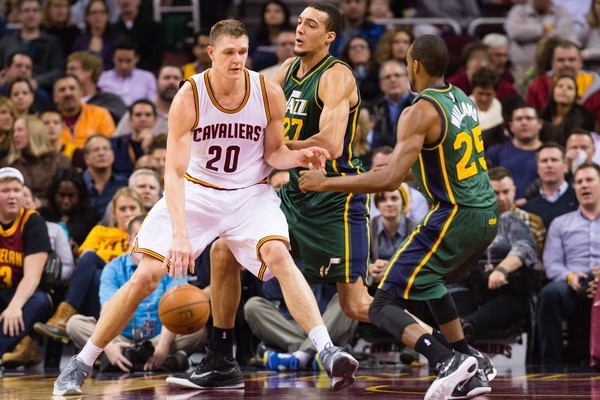 Also a candidate for the Most Improved Player award, Draymond Green is the starting power forward for the Warriors at an undersized 6 foot 7 inches. Green has been arguably the best dual defender in the NBA. He guards four out of the five positions and does a great job of it. Green allows his opponents to shoot just 47.6% at the rim, 46% from within 10 feet, 30.4% from past 15 feet, and 38.8% overall. Those stats alone make him an easy candidate for defensive player of the year. Factor in his excellent health, 8.3 rebounds, 1.6 steals, as well as his 1.4 blocks per game, and Green could actually win this award by a landslide!
Click "Next" to see the sixth best candidate for Defensive Player of the Year!