Top 10 Contenders for Defensive Player Of The Year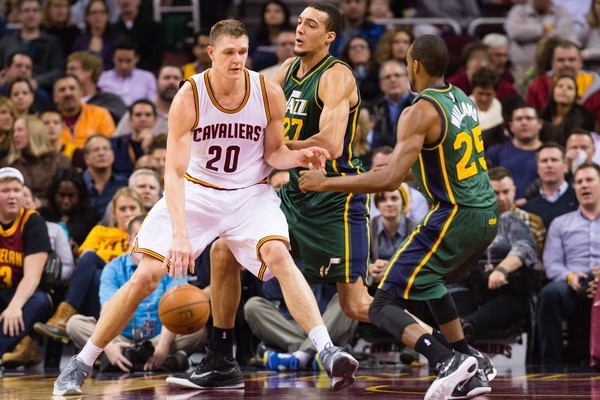 It's the beginning March, the last full month of the regular season, and that means its time to look ahead to possible candidates for the upcoming awards' season. In this segment, we look at the top 10 candidates for Defensive Player of the Year. We start with number 10:
10. Jimmy Butler
Jimmy Butler has been the heart of the Bulls defense the past two years, and the addition of his offensive game this season was an unexpected bonus. Butler is always the primary wing defender, guarding LeBron James, Kobe Bryant, Kevin Durant, and even point guards Russell Westbrook and Chris Paul. On the season, Butler is averaging 1.7 steals and 0.6 blocks per game, but he allows his opponents to shoot just 47.6% overall from the field. Butler's stifling defense on the perimeter has also had strong results, showing that his opponents shoot just 40.8% past 15 feet.
Click "Next" to see the ninth best candidate for Defensive Player of the Year!