The Greatest All-Around Players In NBA History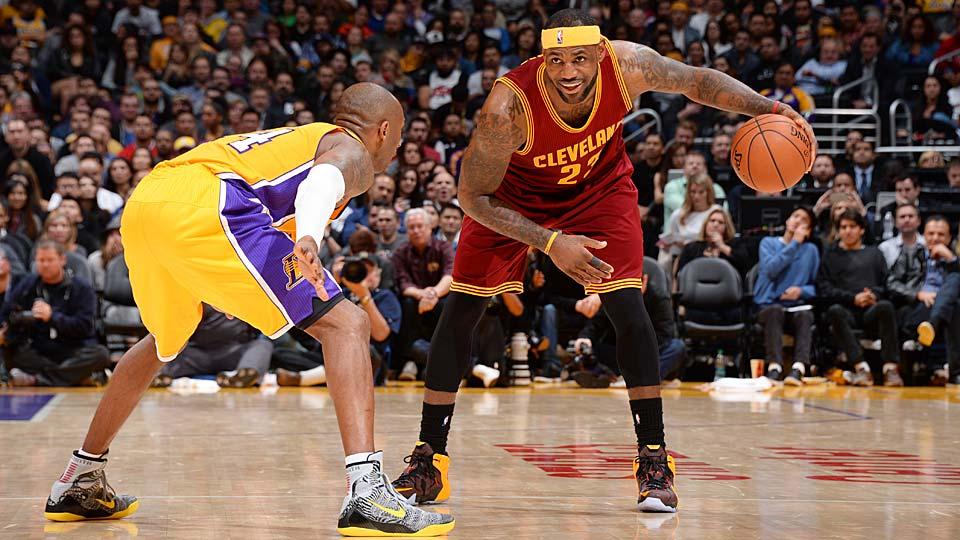 An all-around player is someone who does multiple things on the court. Regardless of their ultimate strength, there should not be a glaring weakness that makes it easy for opponents to expose. Furthermore, it is important to avoid bias towards a player's position when judging talent as it is unfair to expect most big men to hit threes and dish assists with regularity the same way with guards protecting the rim on every defensive possession.
Here are the top 10 greatest all-around players with scoring prowess, knack for rebounding, penchant for assists, and defensive mindset in NBA history, starting with number 10:
10 – Draymond Green
As much as we hate mentioning a Warrior on here, Draymond Green has had a pair of very good years for the Golden State Warriors, and its hard to keep him off this list. Although he may be a product of the very good system in Oakland, he dramatically increased all his numbers from last year, and it helped the Dubs get a record 73 wins this season. After putting up 11.7 points, 8.2 rebounds, 1.7 assists, 1.6 steals, and 1.3 blocks per game on 44% from the field and 33% from downtown last season, Green upped those numbers to 14 points, 9.5 rebounds, 7.4 assists, 1.5 steals, and 1.4 blocks per game on 49% from the field and 38.8% from downtown. He's a solid 6'8″ but plays defense like an active seven footer.
Click "Next" to see the ninth best all-around player in NBA history!