Ever since the end of the 2017-2018 NBA season, rumors have been flying endlessly about where LeBron James will play next year. The Los Angeles Lakers were thought to be the front-runners for James, as they were also expected to sign Oklahoma City Thunder superstar Paul George to form a dominant duo.
Then, news broke that the San Antonio Spurs' Kawhi Leonard wanted out, and his preferred destination was the Lakers. A lottery team last year, Los Angeles was suddenly in a position to create the strongest challenger to the Golden State Warriors' current dynasty.
On June 29th, LeBron James informed the Cleveland Cavaliers that he would not opt-in to the final year of his contract, becoming an unrestricted free agent. The stage was set for George, James, and Leonard to team up in Hollywood.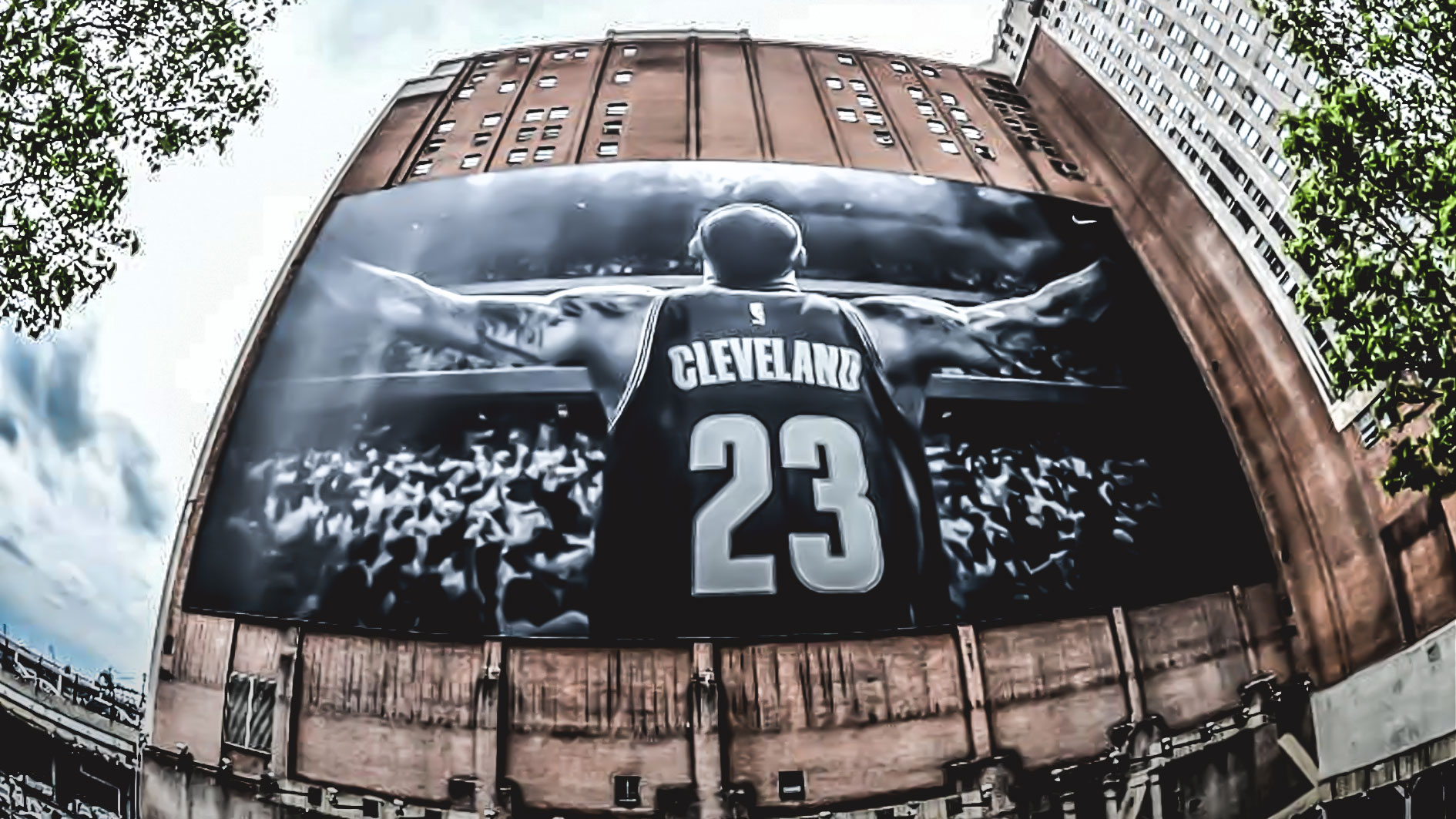 Now, not even a week later, everything has fallen apart for the Lakers. At least until when Klutch Sports announced that James had agreed to a four-year deal with Lost Angeles. After landing James, the Lakers have also signed Lance Stephenson and JaValve McGee. Los Angeles surely has more moves planned, but even right now, they don't seem to pose much of a threat to Golden State or even to Houston. There are multiple reasons why James should have waited on joining the Lakers.
George signed a four-year max contract to return to the Thunder, ending LA's years-long courtship.
The Spurs have reportedly refused to deal Leonard to the Lakers, because the two teams play in the same conference. Los Angeles's has also reportedly been submitting low-ball offers, because Leonard is a free agent next off-season and could sign with the Lakers anyway.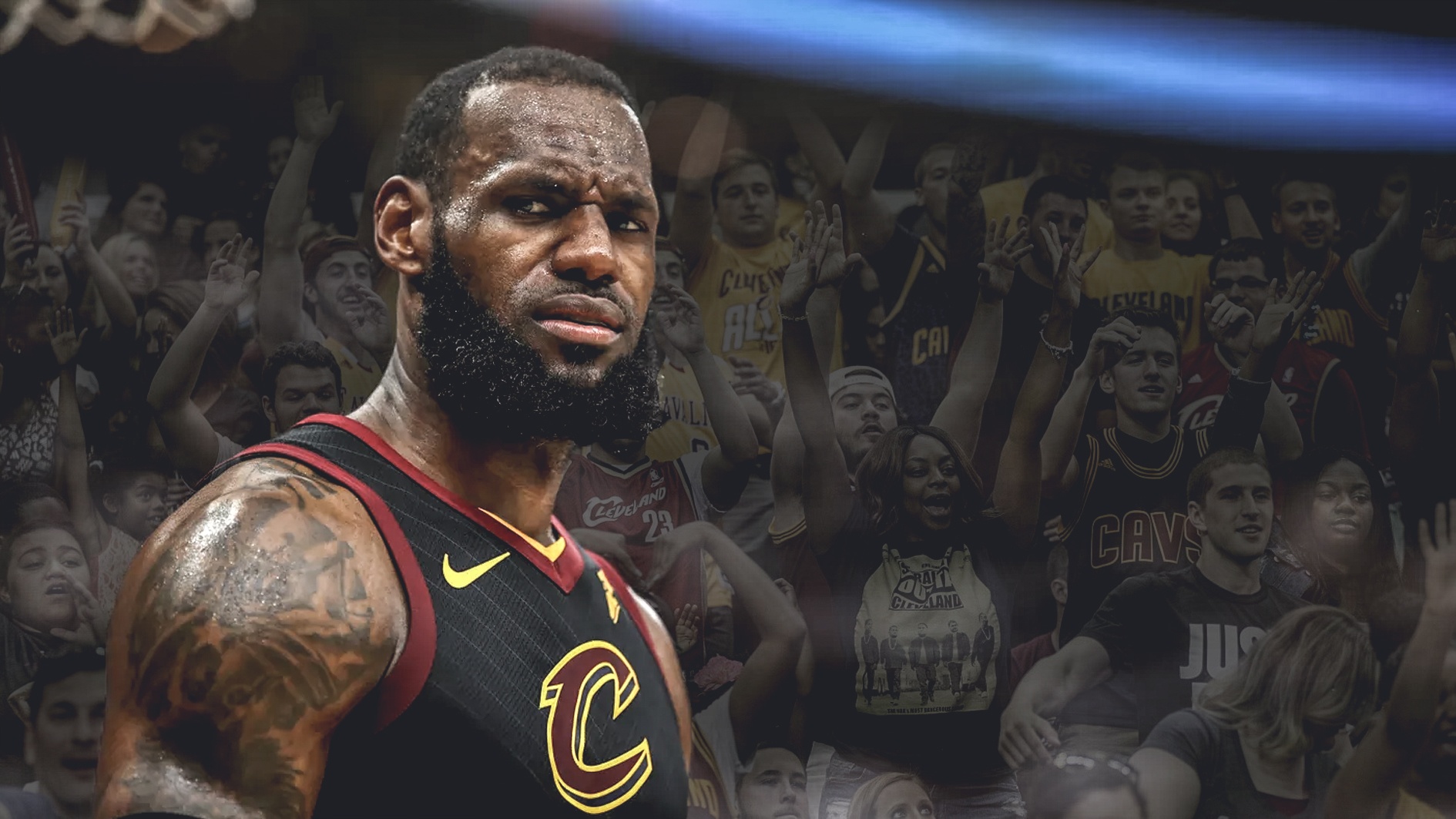 So right now, LA's sales pitch to James is "come play in California with Lonzo Ball and Brandon Ingram." Not exactly the most appealing situation to a player trying to win championships as his career approaches its end. However, James chose the Lakers anyway. Perhaps non-basketball reasons carried more weight in his decision that intentionally thought.
If Los Angeles was not the best destination for James, what were his other options?
There were really only two legitimate remaining competitors. The Cavs for one, are the defending Eastern Conference four years in a row, and they would have had no choice but to make some significant roster changes if James had returned.
The other possible landing spot for James was the Philadelphia 76ers. Philly was a long shot for much of the off-season, but secured a meeting with James' agent Rich Paul on the opening day of free agency. The Sixers have arguably the best young core in the NBA, with Markelle Fultz, Ben Simmons, Dario Saric, and Joel Embiid. Philadelphia also has the assets to pull off a big trade for an established star, someone like Kawhi Leonard.
Perhaps James wanted to join the Lakers because of his family's wishes and his own aspirations in the film and entertainment industry. But his decision was, in theory also for basketball reasons. James is 3-6 in the NBA Finals in his career, and needs more rings in order to further his legacy and possibly overtake Michael Jordan as the greatest to ever play the game. Joining a lottery team with a few good young players and one obnoxious father isn't a good way to do that. But that's what happened.
However, James wouldn't have had to write off Los Angeles completely. Although the Lakers may not be his best option this year, that could change next season. Leonard would be a free agent, able to sign with LA on his own terms. Kemba Walker will also be a free agent in 2019, and would be a good complimentary piece to James.
But next summer is still a year away. What would James have done in the meantime? He could have signed a one-year deal with the 76ers, but it's unlikely that Philadelphia would be comfortable trading away their assets to compete with James if they had no assurance that he would be with the team long-term.
That left a return to Cleveland on the table as a good option for James. He took the team to the Finals last year, and would expect to be playing in June for the ninth year in a row. The Cavaliers don't have many tradeable assets, but Collin Sexton, Cedi Osman, Ante Zizic, and the contracts of George Hill and J.R. Smith should be able to get Cleveland at least one solid player in return.
Walker has been a target of the Cavs' for a while, and could be traded for if the Cavaliers are fully invested in making one final run. Walker alone would not be enough to convince James to stay in Cleveland past the 2018-2019 season, but perhaps the Cavaliers could pull off a shocker.
Would it be nice to contend for one more season? Absolutely. Is it in the best interest of the team? That's arguable.
Devoid of young talent and assets for the first three years of James' second stint with the team, the Cavs finally acquired some over the past year. Cedi Osman came over from Turkey, Ante Zizic and Rodney Hood were acquired through trade, and Collin Sexton was selected eighth overall in this past draft.
Osman, Sexton, Zizic, and possibly Hood would need to be dealt in order for the Cavaliers to obtain more players that can help improve their chances against Golden State.
Barring unforeseen circumstances, it's incredibly unlikely that Cleveland would have been able to add enough talent to beat the Warriors, and no matter what they did, James could very well have left after the season. That would leave the Cavs with a bunch of average-to-decent players, who are aging and on ridiculous contracts. It's likely that Cleveland would be a lottery team without James.
This is exactly what will happen now, but in this hypothetical scenario, the Cavs don't have Osman, Sexton, or Zizic. If Cleveland's future looks bleak now, this outlook would be disastrous.
If James indicated that he was interested in re-signing with the Cavaliers for next season, a clash between philosophies would have taken place. Would the Cavs have geared up for one final playoff run with James, or prepare d for life without him? We will never know. Now, as the dust settle, Cleveland enters a new era of basketball, one that doesn't include James.