The second-best team in the Western Conference isn't LeBron James' Los Angeles Lakers. It isn't the Oklahoma City Thunder. It isn't the Houston Rockets, last season's No. 1 seed. The best team in the West aside from the Golden State Warriors is the Denver Nuggets, who give the Cavs a perfect model to follow.
Over a span of five years, general manager Arturas Karnisovas was able to turn an aging roster into a sustainable contender, all while operating in a small market that isn't known as a premier free agent destination. Cleveland would do well to emulate the Nuggets' strategy as the team continues to move forward without LeBron James.
Denver's rebuild began in 2014-2015, when the Nuggets finished 30-52. During the 2014 NBA Draft, the Chicago Bulls drafted Michigan State guard Gary Harris 19th overall, and promptly traded him to Denver. Harris averaged only 3.4 points during his rookie season, but has since blossomed into an excellent scorer, as he put up 17.5 per game in 2017-2018, and 14.8 this season.
Harris is a perfect example of what made the Nuggets' rebuild so successful; they didn't always have high lottery draft picks, so their front office was forced to find talent further down the draft board, and the coaching staff needed to develop it properly.
That season, Denver traded Aaron Afflalo and Alonzo Gee to the Portland Trail Blazers for a package that included a protected first-round pick and 24-year-old guard Will Barton. With five career starts to his name, Barton wasn't the centerpiece of the trade. However, four years later, he has become a very good role player, averaging 12.3 points, 4.4 rebounds, and 3.4 assists per game. The Nuggets located an underutilized prospect on another team, gave him an opportunity to prove himself, and that move has certainly paid off.
The 2015-2016 season saw the additions of rookies Emmanuel Mudiay and Nikola Jokic, selected seventh and 41st overall, respectively. Mudiay's time in Denver was far from good, and although he is performing decently with the Knicks, is still a bust from a draft that saw Myles Turner and Devin Booker go a few picks after him.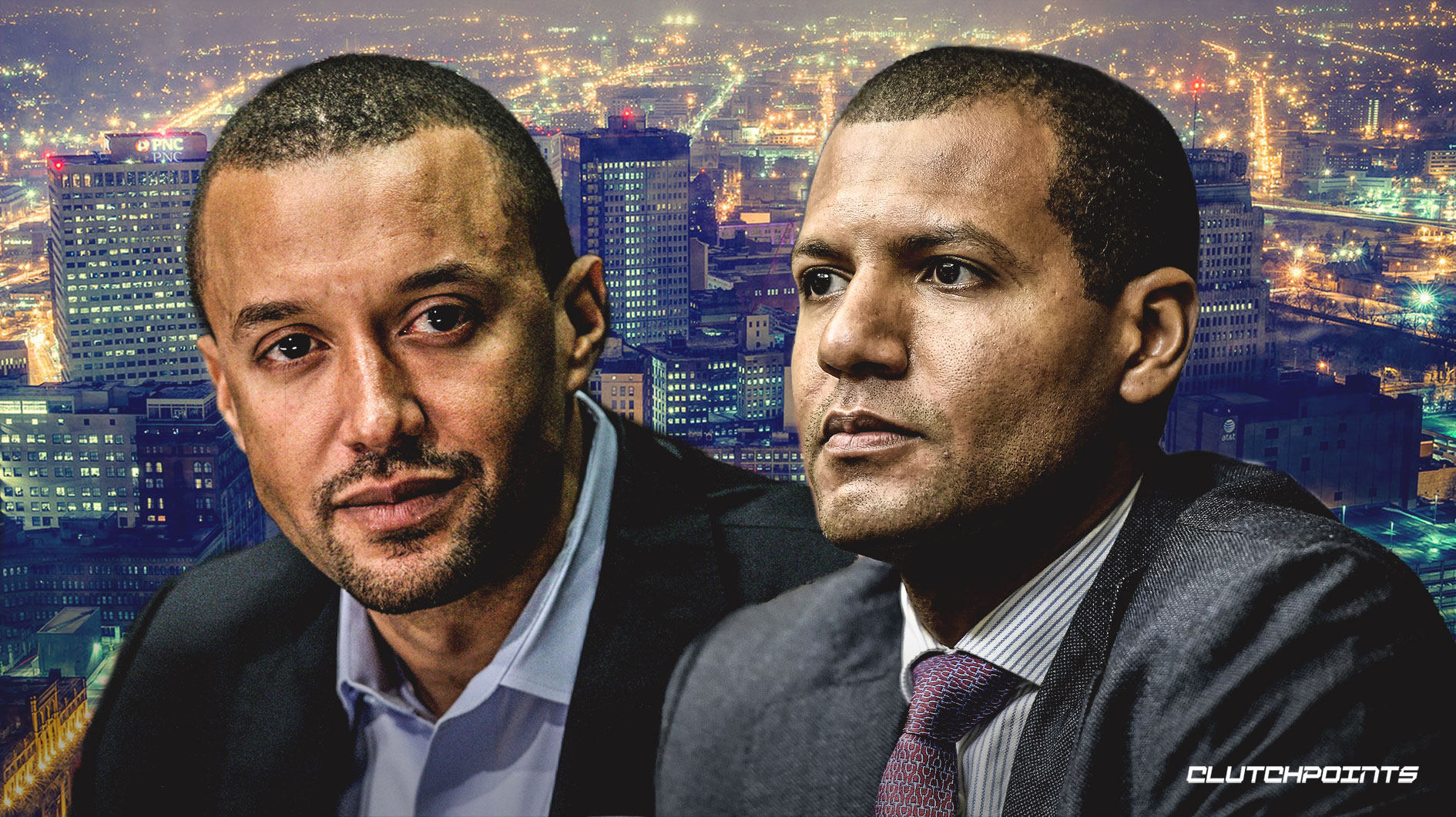 Jokic, however, is the exact opposite. His rookie year was solid, as he averaged 10 points and seven rebounds per game, but he has since developed into one of the most dynamic and entertaining players in the NBA. Jokic was selected to his first All-Star team this season, and is averaging an incredible 20.4 points, 10.5 rebounds, 7.7 assists, and 1.4 steals in 31 minutes each night. His defense leaves much to be desired, but he is a special offensive player, well worth the five-year $148 million contract he signed in the offseason.
In the 2016 Draft, Denver selected Kentucky point guard Jamal Murray with the seventh pick, and Florida State's Malik Beasley 19th. Murray is averaging 18.6 points and five assists per game, while Beasley has improved immensely from his first two seasons in the league, adding 11.6 points off the bench.
At this point, the Nuggets have a very good young core, with Murray, Harris, Beasley, Barton, and Jokic. After narrowly missing the playoffs, Denver was ready to return to the postseason, and signed free agent power forward Paul Millsap to give the young team direction. Although Millsap played in only 38 games due to injury, the Nuggets finished 46-36, but once again fell short of the playoffs.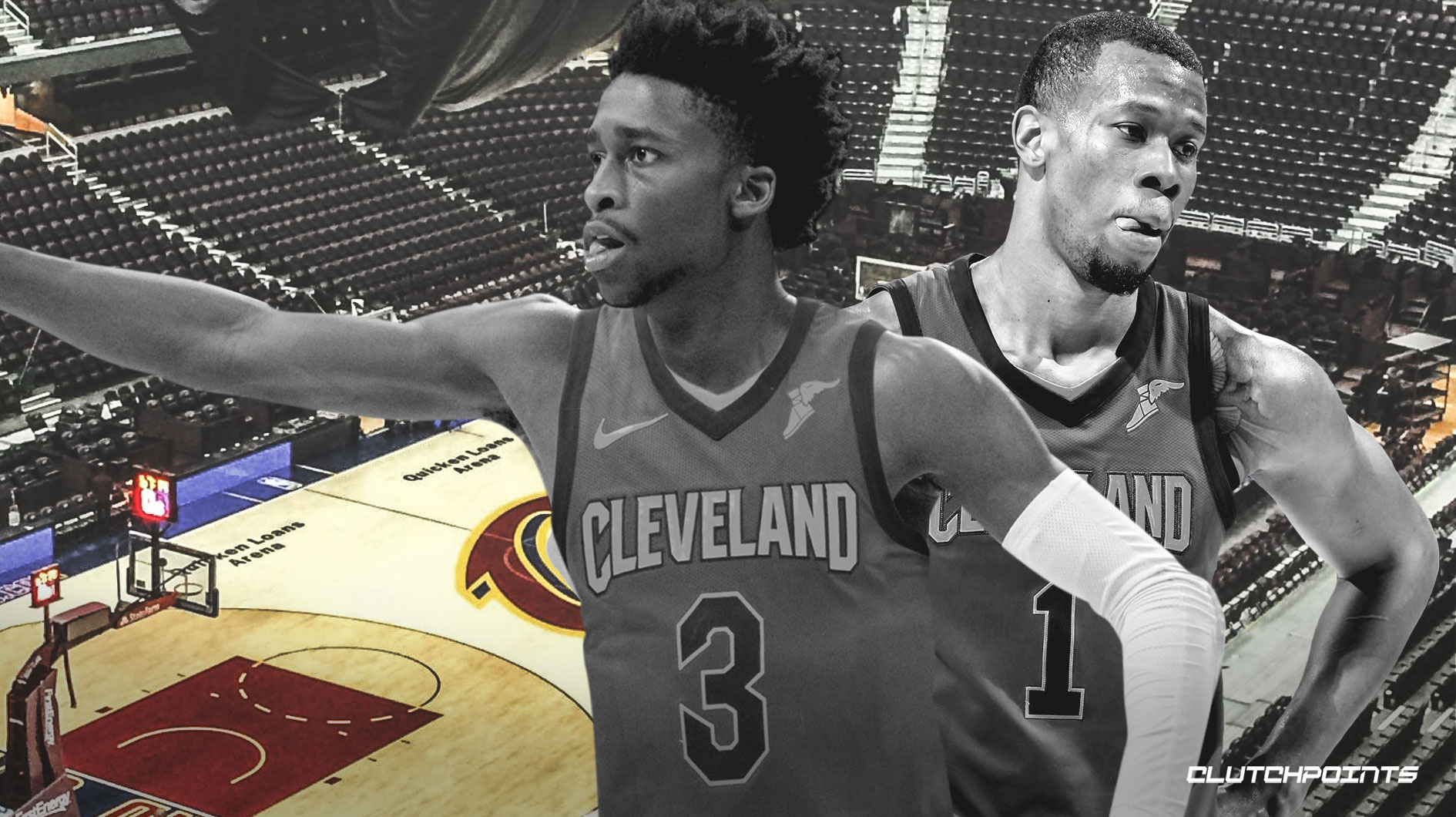 With an impressive young roster, Denver didn't have any glaring needs heading into the 2018 Draft, and were given a gift when Missouri forward Michael Porter Jr. fell to the 14th pick. Porter is a 6'10" scorer who can shoot from anywhere on the court, and has garnered (possibly unfair) comparisons to Kevin Durant.
However, Porter suffered a serious back injury in college, and has yet to play a game in the NBA. Still, the risk was well worth taking, as even without their first-round pick from this year, the Nuggets are having an incredible season.
Head coach Mike Malone has done an excellent job at utilizing talent, but the front office had to acquire it in the first place. In addition to all of the names listed above, here are more hits from Karnisovas and company:
C Jusuf Nurkic, Portland Trail Blazers (drafted by Chicago, traded to Denver on draft night, dealt to Portland in 2017) – 15.2 points, 10.1 rebounds
PG Monte Morris (drafted 51st overall in 2017) – 10.7 points, 3.9 assists
PF Trey Lyes (drafted by Utah, signed by Denver in 2017) – 9.5 points, 4.2 rebounds
RECOMMENDED
C Mason Plumlee (drafted by Brooklyn, acquired by Denver in 2017) – 8.1 points, 5.9 rebounds, 2.7 assists
C Juan Hernangomez (drafted 15th overall in 2016) – 7.4 points, 4.6 rebounds
SF Torrey Craig (signed by Denver in 2017) – 6.2 points, 4.0 rebounds
This impressive roster is made even better by the fact that Denver ranks 18th in the league in payroll, and will have cap space to play with in the offseason after Millsap's team option is declined. Harris and his $17.8 million salary for next season is a trade candidate after the emergence of Beasley. If Porter is able to contribute at all in 2019-2020, the Nuggets could make some serious noise.
A strong scouting department and a coaching staff focused on developing young talent is the secret to Denver's success. The Cavs have the draft picks to replicate that success, now they just need to find the right staff to make use of them. Nuggets assistant GM Calvin Booth, President of Basketball Operations Tim Connelly, and Director of Scouting Jim Clibanoff would all be excellent hires that Dan Gilbert should strongly consider. Assistant coach Jordi Fernandez, formerly of the Canton Charge and the Cavaliers, is also a good option for the coaching staff.
When Joakim Noah said that "Cleveland really sucks", he was objectively wrong, but without LeBron James, the Cavs won't be getting any top-tier free agents without overpaying, and that's very hard to do with the existence of max contracts. Building the team through the draft is the best option, and the Denver Nuggets are proof of that. If the Cavaliers can model their rebuild after them, Cleveland could join the Nuggets as a member of the NBA's elite in the future.