The post-LeBron James Cavs have an interesting situation coming into the new season. Firstly, James' migration to Hollywood has left Cleveland with some veterans on a bad contract. Moving pieces for a potential rebuild will take a good amount of cap balancing and excellent negotiation skills.
Secondly, things aren't too bad. Yes, they aren't must-see TV anymore and it will be likely that they won't be as relevant anymore. Drafting potential franchise cornerstone Colin Sexton and locking the new Cavs main man Kevin Love into a long-term deal looks promising for their future.
Lastly, as bad as the roster looks or the pieces that they have left behind, the Cavs can still come up with something that can compete. Surely not playoff compete, but a starting unit that can surprise the league that there is a life beyond LeBron James.
Here is the best five-man lineup for the Cavs next season.
George Hill at Starting Point Guard
Injuries and age may have robbed Hill some of his athleticism and speed, it doesn't mean that he would be any less valuable.
Never the overwhelming physical specimen to begin with, he made a career with utilizing his high basketball IQ with the right play consistently. Built not in a mold of a pass-first point guard, this defensive-minded guard can keep up on defense with discipline and proper positioning on the court.
A career 38 percent three-point shooter, it also helps that he can knock down those three-pointers when needed. His 10-year experience makes allows him to stabilize a starting unit with his veteran savvy that doesn't buckle under pressure.
Collin Sexton?
Drafting one of the best guards in the recent draft, it would make sense to just give the starting gig to a potential franchise piece, right? While that would be sound logic, his youth and inexperience will definitely play a part in his rookie campaign.
This is not to say he will not play, he may even get more minutes than Hill or possibly even start as the season progresses, but one thing is for sure, Sexton will earn his minutes this coming season. Minutes that he may not get when he plays inconsistently.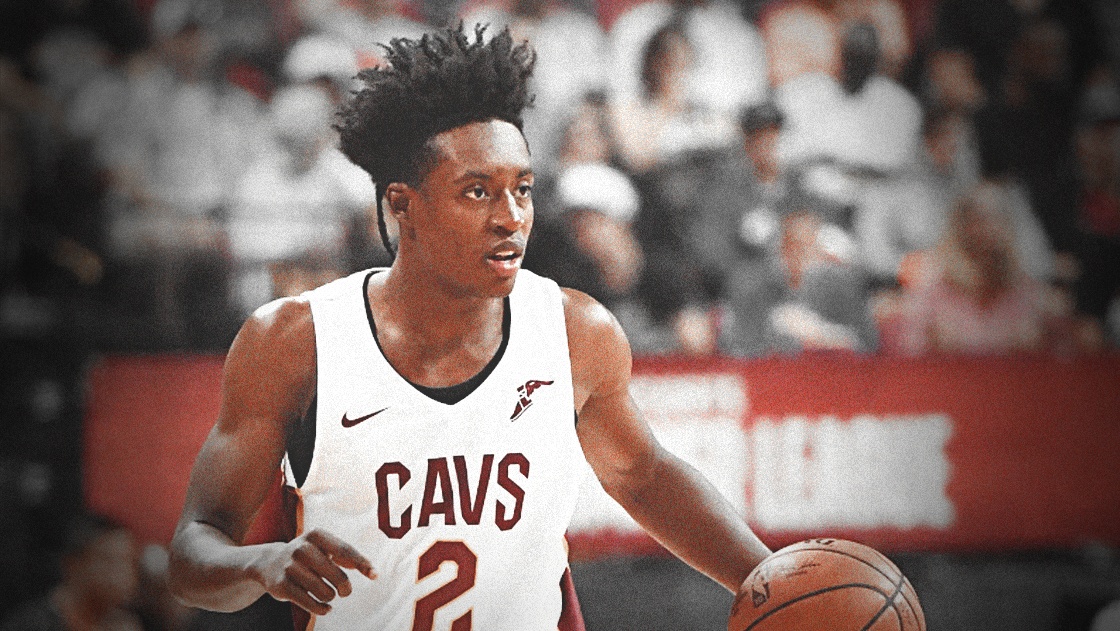 With skill, talent, and youth on his side, as he slowly assimilates himself in the NBA he will get his chance to shine. For this season, it is best to learn the ropes from one of the most consistent point guards in the league for now.
Rodney Hood at Shooting Guard
 Rodney Hood was a stud before he was traded to the Cavs. He was averaging 16.8 points per game on shooting nearly 39 percent from the long ball for the Jazz. His transition has been rough for the Cavs and especially for him. The overwhelming pressure from playing for an up and coming team to a contender with LeBron James must have rattled the former Duke standout.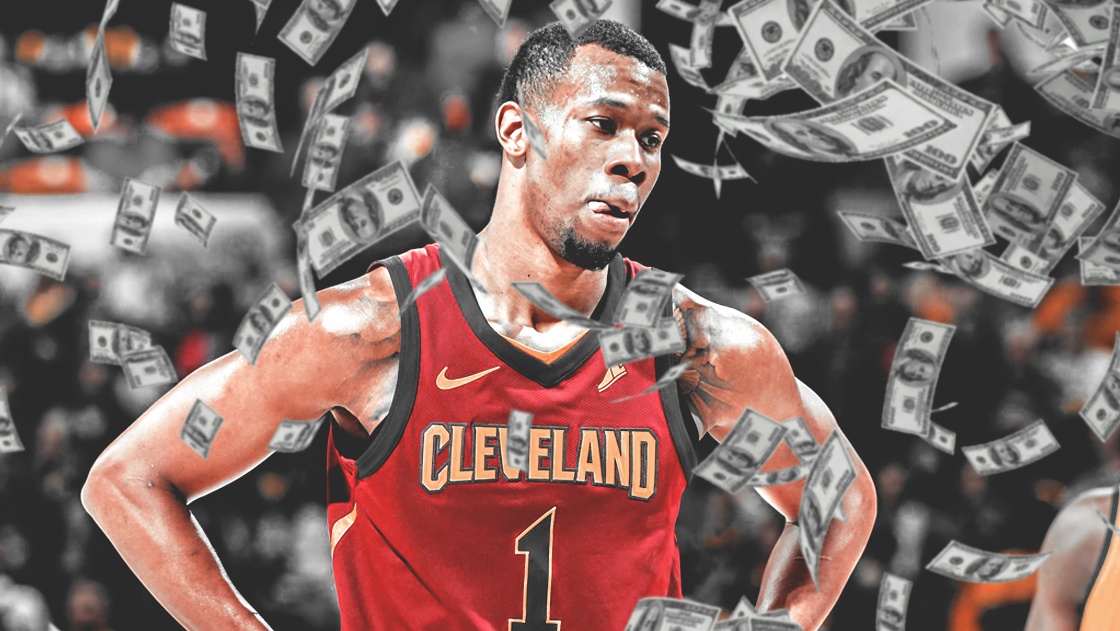 His talent is undeniably there. In flashes of brilliance last season and in the playoffs, the Rodney Hood of old occasionally resurfaces. With the departure of LeBron and the pressure off, we hopefully get to see the real Rodney Hood lace it up for the Cavs.
With a chip on his shoulder for underperforming last season, this year will be redemption for him. As a man who needs to reestablish his value in the league, it is not a surprise if we see him play like a man on a mission.
Cedi Osman at Small Forward
There is a lot to love about the Cavs small forward Cedi Osman. Talented, young, and confident, he reminds us of a more athletic Hedo Turkoglu or a Tony Kukoc with his skill set.
His play on the court is only as good as how confident he is. It seems like his confidence is not in short order. In his rookie year, we saw some of great plays and scoring outbursts as the then-Cavalier LeBron James gave some nifty passes and opportunities to Osman.
He made the most of those and he did not disappoint. With a boatload of minutes and touches, we may see a breakout season from Osman.
Larry Nance Jr at Power Forward
In a modern game of space and pace, you would think that Nance's game would be obsolete. Athletic and with a good motor, Nance is a good enough rim runner and rebounder to contribute. With a good facilitator, his skill set can work like a lesser version of Clint Capela with handles.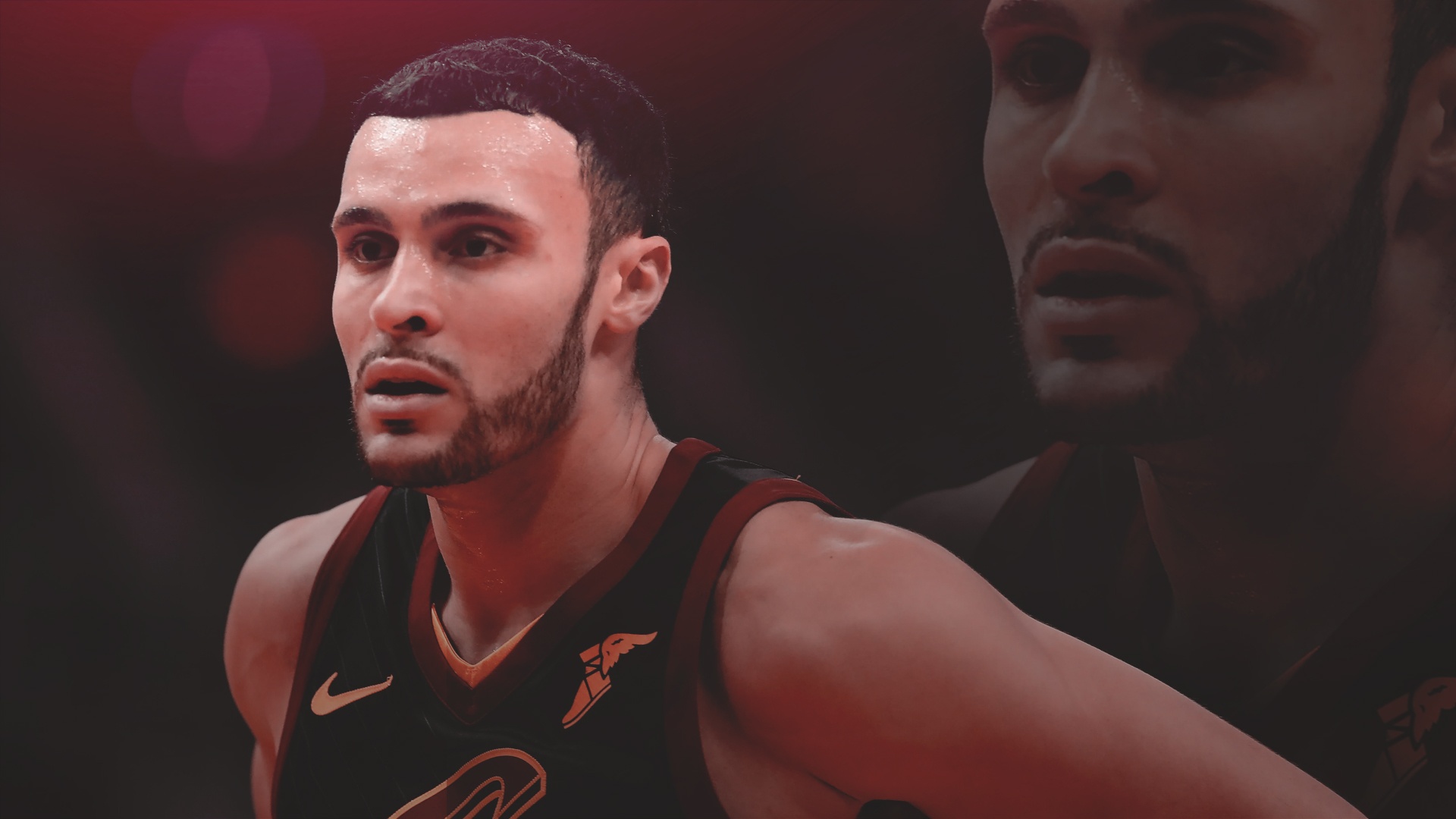 At 25-years-old, it may be a little late to develop an outside shot for him. On the plus side, his boundless athleticism and size make him an interesting roll partner for the pick-and-roll.
Kevin Love at Center
This choice was a no-brainer, the last remaining All-star of the Cavalier championship team, being the focal point of the offense is not something Love is unfamiliar with.
Being the franchise name in his early time with the Minnesota Timberwolves, that experience is enough to know what this season may have for him. He is no stranger from carrying that amount of load, and now that he is wiser and more efficient, expect Love to be the best version of himself that we may have not yet experienced.
With the ability to light it up from everywhere on the court, he will be a difficult matchup for any team. His defense may not be elite, but it is decent enough to hamper opposing teams.
His recent lucrative contract may look like a last-ditch effort to cling on to relevance for the Cavs. For whatever reason that may be, it seals Love as a part of the Cavs future entering this new season.