The Best Throwback Jerseys In NBA History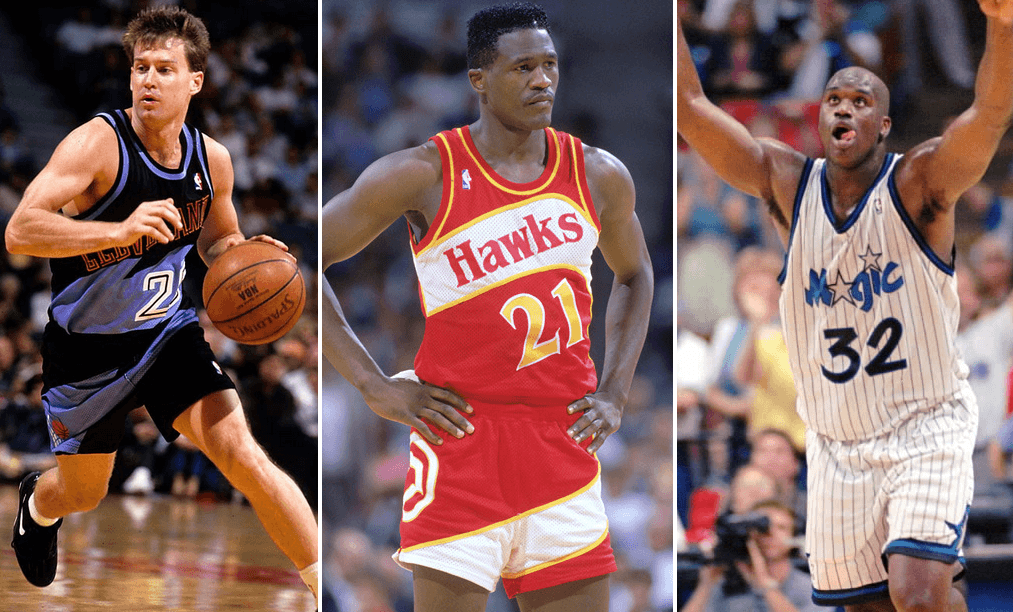 The NBA and its teams have made some excellent as well as questionable decisions in terms of jersey designs. A lot have come and gone but many have stayed with us for years. We take a look at the 10 best throwback jerseys in NBA history, starting with number 10:
10 – Minnesota Timberwolves – 1998-2008 (KG)
When you think of this jersey, Kevin Garnett instantly comes to mind. With an odd font on the front, trees all over the place, thank you Minnesota.
You can find the ninth best throwback jersey in NBA history on the next page!