The 14 Highest Earning Active NBA Players Through 2014-15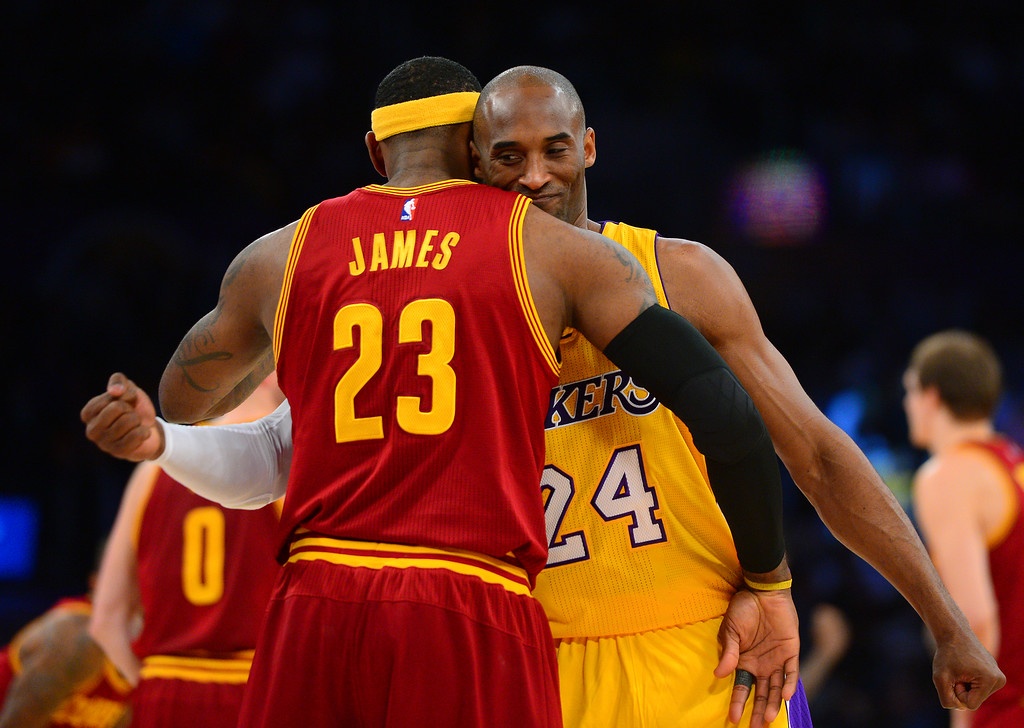 There's no denying that NBA players make a lot of money. And for the entertainment they provide, some would argue that it make sense to pay these players millions. Of course, not many would agree, but that's a whole other topic. Here are the 14 active players with the highest career earnings in the NBA right now.
NOTE: The pictures used were from the players' most successful/highest earning years/teams.
14. Chris Bosh, PF Miami Heat – $141,002,722
Seasons: 12
Bosh has played 12 seasons in the NBA with the Toronto Raptors and Miami Heat. He's been relatively healthy, until his 2014-15 season was cut short due to a blood clot in his lung. He had his highest earning season this year at $20.6 million.
Click "Next" to see the player with the 13th highest career earnings in the NBA right now!