Terrence Ross Does Not See Cavs As Super Team That Is To Be Feared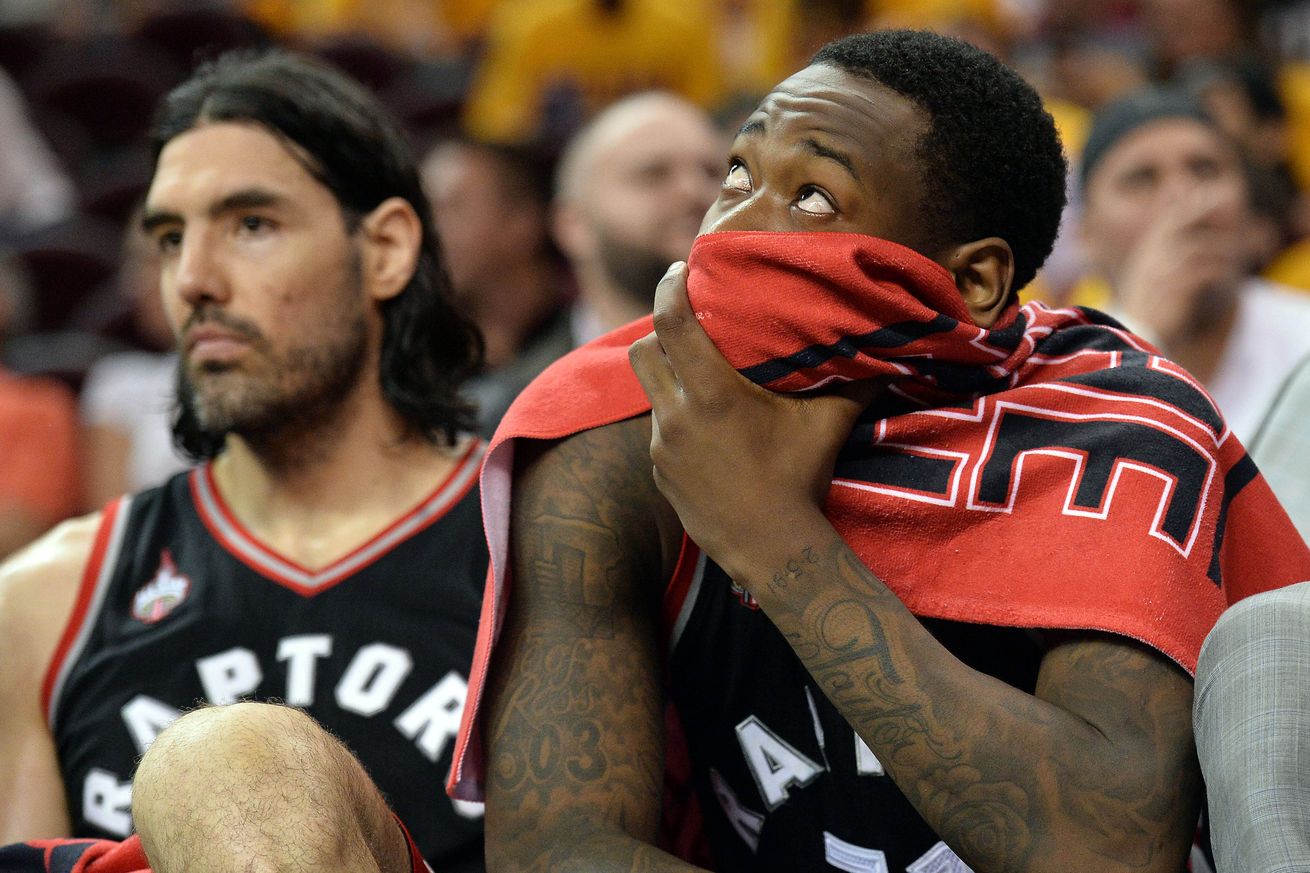 Fear is not always bad. Sometimes, it is needed to make sure that foolish things are being avoided. Instead of being dismissed, fear is to be embraced.
RELATED: Orlando Magic's Evan Fournier Is Giving Raptors No Chance Vs Cavs In Eastern Conference Finals
However, Toronto Raptors guard Terrence Ross seems to be rejecting that train of thought. Facing an opponent that has won all of its nine playoff games so far and handily beating them, 115-84, just recently, Ross sure packs a lot of confidence whether just or not.
Per Chris Haynes' report for Cleveland.com, the high-flying and sweet-shooting talent of Toronto commented on how unfazed his team is by the Cleveland Cavaliers.
We beat them [in the regular season], so we don't feel like we have anything to fear like they're a super team or anything. But we're just going out there to play our game and compete.
It seems that the trend among Cleveland's opponents has been their tendency to utter unnecessary words of confidence. For some perspective, the Detroit Pistons won three of their four regular season meetings against the Cavs, yet they were still swept in the first round.
In reality, the Raptors' regular season record against the Cavaliers already holds no significance at this stage. Their first contest had Kyrie Irving, the Cavs' leading scorer in the playoffs, sitting out.
RELATED: Cavs Roast Raptors Ambassador Drake Before Game 1
Most importantly, Cleveland's transformation in the postseason is not to be ignored, and one must wonder what kind of emotion does it bring about on their opponents.