Throwback Trending News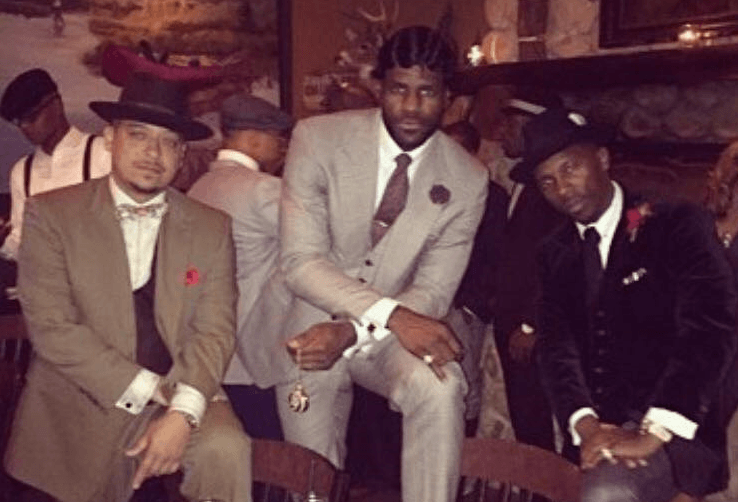 LeBron James Takes It Back A Few Centuries In Themed Party
LeBron James has been a man of many identities throughout his career. He's taken on the LeBron family (young LeBron, old LeBron, etc.) during the late...
In a day and age when NBA jersey sales are through the roof for pretty much every NBA team, the unveiling...

The NBA and its teams have made some excellent as well as questionable decisions in terms of jersey designs. A lot...

The Cleveland Cavaliers were welcomed to the NBA in the 1970 season. Since that season, the Cavs have worn a combined...
More Posts