Retirement Trending News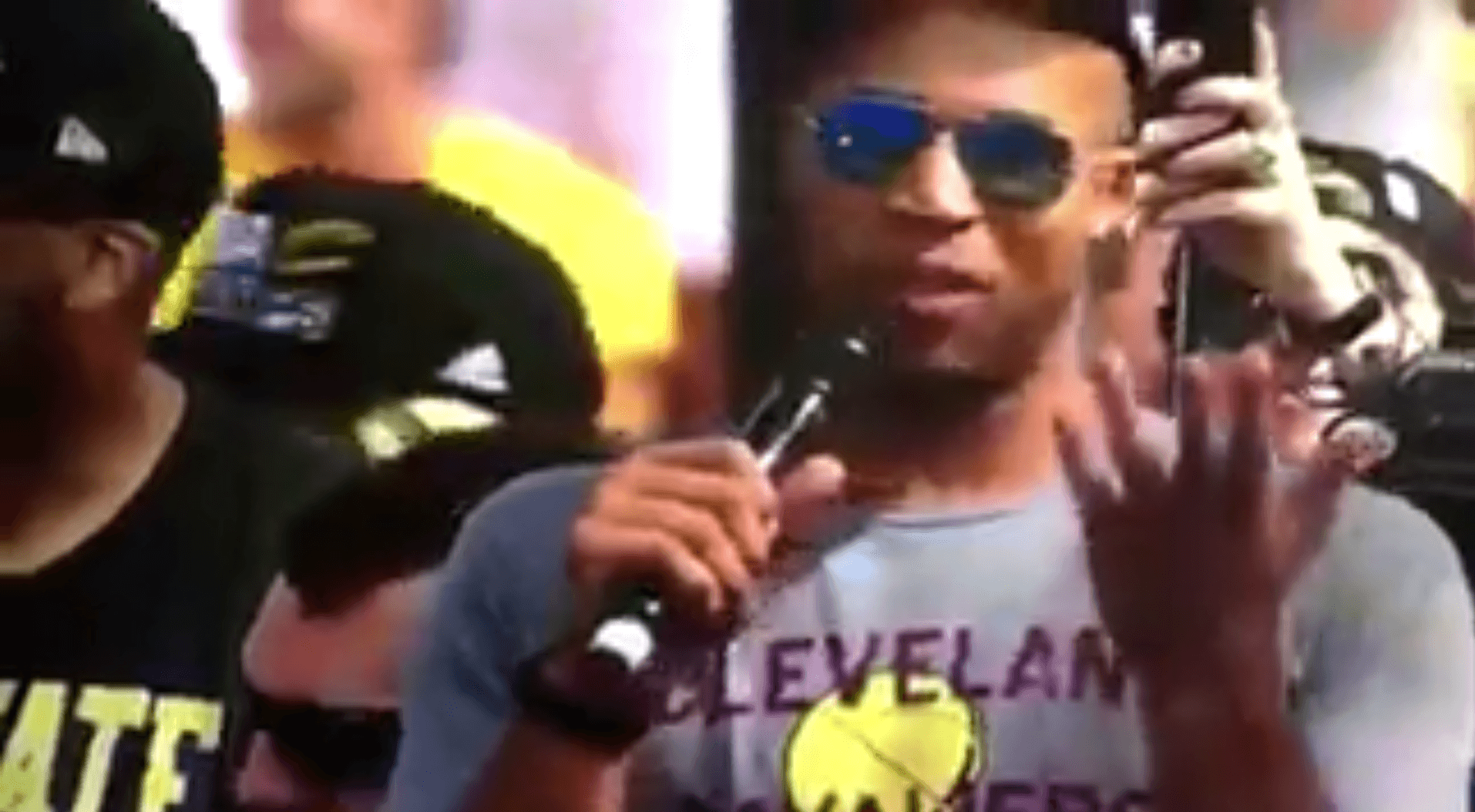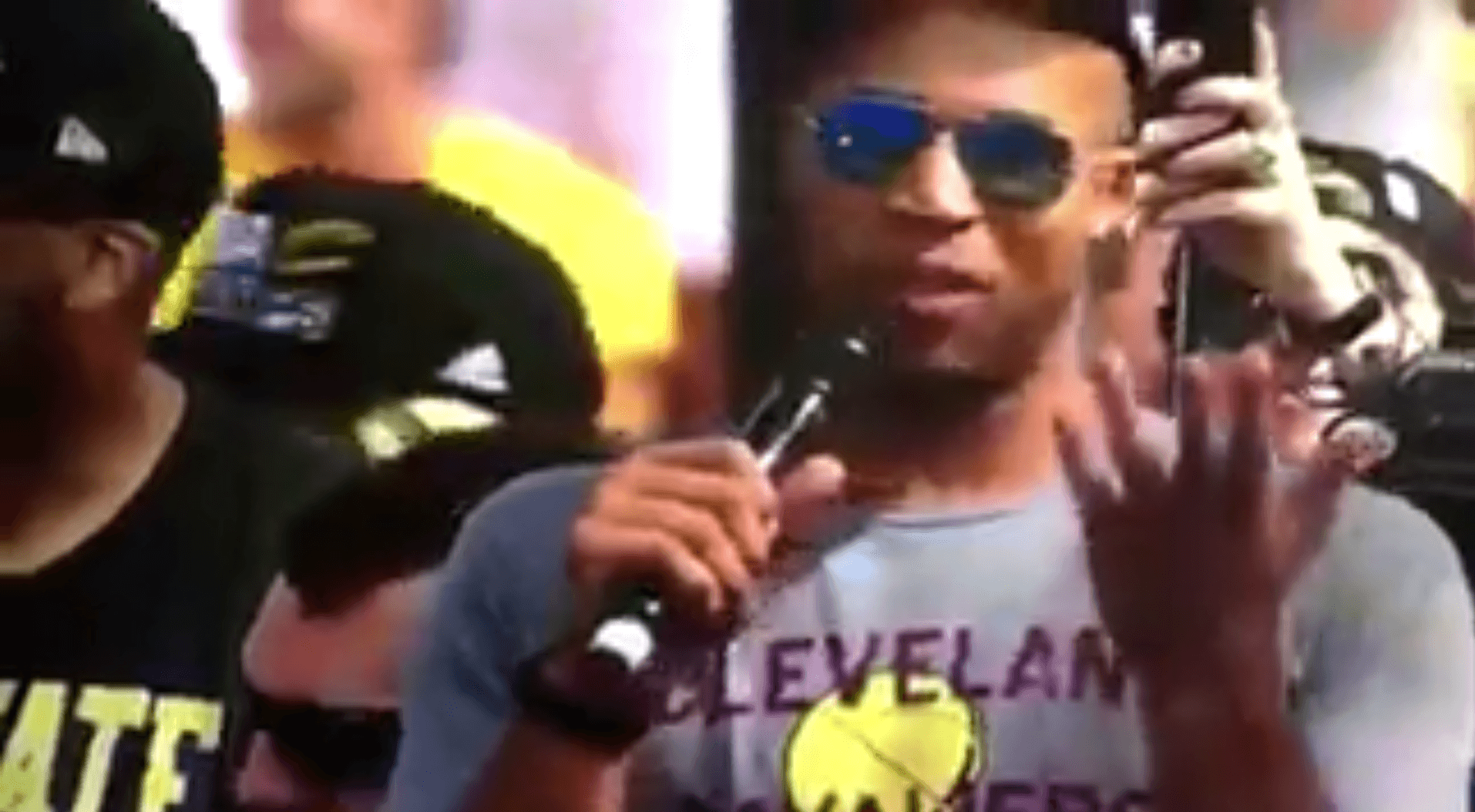 VIDEO: Richard Jefferson Announces Return To Cavs In Most Boss Manner
Richard Jefferson and the Cavs brought a title to Cleveland that will forever be remembered. Immediately after winning Game 7, Jefferson revealed to members of the...
From the brash and playful teenager who entered the NBA in 2003, LeBron James now takes more pride in being a...

Kobe Bryant`s recent announcement that this season is his final has drawn a lot of reactions from fans, media personalities, and...

The NBA's got players playing older and older. If this list of players was a team put together in 2005, they...
More Posts