Dancing Trending News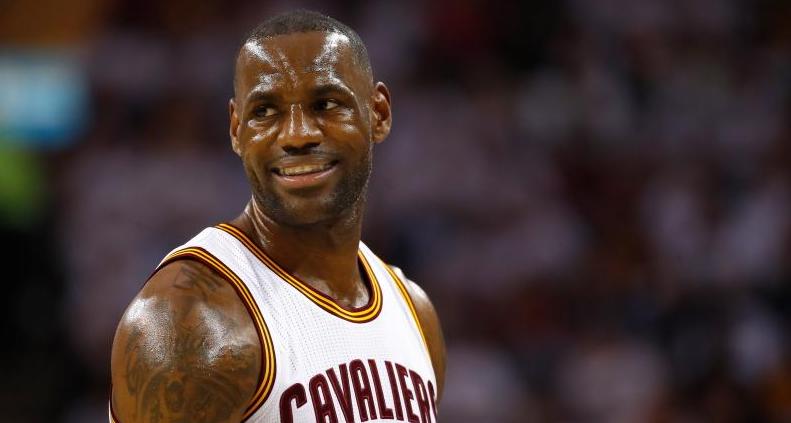 Watch: LeBron James shows off dance moves in short shorts
It looks like we finally have the answer to the age old question of who wears short shorts? The answer interestingly enough is the King himself: LeBron James....
The good vibes were surely missed by the Cleveland Cavaliers after a rough stretch marred by inconsistency and questions towards the...

LeBron James is a relatively friendly and chill guy on the court until you make him mad. He was caught dancing...
More Posts