49ers Trending News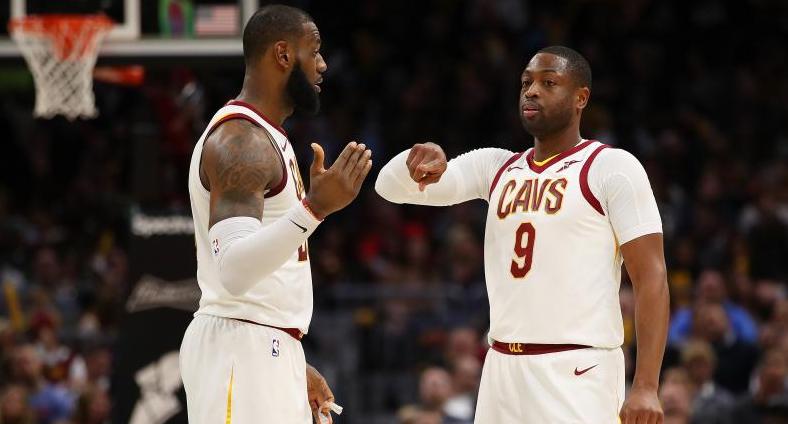 LeBron James calls him and Dwyane Wade 'Steve Young and Joe Montana'
LeBron James is a big football fan, which isn't even a secret, and that side of him manifested again Tuesday after the Cleveland Cavaliers picked up...
During this past offseason, the Cleveland Cavaliers were one of the busiest teams in the league making a plethora of roster...

There aren't a few teams in the NFL today that are being saddled with problems in the quarterback position. Whether it's...
More Posts