Sports science details Kyrie Irving's step-back three-point shot in last year's finals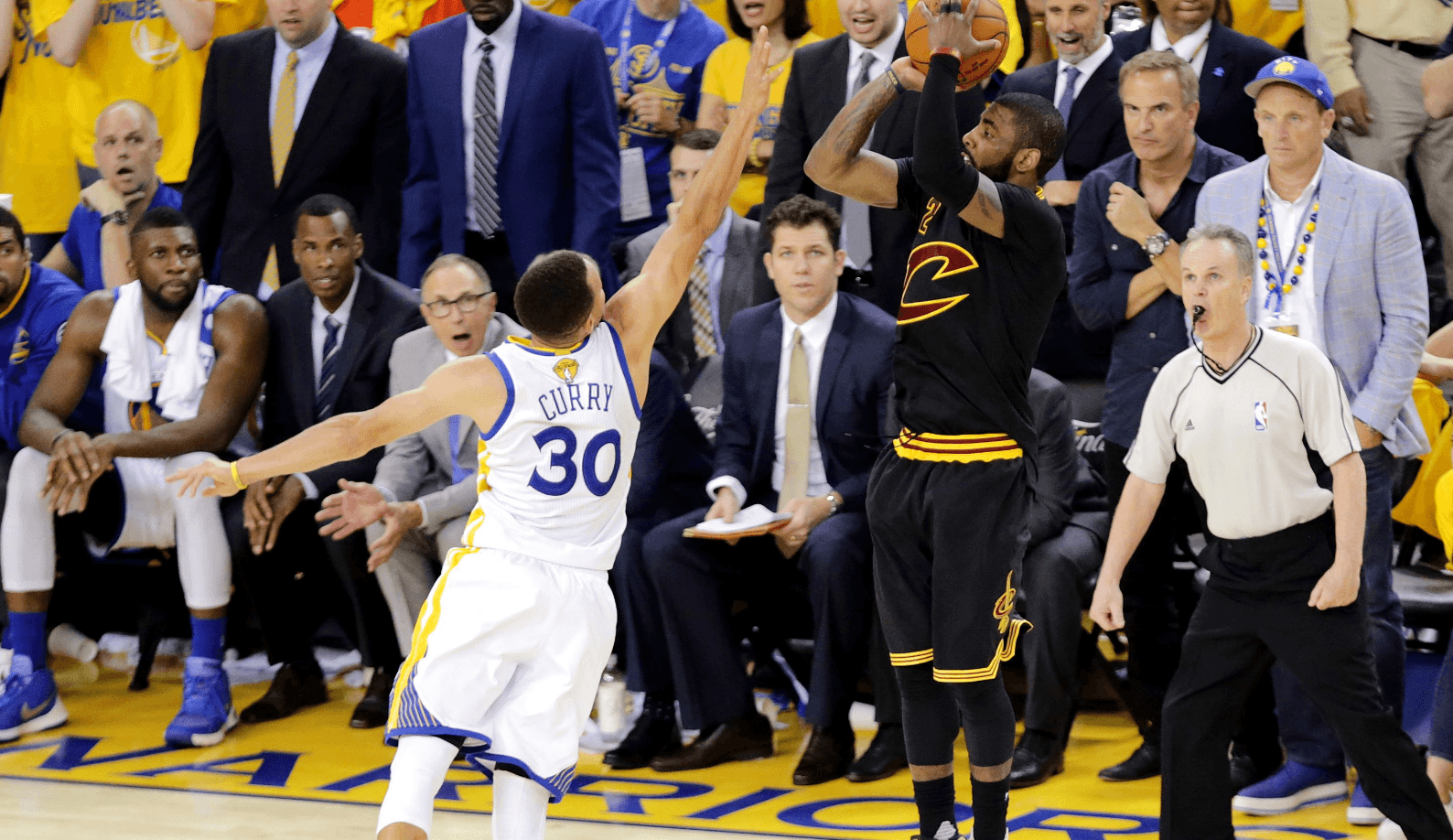 The Sports Science videos by ESPN has become one of the most watched videos from the network, and even on their YouTube channel. It breaks down some of the best moves from NBA stars, prospects, and other athletes, giving a detailed explanation on their execution.
With the NBA Finals starting fever dominating the sporting world, ESPN decided to make their latest release about Kyrie Irving's clutch three-point shot in Game 7 last year. It was an unforgettable shot, which many consider as the dagger, and clinched the championship for the Cleveland Cavaliers.
From how fast he can do a crossover move, to his shooting form, they're all discussed on the clip.
Coming into the matchup, the Cavs are now the defending champions and looking geared to do whatever it takes to retain their title. But they are not considered the favorites, especially with the 12-0 record of the Dubs in this year's playoffs, and the addition of Kevin Durant in their lineup. However, the Cavs still have LeBron James, who is hungry to win his fourth ring, and of course, Uncle Drew, who has proven himself as a clutch performer who's not afraid to take the big shot, just like what he did a year ago.