Richard Jefferson makes fun of LeBron James' 'Skymall' purchase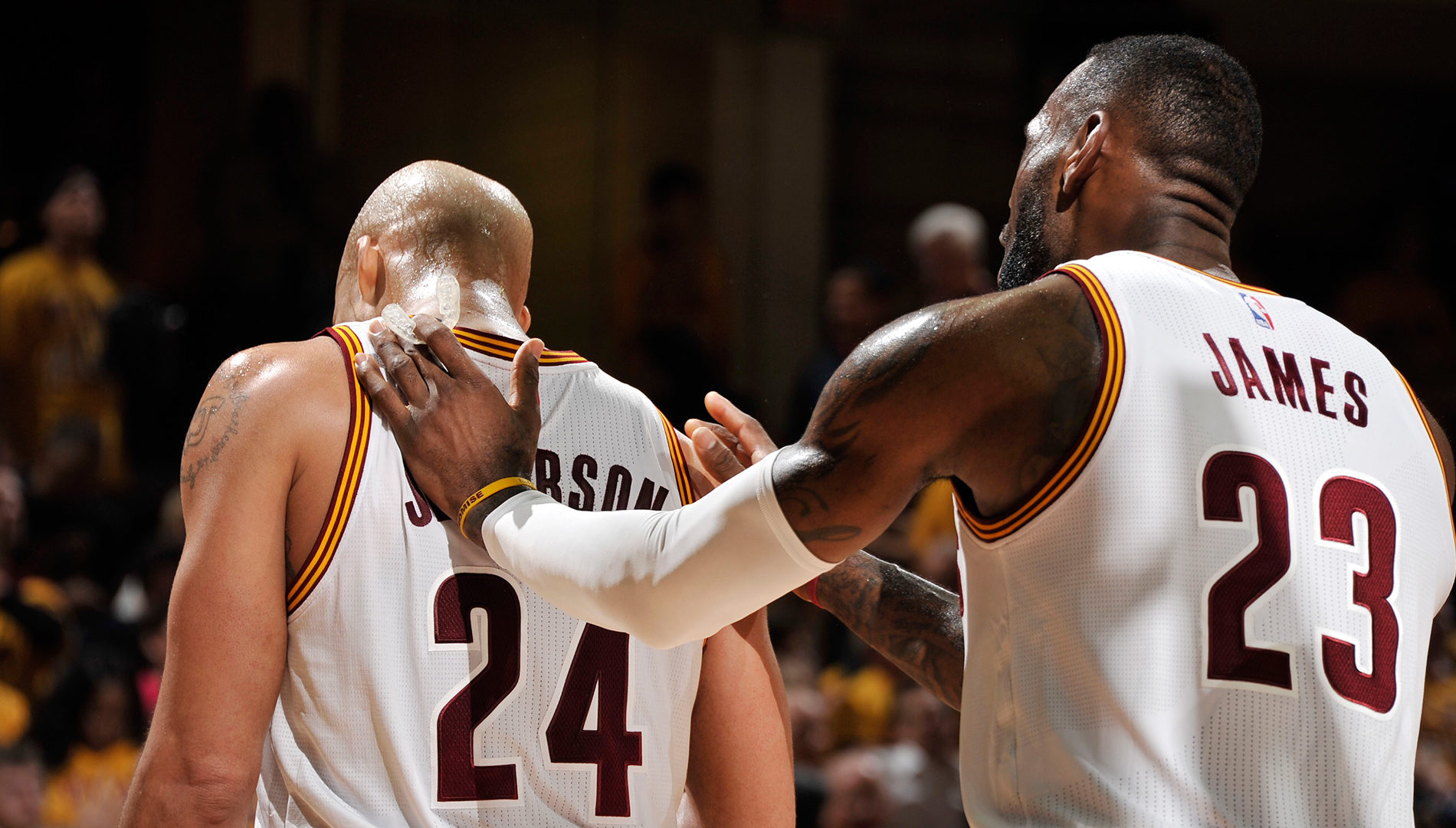 Acclaimed Snapchatter and Cavs veteran forward Richard Jefferson is back at it again with yet another amusing Snap.
Taking to Snapchat to post a video of LeBron James using a high-tech neck massager, Jefferson can only make fun of the Cavaliers superstar for his purchase. Jefferson even claims James bought the neck massager from Skymall, which is just hilarious to think about.
Richard Jefferson's commentary 😂 😂
(via RJeff24/snapchat) pic.twitter.com/rnN6gXEeCs

— Dime on UPROXX (@DimeUPROXX) April 19, 2017
Since anyone can purchase the same or similar neck massager on Amazon, James likely didn't get it from Skymall. But kudos to Jefferson for a solid joke.