Report: Timberwolves interested in Iman Shumpert; Cavs making Shump available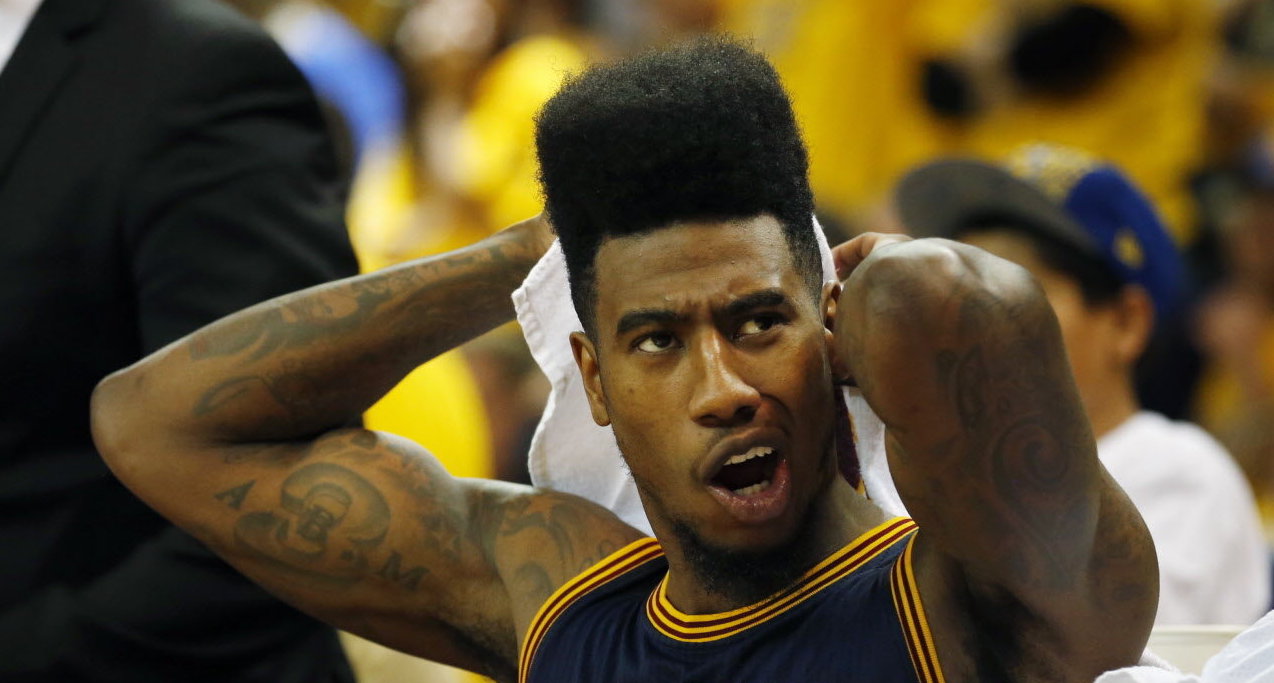 With the trade deadline less than a week away, the clock is ticking on the Cavaliers as they entertain trade ideas, and possibly please LeBron James.
James has been vocal over the last few weeks about wanting the Cavs to acquire another playmaker. While talks surrounding Carmelo Anthony have died down, other avenues are starting to ramp up.
The Cavs are reportedly making Iman Shumpert available in trade talks and the Timberwolves have emerged as an interested party.
#TWolves have strong interest in #Cavs G Iman Shumpert, league sources tell AmicoHoops.

— Sam Amico (@AmicoHoops) February 19, 2017
Long-time Cavs and LeBron reported Brian Windhorst had this to say on the radio:
"The Cavs have definitely made Iman Shumpert available for talks."

"I've heard that the Cavs have talked with New Orleans. I don't know exactly what the substance of those talks were."
It will be interesting to see in the coming days if anything materializes from this. Shumpert can certainly still be a valuable player for the Cavs but if he can yield another playmaker, the Cavs may be better off dealing him.