Report: Suns were willing to trade No. 4 pick to Cavs for Kevin Love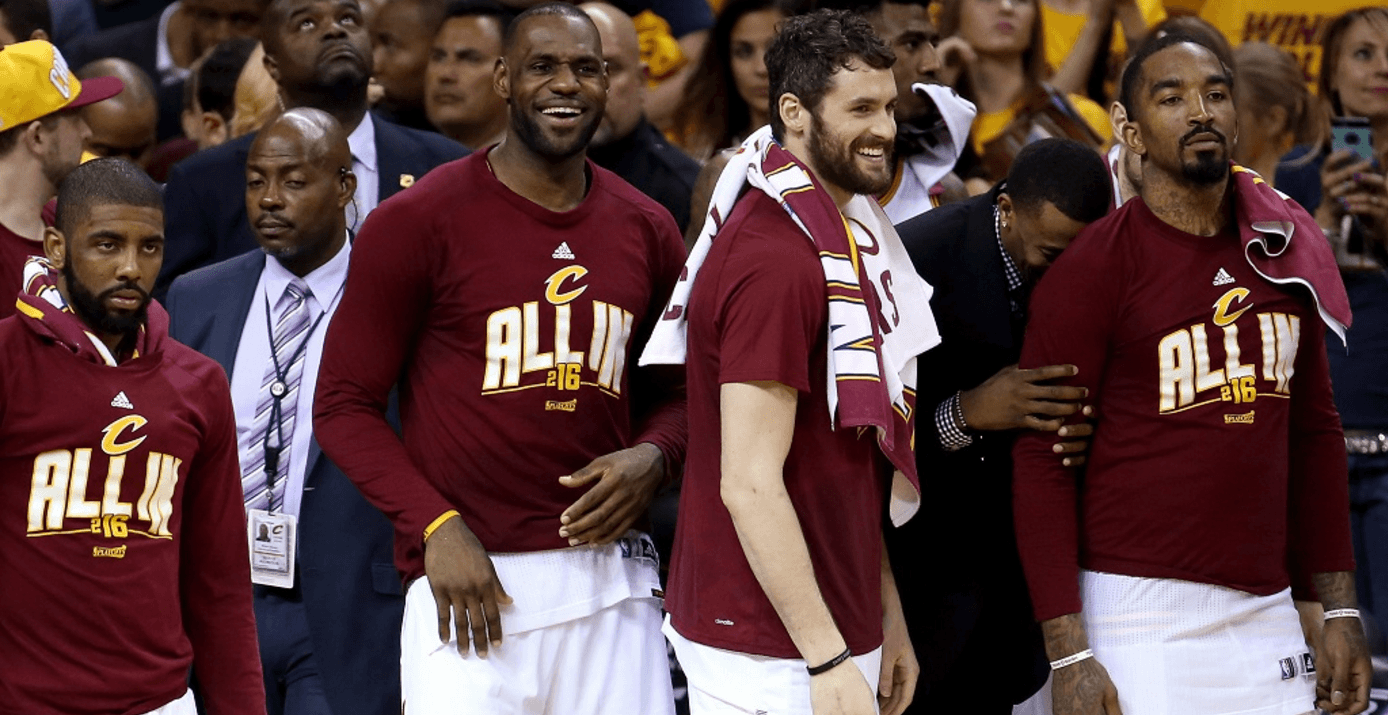 Just before David Griffin and the Cleveland Cavaliers decided to part ways yesterday evening, he was working on a deal with the Phoenix Suns to acquire their No. 4 pick in the upcoming NBA Draft.
Griffin was elbow deep today, as late as an hour ago, working to put together a monster deal to get Jimmy Butler from Chicago.

— David Aldridge (@daldridgetnt) June 19, 2017
The deal would have sent 28-year-old All-Star forward Kevin Love from the Cavs to the Suns in exchange for their lottery pick. Griffin had hopes of shopping that pick to either the Chicago Bulls for Jimmy Butler, or to the Indiana Pacers for Paul George.
To simplify this hypothetical arrangement, the Suns would receive Love. In return, Phoenix would send a mix of Draft pick(s) and young talent to Cleveland, which could then be shipped to Chicago for Butler.
Suns would be possibility for 3rd team. https://t.co/9sxmioJYgO

— K.C. Johnson (@KCJHoop) June 19, 2017
Now that Griffin is out as Cleveland's general manager, it is unclear whether or not a trade for Butler, 27, is still a possibility.
Adding a player of Butler's caliber could certainly help the Cavaliers. Over the course of his six-year career in the association, the former Marquette Golden Eagle has averaged 15.6 points, 4.8 rebounds, 3.1 assists, and 1.5 steals in 32.3 minutes per game. Last season, Butler posted some of the highest statistical numbers of his career (23.9 points, 6.2 rebounds, 5.5 assists, and 1.9 steals per contest).
Needless to say, Butler is a gifted player. For now, we'll just have to wait and see if this transaction comes to pass.