REPORT: Cavs Discussed Timofey Mozgov Deal With Western Conference Team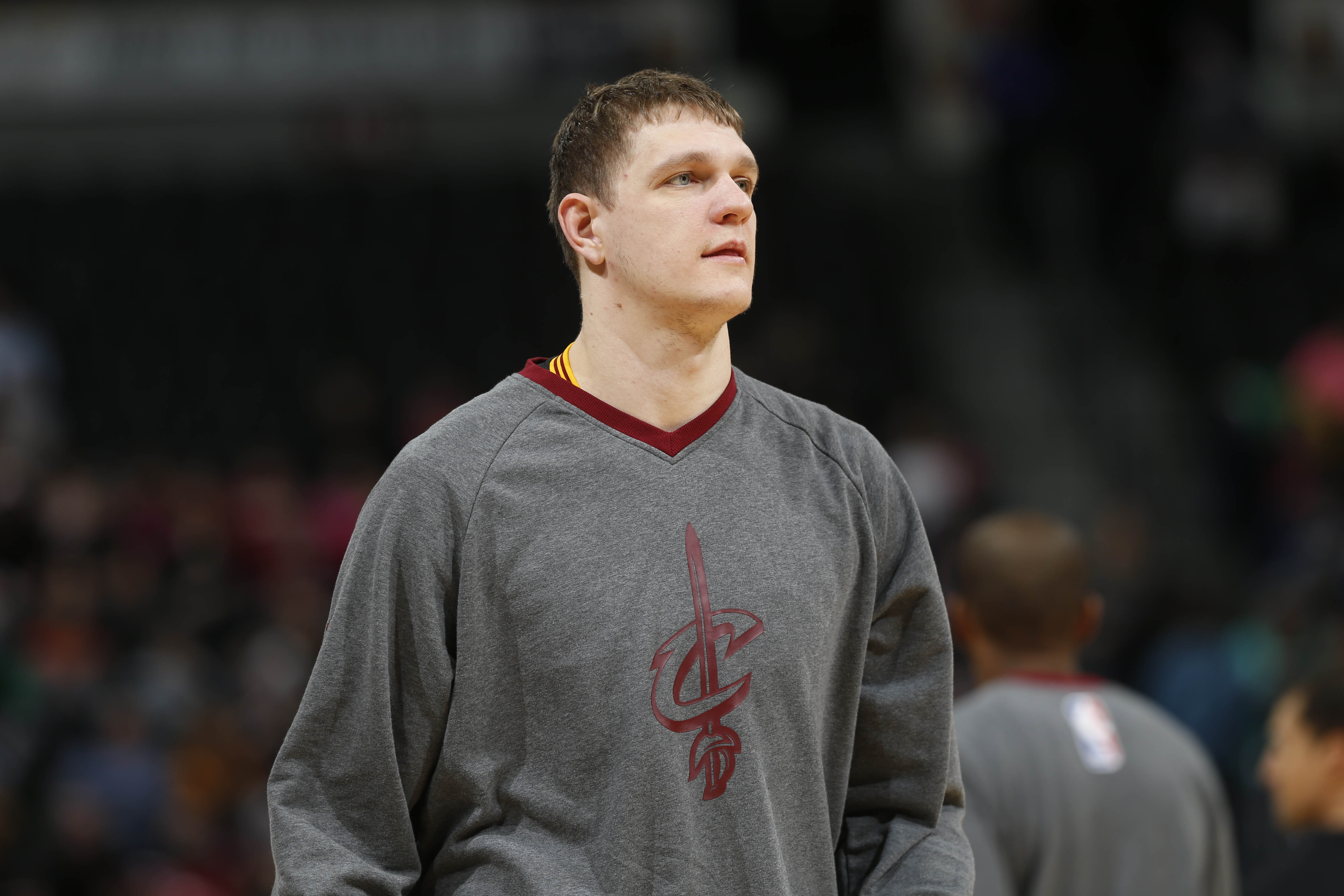 The Cleveland Cavaliers are going to exhaust all possible trade options this trade deadline, just like they did early last year when they acquired J.R. Smith, Iman Shumpert, and Timofey Mozgov.
RELATED: The Big Reason Why The Knicks Traded J.R. Smith And Iman Shumpert
The Cavs have recently decided to run the ball more under new head coach Tyronn Lue, which means that they'll have to go with smaller, quicker lineups. That also means they'll have to exclude Mozgov in a lot of those lineups because he's been tough to play this season due to his inconsistencies on offense and defense.
According to Adrian Wojnarowski's podcast episode from Wednesday, the Cavs have discussed a trade involving Timofey Mozgov with the New Orleans Pelicans.
"New Orleans had talked with Cleveland about a Mozgov deal that didn't go anywhere," says Wojnarowski. "I think Asik was a name that was in some talks, but I could still see them get finding a way to get some assets for Mozgov before the deadline."
RELATED: VIDEO: Kevin Love Has Message For Cavs Fans Ready To Jump Ship
It makes sense for the Cavs to explore all of their options over the next couple of weeks. Right now, it doesn't seem like the Cavs can defeat the Golden State Warriors or the San Antonio Spurs.
Stay tuned for all of the latest trade news and rumors as the trade deadline approaches.