REPORT: Anderson Varejao Nearing Decision On Next Destination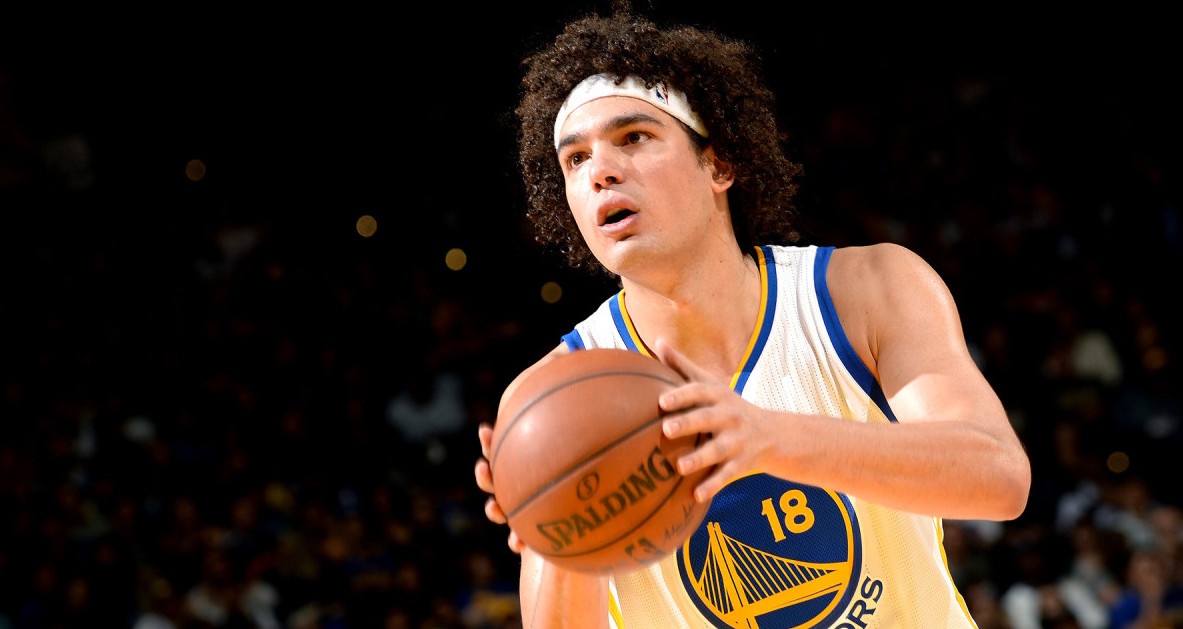 Former Cavaliers' big man Anderson Varejao is a free agent this summer, and after a nearly successful championship season with the Golden State Warriors, many wondered where he could go next. According to Marc Stein, he's not going anywhere.
The Warriors are nearing agreement on re-signing Brazilian big man Anderson Varejao to a one-year contract, according to league sources.

— Marc Stein (@ESPNSteinLine) July 14, 2016
Varejao was traded at the trade deadline of 2016 to create space and picks for the Cavs to acquire Channing Frye from Orlando. Frye then helped the Cavs breeze by the Hawks with his hot shooting and wasn't able to find his spot in the NBA Finals.
Meanwhile, Varejao joined the Golden State Warriors after being waived by the Portland Trailblazers. Many fans were angry that he decided to join the Cavs Finals rival in Golden State, and disliked him even more seeing how he was playing the Finals. Of course, you have to respect that he really wants to win, which any player in his position would want.
There's no word on whether Varejao will be receiving a championship ring from the Cavs organization after 14 years of ups and downs with them. Will Varejao's decision to re-up with the Warriors affect his chances of getting a ring? Right now, it doesn't even seem like he's going to get one, but we'll see.