Ray Allen Might Make Decision By February, Will He Choose Cleveland?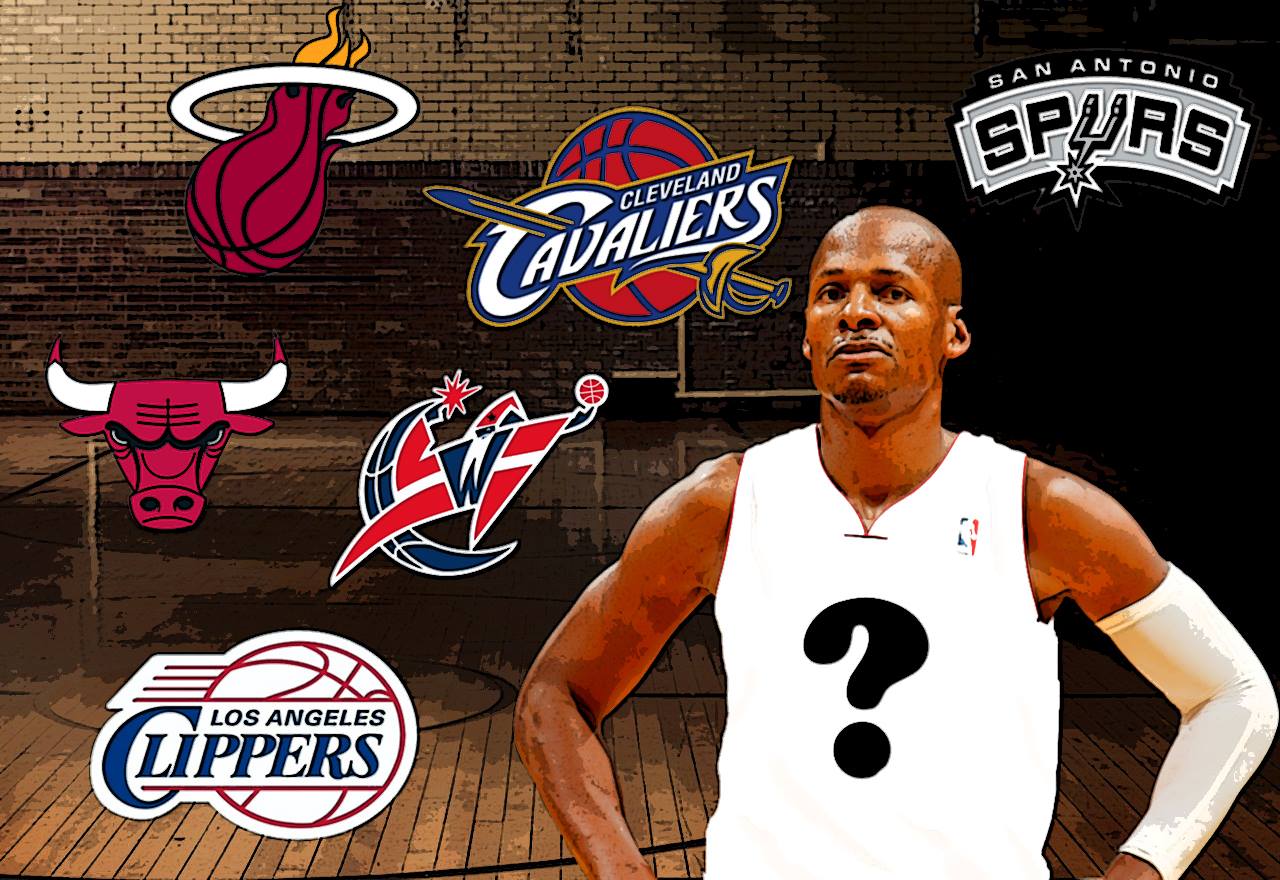 The greatest three-point shooter of all time is still undecided in mid-December. Teams are now 20+ games into the regular season and the playoff bound ones are working some kinks as the season progresses. At 39 years of age, Ray Allen, who has connected on 2973 career three-pointers, the most in NBA history, is said to be undecided on a team he would like to join and will continue to be until around February. As of mid-December, it looks as though Allen's decision is going to be at least a month and a half away, so all teams can do is play well, try to progress as the season goes on, and hope that Allen sees them as a good fit come playoff time.
Here are a couple teams that have shown significant interest and progress in landing Allen, from the teams with the highest chance to the teams with the lowest, and why:
See which team has the highest chance to land Ray Allen on the next page!