With a record of 9-40, the Cleveland Cavaliers are in sole possession of last place in the NBA. The franchise is ready to kickstart the post-LeBron James era, but they are a long ways away from even being in the playoff hunt. To be able to rebuild, the Cavaliers need assets–mainly draft picks.
To speed up the process, they need to clear cap space. With the trade deadline less than a month away, Cleveland may be active in hopes of acquiring picks and taking on expiring contracts. Which player is most likely to be moved? We turn to the process of elimination to find out.
Understanding that there has been ton of speculation about Kevin Love being moved, but at this point they're just rumors.  The 30-year-old power forward has only appeared in four games due to injury after signing a 4 year/$120 million extension back in late July. There have also been talk that Cleveland isn't ready to part ways with Love, so far the time being, he is ruled out of this conversation.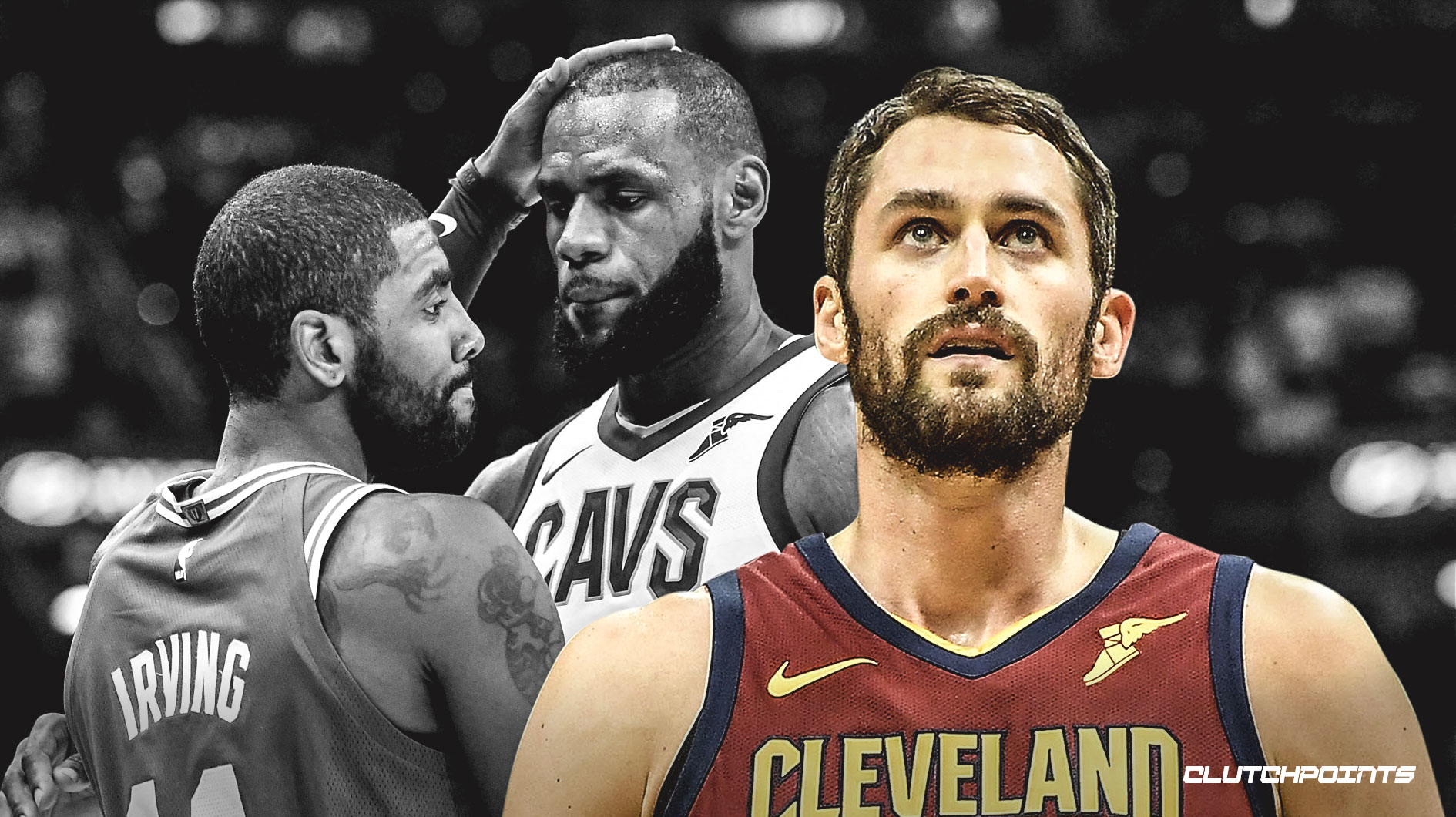 There are no players that are 'untouchable' on the roster; though Collin Sexton and Cedi Osman are as close as you can get to it. As a rookie, Sexton has averaged 14.9 points per game and all signs point to the Alabama-product being the franchise's point guard of the future. Since garnering consistent praise from LeBron James last season, Osman has stepped up and taken on a bigger role for the Cavs this season; behind Love, he averages the most minutes per game (31.5) and like Sexton, also is in Cleveland's future plans.
Next up is Larry Nance Jr. All signs point to him staying Cleveland for the next couple seasons after he signed a 4 year/$45 million extension with the team in October, so we cross his name off the list.
Alec Burks, Tristan Thompson, Jordan Clarkson, Matthew Dellavedova, David Nwaba, and Rodney Hood all could be dealt if the right package is thrown as the Cavs, but even then, there are is one other player whose days in Ohio are numbered. It's a matter of when and not if, this veteran is dealt.
Enter JR Smith. The 33-year-old shooting guard hasn't appeared in a game since November 19th when Cleveland visited Detroit. He is averaging career-lows in points (6.7), rebounds (1.6), field goal percentage (34.2) per game, respectively. Smith has made it known that he desires a change of scenery and the Cavaliers shouldn't let him walk for free. The only problem is his contract; he is still on the books until the end of next season, making north of $14m for the next two years.
For the Cavs to deal Smith, they would more than likely have to take on an equally-bad contract. The hope should be to acquire an expiring contract and a second-rounder for Smith, that way they can at least take back a small asset. The problem is that his along with his contract, his play has not helped his case at all. Only appearing in 11 contests, Smith has struggled substantially.
However, with the playoffs right around the corner, teams could seek his services for a role off the bench to help with perimeter shooting. Houston could be a prime trade partner, as they have their own salaries that they are looking to dump.