Official: Cavs promote Koby Altman to GM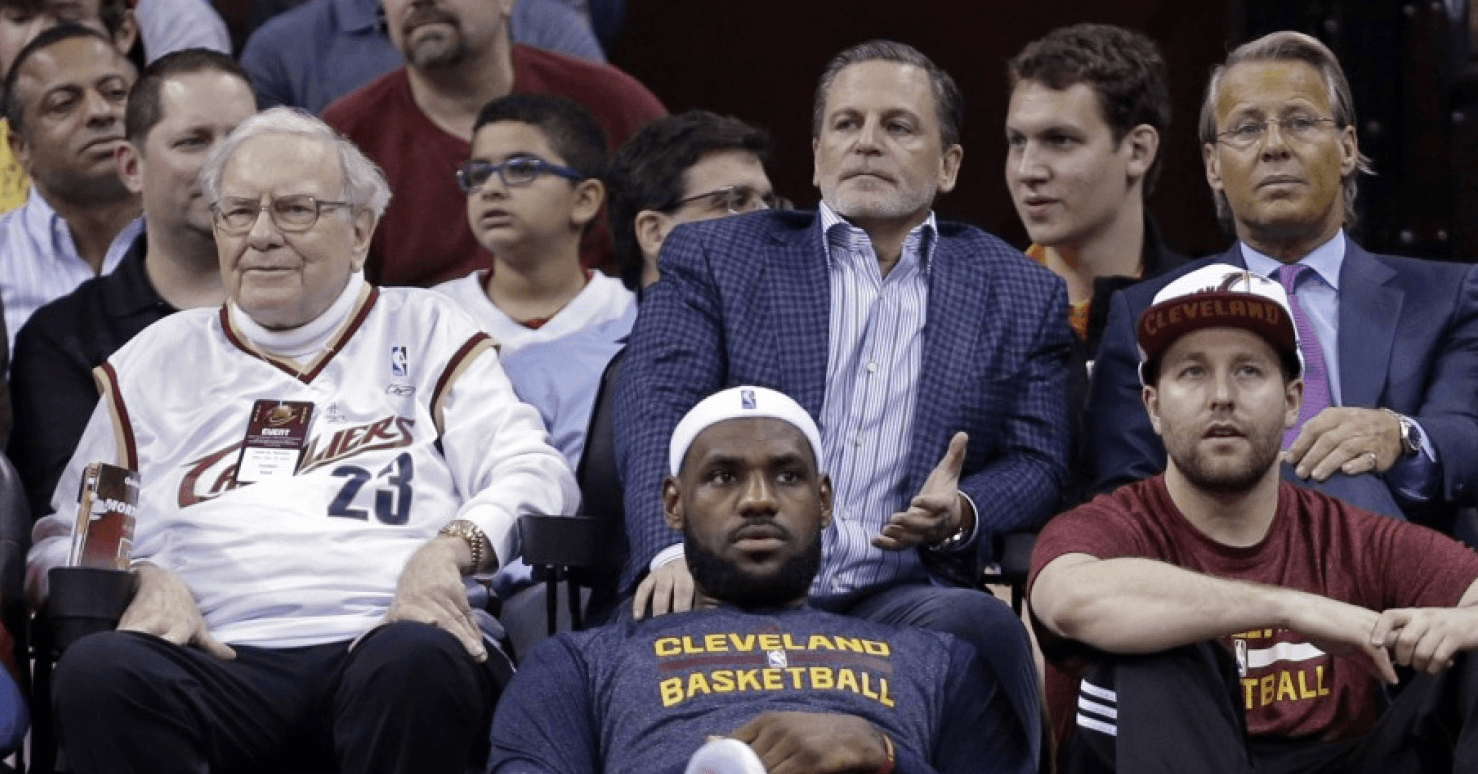 After a lengthy period of time without an official general manager, the Cleveland Cavaliers announced today that they have promoted from within, as they've decided to name Koby Altman their new GM.
Altman has been with the Cavaliers organization in some fashion for five years, serving in the front office and as a member of the coaching staff . Now, after three trips to the NBA Finals and one championship, the former Columbia University assistant coach will take the reigns for the Wine and Gold.
You may not know his name that well, but Altman is certainly qualified to lead an NBA team, despite being just 34 years of age. Over the course of his career in hoops, Altman has racked up experience on many different levels of basketball, including his tenure as Team USA's manager for their 17-and-under team, as well as his stint with Team USA's 19-and-under team in Auckland, New Zealand — both resulting in gold medals.
Cavs team owner Dan Gilbert sent out an official press release to welcome Altman to his new post.
"Over the past month, Koby Altman has led our front office group through this transition period, impressing many inside the franchise and outside the organization, as well," Gilbert said. "We are very excited that he will now be officially leading the basketball side of our franchise. Koby has the credentials, knowledge, experience and instincts to be an outstanding General Manager. In addition to these positive attributes and outstanding relationships around the league, Koby will inspire and impact the best possible culture throughout the organization. We are going to see a capable and passionate leader who will also cultivate new ideas and innovation," said Gilbert. "The speed of the game is ever faster on the court and in the front offices around our league. I am confident that Koby is equipped and prepared to lead and succeed in this dynamic environment."

"The past month or so has allowed the opportunity for several other talented and hard-working individuals on the basketball side of our business to demonstrate their deep knowledge and capability," Gilbert continued. "We are looking forward to announcing additional restructuring involving these remarkable executives in the very near future."
Altman, obviously thankful for the opportunity to run the Cavaliers in earnest, sent out a message of his own.
"I am incredibly grateful to Dan (Gilbert) for the opportunity to become general manager of the Cavaliers. His confidence, support and strong commitment to achieving our collective goals is very clear to me and I look forward to continuing our efforts. I am also excited and proud to lead a front office team that will continue to be sharply focused on competing for championships. That challenge is what drives all of us," said Altman. "Cleveland fans support the Cavs with passion, pride and loyalty. That's something all of us here have a deep respect for and will never take for granted. We will always work hard and search for creative ideas that will impact our success on the court and in the community."
After all of the commotion Cavs fans have endured this offseason, having an official GM in place seems like a breathe of fresh air.