Cleveland Cavaliers superstar LeBron James and Nike are giving fans an inside look at the construction of The King's newest signature shoe: The LeBron 14.
When Nike unveils a new sneaker, the technology and design involved in creating it often gets overlooked. A series of recently released images by www.fastpass.com reveals just how much technology went into the signature shoe. The colorway shown in the following images is known as "Out of Nowhere".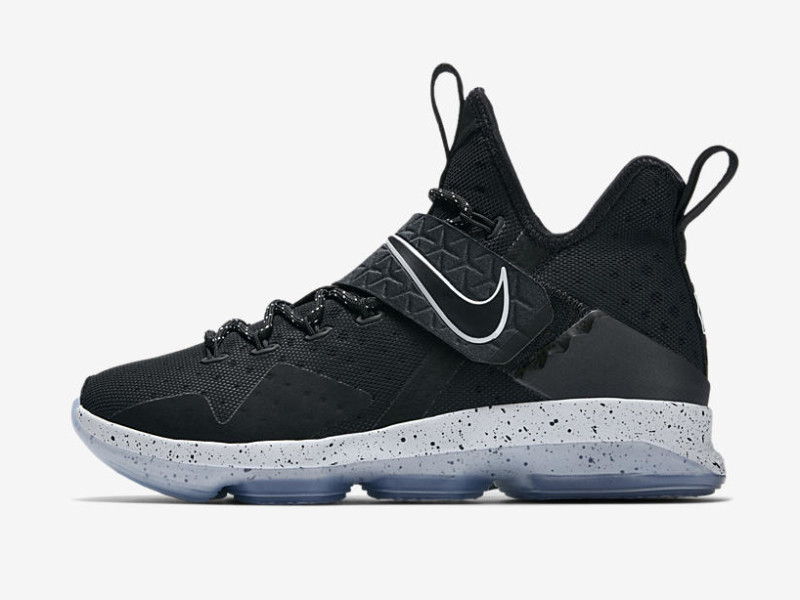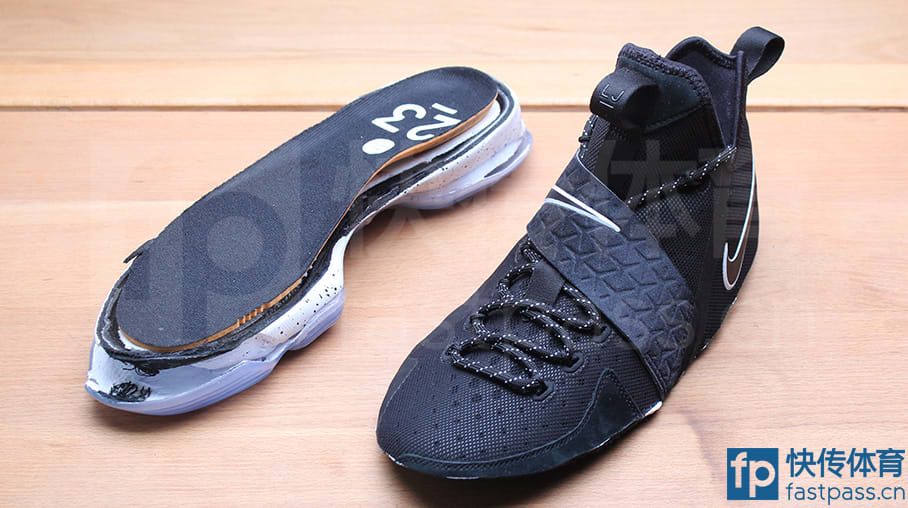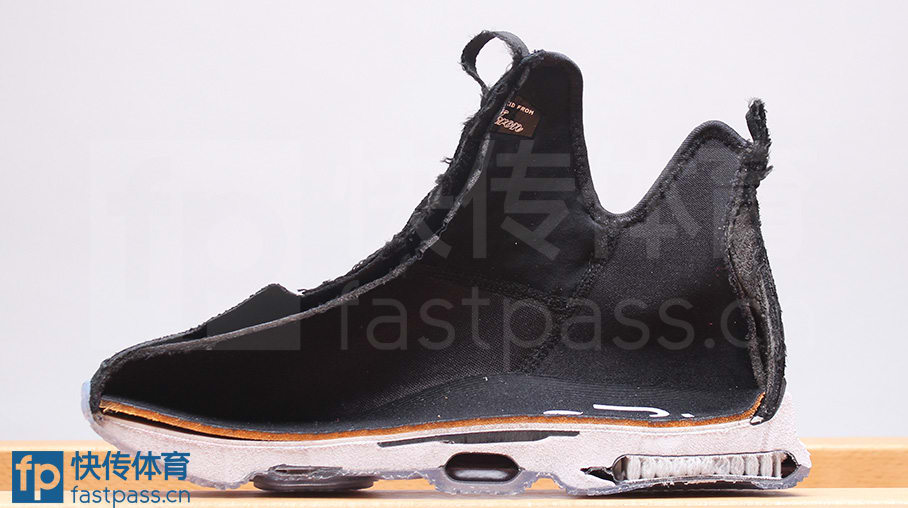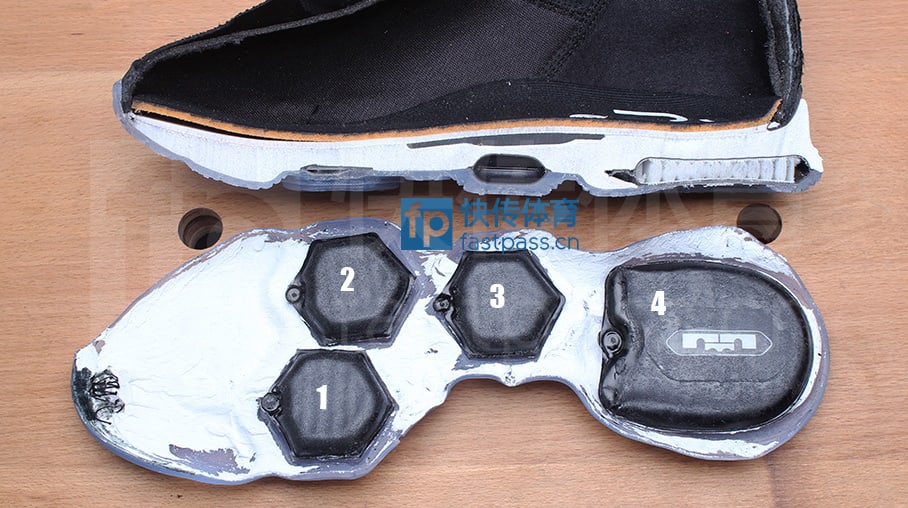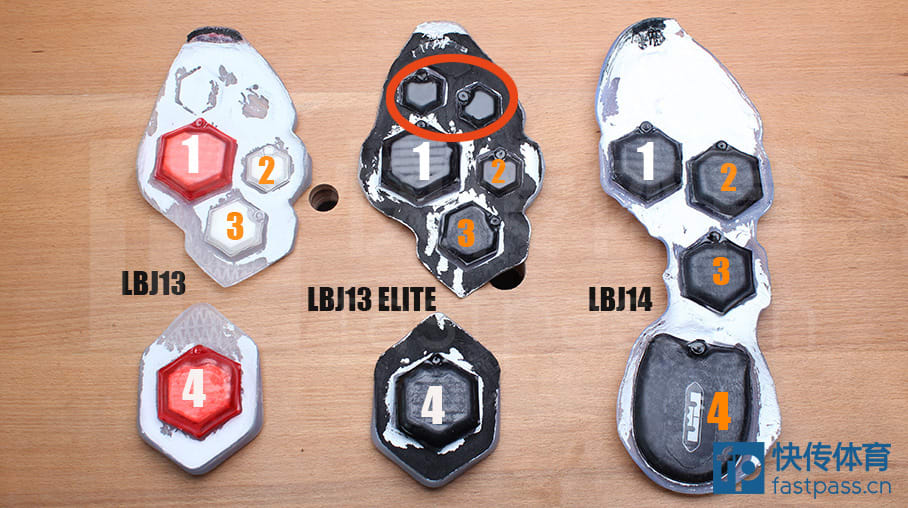 In contrast to the LeBron 13 and LeBron 13 Elite, the new LeBron 14 has larger Zoom Air Units and a large carbon fiber plate for added stability. Other new features include a slimmed-down upper, a strap replacing the Posite-type wings from previous models, a lower ankle cut to relieve some of the restrictive feeling in older models, and 14 millimeters of Zoom Air across the foot.
James' latest signature sneaker will be released to select retailers on February 10th before a wider discharge to the public. Reports indicate that the shoe will be listed at $175, which is actually a less expensive price than its predecessors.