NBA Superstar Baby And Childhood Photos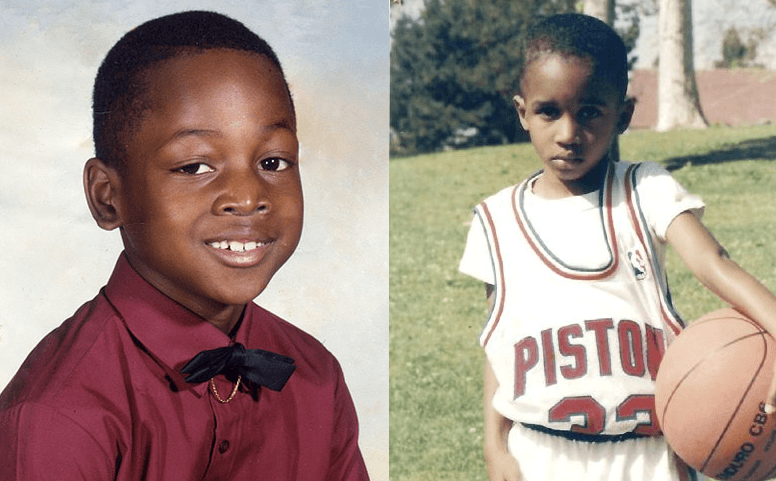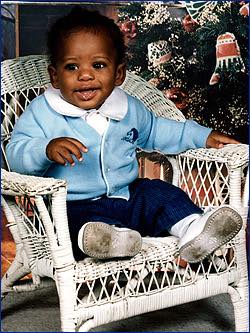 Before LeBron James was crowned King, he was just a kid in Akron. Before Dirk Nowitzki became big in Dallas, he was just a scrawny kid in Germany. Before being the deadly Black Mamba, Kobe Bryant was "bean junior". These stars and other marquee NBA players are now world renowned athletes making millions of dollars, but before they started to make waves in the big league, they were all dreamers. Cavs Nation gathered some rare photos of these superstars from the day when no one, even themselves, had the slightest clue of their destiny.
15. Chris Paul
Christopher Emmanuel Paul grew up in Winston-Salem, North Carolina. He started playing basketball at the age of five and was outstanding in high school. Paul lost his grandfather, his biggest supporter, to a murder during Paul's senior year. Paul's grandfather, who passed at 61, was in the gym in spirit watching at Paul scored a career high 61 points. Now he's a star point guard for the Los Angeles Clippers.
Click 'Next' to see the 14th NBA Superstar Baby/Childhood Photo